Sidney hoisted the battered helmet for the first time since 2017 thanks to fourth-quarter heroics from Ethan New in his first career start at quarterback. The Yellow Jackets trailed 17-7 late in the third quarter but stormed back to a 21-17 win.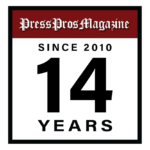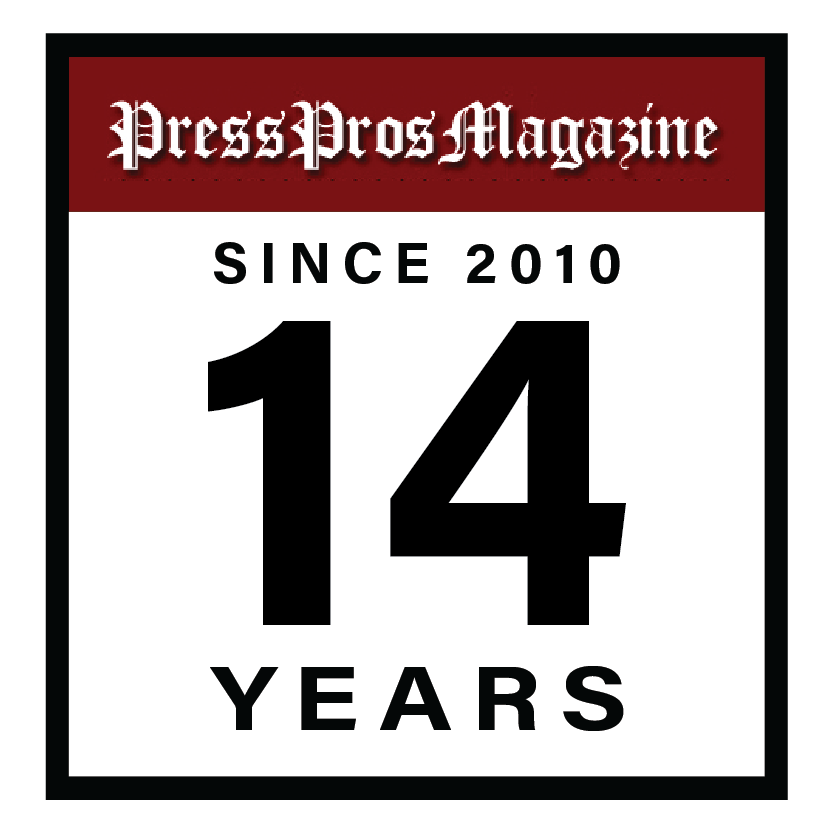 Sidney, Oh – 0 career starts at quarterback. 1 career pass attempt, Trailing by 3 points in quarter number 4, 99 and a half yards from the end zone.
Never tell Ethan New the odds.
New led the Jackets straight down the field against Piqua Friday night, picking up first downs at will. By the time Isaiah Foster crossed the goal line for a 21-17 Yellow Jacket lead, nobody in the stadium was surprised. New had made it look that easy.
The drive wasn't flashy, it didn't need to be. New played calm and calculated, dissecting a typically formidable Piqua defense one play at a time. He made the right read and delivered the ball on time on every down, it looked a little Drew Brees-esque. Someone unfamiliar with the team would guess New was making his 20th start, not his first.
"Going into that drive we knew we just gotta be calm and do what we do," New said. "We get through our reads and our process. We dominated that 99-yard drive."
Dominated is the right word.
Sidney fans won't soon forget the movie-like game-winning drive, but it wasn't all sunshine and roses for the Yellow Jackets, they needed a comeback for a reason.
Two of Sidney's key weapons, Tank Fleming and Julius Spradling missed the game, so when New took snaps at quarterback on the first drive, he was already playing disadvantaged schematically, like a golfer shooting from a fairway bunker.
4th downs told the story of the first quarter. The opening two drives ended on failed fourth-down conversions. Then late in the first, New found Dylan Kelly down the right sideline and into the endzone to escape 4th and 14 and jump out to the lead.
Sidney forced what should've been a three-and-out, but hit the center too soon on the punt, giving up a free first down. A 47-yard rumble from John Hess set up Ky Warner to tie the game 7-7 on a rush from nine yards out.
Neither team could stay out of their own way. In the first half alone they combined for 15 penalties for 108 yards.
The Yellow Jackets shot themselves in the foot yet again with a pass interference penalty in the waning moments of the half that negated a collection of prior Piqua penalties.  Ky Warner tossed a touchdown to Drake Owen on the next play.
Fans saw more of the same in the second half's opening drive, one that featured 50 total yards worth of yellow laundry, and mercifully ended in a Piqua field goal for a 17-7 Indian lead.
That's when New and running back Isaiah Foster flipped the switch in unison.
"We're a family, we know we got each other's backs," New said. "We knew that our offense was gonna go out and put some points up, and our defense would get us big stops."
Foster picked up three first downs before plunging into the end zone to cut the lead to 17-14 late in the third quarter.
Piqua burned clock, as they so effectively do with Warner and Burns leading a grueling rushing attack, then perfected the art of the punt, downing one inside the 1-yard line.
After New's heroic 99-yard drive, the Jackets attempted a squib kick which bounced off an Indian ankle and a yellow jersey fell on it.
A Foster-led offense marched right back to the 1-yard line, but turned the ball over on downs after they were questionably ruled short of the goalline on 3rd down.
"Isaiah Foster stepped up," Coach Dave Taynor said. "I felt like that's the man that he can be as a ball carrier. He's had some good games, but this was a dominant, impose-my-will performance."
With the game on the line, Sidney's defense rose to the occasion, snuffing out any chance of a Piqua reverse comeback by falling on a dropped snap on 4th down.
"This win shows some resilience," Coach Dave Taynor said. "I don't know how well we handled adversity early in the year … but we've been resilient, consistent, and continued to grow."
New, who stepped in at QB for Tucker Herron, now a starting wide receiver, finished with 195 yards and a touchdown on 19/27 passing with no picks. 
"For his first game and his first full week of taking considerable reps in practice, he did a really good job," Taynor said. "I think his future is really bright."
Taynor praised Herron for his play at wideout, and he put his money where his mouth is, targeting him on a screen pass on 4th down near the goal line.
"He does a phenomenal job blocking out there on the perimeter, and he's one hell of a team player," Taynor said. "I'm very proud of what he's done throughout his career.
Foster racked up 115 yards and two touchdowns on 19 carries.
Eli Biddle played a massive role on defense for the Yellow Jackets, plugging up the middle and accumulating 12 tackles, including 3.5 tackles for loss.
Piqua made plays, but just couldn't get out of their own way. They committed a litany of false starts and totaled 16 penalties for 135 yards.
Despite the loss, Piqua showed a few encouraging signs. An offense that has been largely stagnant for the majority of the season made some great plays, and Ky Warner looks more confident throwing the ball every week.
No highly-ranked team should want to see Piqua in the first round of the playoffs. Sure, they're by no means the same Piqua we're used to seeing, but they're playing their best football at the right time. If they sneak back into the top 16 with a win next week, they could easily make some noise. Plus, who in their right mind wants to coach across from Bill Nees in the playoffs?
Sidney improved their record to 5-4 (5-3) on the year, good enough to lead the struggling Valley division in the MVL.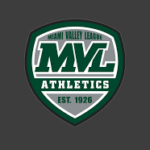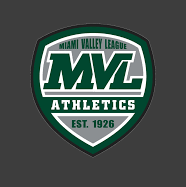 They climbed just a spot to 11th in Region 8 but could skyrocket to a playoff-hosting position if they can find a way to score on Troy's defense next week.
"Going into Troy, they're gonna be a hard team," Biddle said.  "It's gonna be a fight, but if we play our best we're gonna win."
If New strings together a few quarters like his final quarter tonight, they might do exactly that.