The University of Dayton football team fell behind, 17-0, after three quarters to Presbyterian Saturday afternoon in Welcome Stadium. then scored 17 points in the fourth quarter to tie it, 17-17, but lost it on an overtime field goal to become the first team in the Pioneer Football League to ever lose to Presbyterian.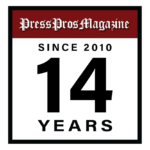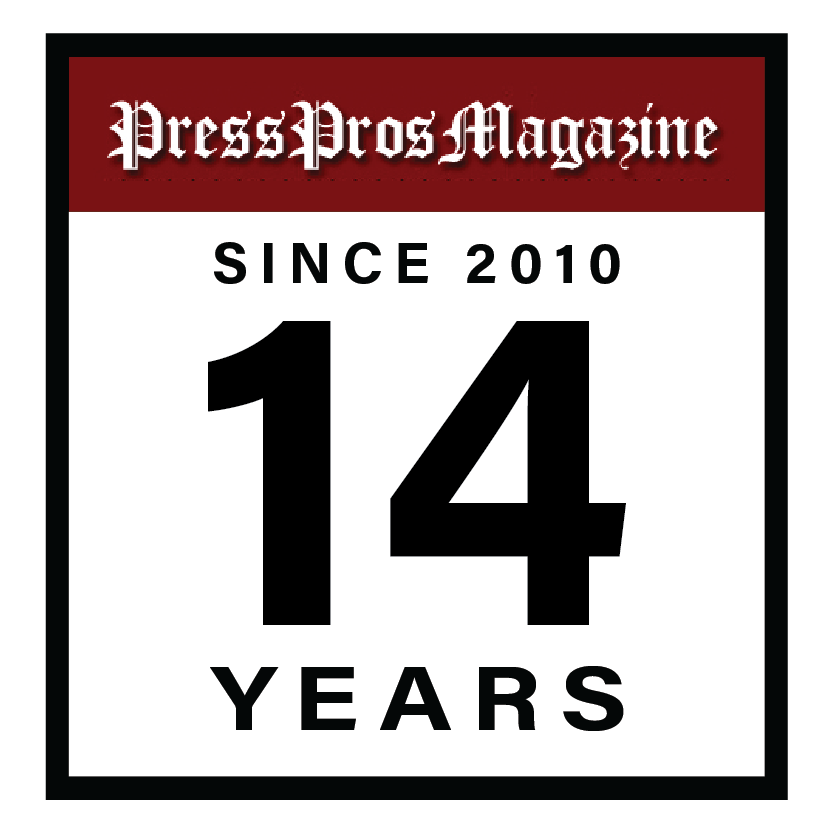 Dayton, OH. — The University of Dayton football team became part of Pioneer Football League history, lore and trivia Saturday afternoon in rain-drenched Welcome Stadium.
And it wasn't on the positive side. The Flyers became a trivia question: What PFL team was the first to ever lose a game to Presbyterian College?
As they will write it down in the archives: Presbyterian 20, Dayton 17 in overtime.
UD's usually reliable left-footed kick Sam Webster stubbed a 42-yard field goal, wide right through a downpour on Dayton's overtime possession.
Then Presbyterian freshman kicker Mike Mikko guided a 34-yard game-winning field goal through the raindrops and through the uprights for a sudden death ending.
The Flyers trailed, 17-0, early in the fourth quarter, then red shirt senior Cole Dow came out from under a comfortable bench umbrella to pump life into the moribund Flyers.
He led the Flyers to 17 points in the fourth quarter, including the tying touchdown with 13 seconds left on a one-yard run to the left side.
Presbyterian limped into Welcome Stadium looking for its first-ever win in the PFL and boarded its buses after succeeding for a raucous ride back to Clinton, SC.
Since beginning PFL play in 2021, the Blue Hose had been socked 18 straight times.
Searching for that elusive victory against the Flyers appeared to be like trying to find a deflated football in the bottom of the Great Miami River.
They were 0-and-2 this season and the Flyers were 0-and-3 and looking to force-feed their frustrations on the Blue Hose.
The last time Presbyterian stopped in Welcome Stadium in 2021, the Blue Hose were coached by Kevin Kelley, "The Coach Who Never Punted." And he used an on-side kick for every kickoff.
Kelley lasted only one season at the school with 1,200 students and resigned after going 2-and-9 with a 0-and-8 PFL record. Half the PFL defeats were by more than 25 points.
He won his first game, 84-43, against St. Andrews and quarterback Ron Hexley threw 10 touchdown passes, an FCS record.
It was a rolling stone cascading downhill, gathering no moss after that. And one of his PFL losses was to Dayton, 64-43.
Current coach Steve Englehart took over last season and absorbed a 52-28 home beating from the Flyers en route to a 1-and-10 record, 0-and-8 in the PFL
Some of the whippings: Austin Peay 63-0, Western Carolina 77-21, Davidson 56-21, Valpairiso 41-21 and St. Thomas 46-17.
But it was a Day of Destiny Saturday for the Blue Hose.
UD quarterback Dante Casciola was in concussion protocol, one of 19 Flyers on the injured list.
Because of 15 turnovers in their three straight PFL losses, UD coach Trevor Andrews decided to give true freshman quarterback Drew VanVleet his first taste of college football.
Although his talent was visible, his inexperience was on display as he threw a pair of interceptions and the Flyers lost a fumble.
"We've been bringing VanVleet along," said Andrews. "Drew has a tremendous arm and a bright future. We evaluate all the time.
"Dante (Casciola) was out and as much as we've been turning it over I wanted to see if we could bear down a little bit more and loosen up the box for our running backs."

Those three turnovers, ballooning UD's total to 21 in seven games, dug a trench in front of the Flyers offense.
And it enabled Presbyterian quarterback Tyler Wesley (16 for 23, 165 yards and a touchdown) and running back J.B. Seay (15 carries, 60 yards, one touchdown) to construct the 17-0 lead.
Dow entered the game early in the second half when VanVleet injured his throwing hand and Dow nearly snatched what appeared to be a sure-fire victory away from the Blue Hose.
He guided the Flyers to 17 fourth-quarter points on 8 for 15 passing for 51 yards and eight carries for 85 yards and a touchdown.
"These are tough ones because you have the whole team believing it's going to fall your way," said Dow.
After his entrance, on fourth-and-three Dow ran 33 yards to the Presbyterian 20, setting up Webster's 35-yard field goal with 14 minutes left.
It was 17-3 and the barge back was on.
After the field goal, the Flyer defense, led by red-shirt freshman linebacker Gideon Lampron (seven tackles and a sack) forced a three-and-out.
Dow led the Flyers on a 12-play 50-yard trip, including a fourth-and-four six-yard run for a first down and a fourth-and-one six-yard first-down run. Michael Neel took it the final 13 yards and it was 17-10 with 6:12 left.
Once again, a stout-hearted Flyer defense forced a three-and-out and once again Dow took them on a long and successful sojourn — 78 yards in 12 plays.
Dow completed a 14-yard third-and-eight first-down pass to Derek Willits to keep the drive in motions, concluding with Dow's touchdown with 13 seconds left to tie it.
That, though was as far as it got.
"It was a tremendous effort in the fourth quarter for the guys to come back like that," said Andrews. "We sent it into overtime and felt good about our momentum, but we didn't capitalize on the opportunity."
Dow was the big playmaker, almost the biggest playmaker had the Flyers pulled it out.
"That was awesome and I was happy (Andrews) trusted me and our offensive line played amazing in the second half," said Dow. "They ran people off the ball, were driving them away. That made my job easy. All I had to do was follow them."
Said Andrews, "I'm tremendously proud of Cole Dow. He came in cool as a cucumber and that's the best he's played. . .by far. He had two huge fourth-down conversions with his legs and made right decisions."
Of the two three-and-outs the defense put up to enable the Flyers to tie it, linebacker Lampron said, "We fought as hard as we could, but at the end of the day we just came up short. There were some errors we need to fix and we didn't play a complete game.
"Yes, we definitely played better in the second half, but there's always more that we can do. On defense, we played our hearts out. We just have to play smarter."
The Flyers, 2-5 overall and 0-4 in the PFL, try to get smarter, and get their first PFL win, next Saturday in Welcome Stadium against Butler, a 35-33 loser to Davidson Saturday.