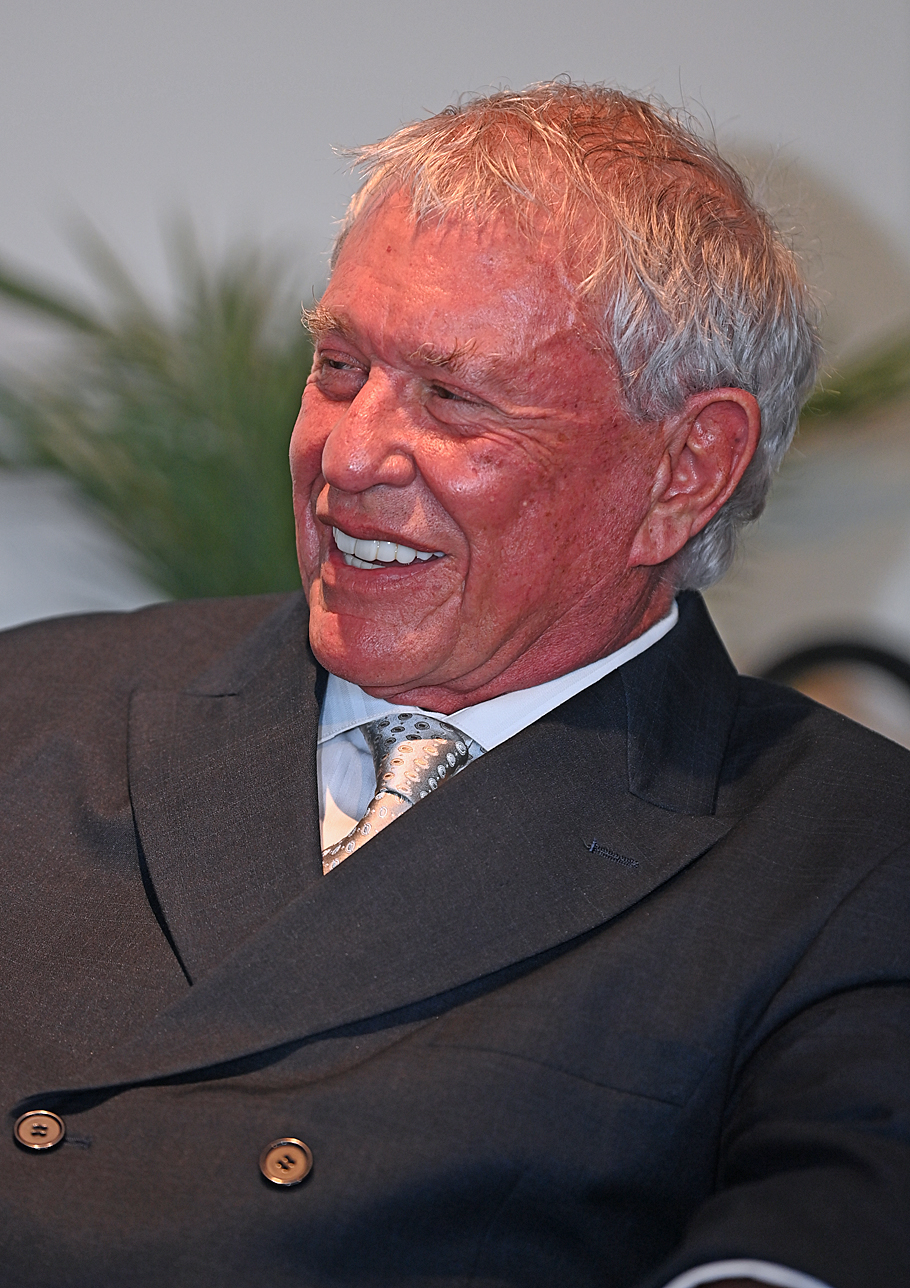 One of his favorite projects amongst the 70-plus films in his career, actor Tom Berenger made the trip back to Gettysburg this weekend to reflect, and celebrate. (Press Pros Feature Photos)
30 years after the making of the film Gettysburg, the actors from that 1993 film are back in Gettysburg, Pennsylvania this weekend to celebrate a film that's been both acclaimed and questioned for highlighting one of America's darkest chapters.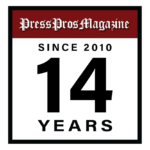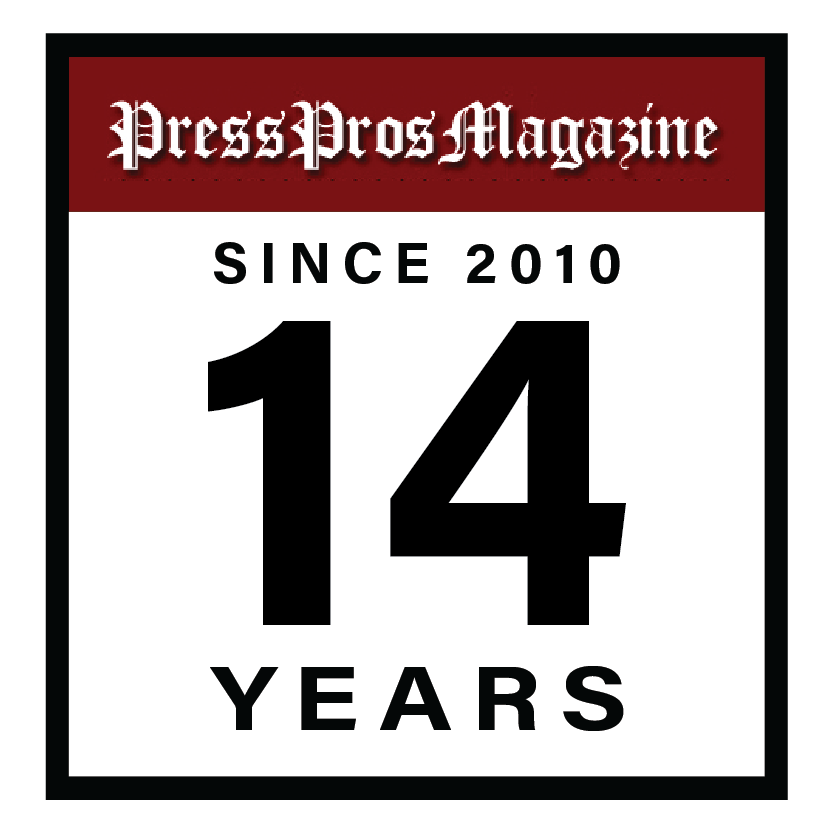 Gettyburg, PA – It's not ironic, that in one of America's most iconic, historical communities that 'ghost tours' are so much a part of its lure, its color, and a by-product of its historical legacy.
Walk down Steinwehr Avenue on a typical evening and you can pick from a half dozen proprietors of fright, befitting Gettysburg's past – three days, July 1, 2, and 3, 1863 – when the largest military conflict in the history of North America took place across the approximately 10,000 acres generally known as its battlefield.
A hundred and sixty years ago the armies of the Confederate State of America and the United State of America fought on the fields and streets of Gettysburg to determine, in Lincoln's words in his subsequent Gettysburg Address…whether a "nation, or any nation so conceived and so dedicated, can long endure. "
The clash between the two armies, and indeed the Civil War itself, became a cornerstone – a foundation – of our American history.  More than a chapter in our history books, it became the subject of thousands of volumes, updated and corrected down through the ages…and indeed, the template of study for wars of the future, and those who would come to the hallowed grounds of Adams County, Pennsylvania to review the tactics, the movements, and to pay respect to those who fought and died.
In 1993, a hundred thirty years after the battle, film maker Ron Maxwell came back to Gettysburg to write and direct a movie, based on author Michael Schaara's epic novel, Killer Angels, a historical novel detailing the events of the three days of Gettysburg.  The film, underwritten by entrepreneur Ted Turner, cost 20 million dollars to make.  It returned 12.5 million in receipts, a financial failure.
But it was hardly a failure to those millions who over the years would come to discover it, recognize its excellence in production, and embrace it.  As one here so passionately put it this weekend…the King James version of how contemporary Americans have come to know about Gettysburg since the film's release.
And on this weekend nearly 30 of the original cast still living made their way back to Gettysburg to celebrate their creation.
"It's a film that I wanted to do from the minute I heard about it,"  said Stephen Lang, who starred as General George Pickett in the film, then as the celebrated Stonewall Jackson in Maxwell's sequel Gods And Generals, released a decade later, in February of 2003.
"In fact, when I was first introduced to Ron Maxwell I introduced myself to him this way,  "Hello, I'm George Pickett.'"
Lang is one of the two most notables from the cast to be here, the other being Tom Berenger, who played the iconic General James Longstreet…and who at 74 has starred in more than 70 feature-length films, including The Big Chill, Someone Watch Over Me, Major League, Born on The Fourth of July, and Gettysburg.
"I had known about Gettysburg since I was seven years old – came here with my family and had played with my sister in Devil's Den,"  said Berenger, Friday, at the weekend's introductory press conference at the gleaming new Adams County Historical Museum.  "And thirty years later I read Michael Shaara's book, Killer Angels, that won the Pulitzer in 1975 for historical fiction.
"Subsequently, I came to meet Ron Maxwell who told me he was working on the script of Gettysburg with Michael Schaara, etc., etc..  We started talking about the film, and we were both very excited.  A couple of years later we got together again, he tells me where he's at on the project, and I told him, 'We need to do this.  This is our history.'  Another couple of years and I get another call from my agent, who tells me that Ron actually has the film going, that Ted Turner's backing it, and that he wanted to meet with me, again.  He came to my hotel in California, outlined everything to me…he had it all together, the re-enactors, the logistics, a cast, and some hellish organization.  It was so exciting, and to be in Gettysburg at the start of filming…to watch all the re-enactors assemble, all the cannons come down Baltimore Street as they were brought into town.  Suddenly, I was 7 years old again, and playing in Devil's Den.  That was thirty years ago."
The actors on hand are making scheduled appearances here throughout the weekend, along with the showing of the film at Gettysburg's Mystic Theatre, a half block off the original traffic circle in downtown.  And even with the limited marketing of the weekend's activities – the celebration – it is one of the toughest tickets to buy in America.
For those who still hear the guns, who still feel the passion, and the commitment of those who gave their last measure of devotion…these are the true, modern ghosts of Gettysburg.