Baylen Blockberger puts the unbeaten Cavaliers on his right shoulder and extends their winning streak to 18 games against their MAC rival.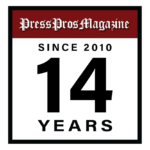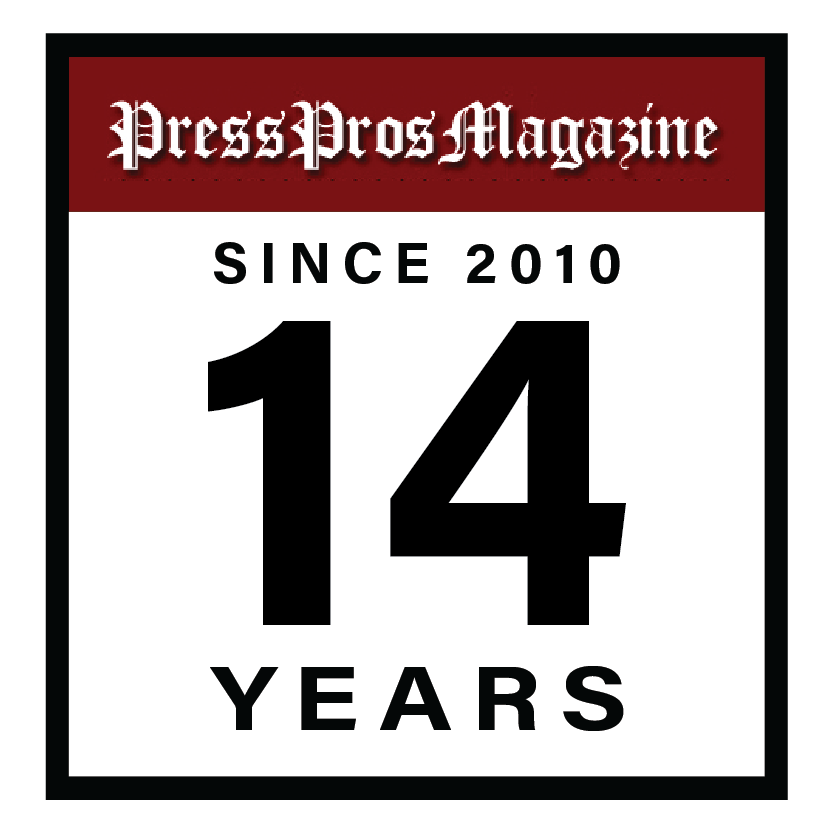 Coldwater, OH – Baylen Blockberger's adrenaline took over. But not so much that he made a poor decision.
And that was a great thing for Coldwater.
Because in Midwest Athletic Conference showdowns, controlled adrenaline is a must. Make the plays you can make and trust your teammates. And sometimes trust your instincts.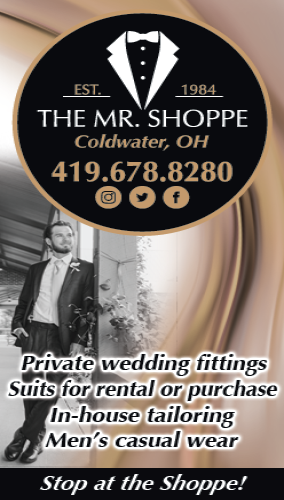 With the score tied in the fourth quarter and the Cavaliers at the 5-yard line, Blockberger rolled out to his right and saw two receivers – A.J. Harlamert and Cody Depweg – open in the end zone. Under normal conditions Blockberger would throw a touchdown. In the second quarter, on the same play, he threw a 9-yard touchdown pass to Harlamert.
But the conditions at Cavalier Stadium were anything but normal. It was raining. The opponent was once-beaten Versailles, the state's top-ranked team in Division VI. No way was Blockberger going to be the guy to cost his team the game and break a 17-game winning streak against the Tigers.
So Blockberger, a lanky 6-foot-1 junior, did something he never does. He tucked the ball under his right arm, headed for the end zone, lowered his shoulder, took a big hit at the goal line and scored the winning touchdown with 5:46 left.
Coldwater, which led 14-0 only to see Versailles quarterback Michael Osborne engineer a fast comeback in the third quarter, had found a way to remain unbeaten, win 21-14, and strengthen its hold on the No. 3 ranking in Division V.
"I just took one for the team, ran it in, put my body on the line, which I haven't done much this year," Blockberger said. "There was a lot of adrenaline. It definitely hurt, and I thought I broke my wrist at first."
When Blockberger hit the ground a yard into the end zone, the ball popped loose. But he had clearly scored. And Coldwater coach Chip Otten couldn't believe it.
"I'm surprised he didn't throw it – it's really not a run," Otten said. "He free-lanced it. That's the hardest run I've ever seen him make."
Depweg, who plays fullback and linebacker, was certain Blockberger would throw the ball to him or Harlamert.
"He put on his helmet, went down in there and lowered his shoulder and got it," Depweg said. "He's a physical dude, but he doesn't really show it. He tries to keep himself safe, which we all like, but lowering his shoulder, that showed he really cares about the team and he wants to win."
Blockberger, who completed 14 of 25 passes for 163 yards, played his normal role to lead the Cavaliers to a 14-0 lead. He threw the aforementioned touchdown to A.J. Harlamert, and a 16-yard touchdown to Braylen Harlamert to open the second half.
Then Osborne, who threw for 145 yards and ran for 106, took over.
"He's the best player in the league," Otten said.
Osborne had already shown what he can do in the first half when he ran for 31 yards on fourth-and-4 to the Coldwater 9. But the first of two Versailles fumbles stopped the drive.
But in the third quarter, Osborne led the Tigers to 14 points and a tie score within five minutes of the Cavaliers going up 14-0. A 43-yard pass to Lane Bergman moved the ball to the 1. Joel Gehret scored on the next play. The Tigers went for two after an offside penalty on Coldwater to make the score 14-8.
The Tigers forced the first 3-and-out of the game and Osborne threw a 42-yard pass to A.J Griesdorn to the Coldwater 23. On fourth-and-2 at the 15, Osborne kept the ball to the right and scored easily. But Coldwater blocked the extra point to leave the game tied, 14-14.
After Coldwater regained the lead, Osborne's 28-yard run moved the Tigers to the Coldwater 27. But on the next play, the slippery football fell to the ground as Osborne tried to hand off to Gehret. And Coldwater's Brady Lefeld fell on the ball with 4:28 left.
The Tigers had one more chance after a short punt to midfield, but Osborne could only scramble as Coldwater covered his receivers and sacked him twice.
"We did enough, but I don't think we executed on keeping [Osborne] in the pocket," Depweg said. "Other than that, we stopped their inside run and made everything spill out from there. He was fast, he was shifty, but we got him on the ground when it counted."
The fumbles weren't Versailles' only mistakes but certainly the most glaring. And this was the Tigers' second heartbreaker along with a 14-13 loss to Marion Local. Head coach Ryan Jones, though, expects his team to get back up and go play hard next week at home against 8-1 Minster.
"It's an unacceptable thing, and they see it the same way," Jones said of the losses. "We talk a lot about some lessons you learn through the game of football and apply them to life. They're going to go through a lot of adversity in life, things worse than losing a football game. The way that we can bounce back on Monday, and our attitude and our approach, has got to be the same attitude and approach later in life when you're facing difficult situations and people look to you for leadership. There can be no flinching."
Coldwater has now won 18 straight against Versailles. The last time Versailles won was in 2004 when the Tigers were state runner-up. But Otten doesn't consider this any less of a rivalry because of the streak. At his weekly Thursday night captains' meeting with all the players and coaches in attendance, he broke out some old film.
They watched the 31-21 victory over the Tigers in 2005. "That got them all fired up," Otten said.
Coldwater won't have long to celebrate this win. After beating Versailles 35-34 in overtime last year to reach 9-0, the Cavaliers hosted 9-0 Marion Local and lost 35-0. Next Friday the Cavaliers go to unbeaten Marion Local, the top-ranked team in Division VII.
"This is what we've hoped for all year," Blockberger said. "They got us last year, and it's time for us to come back from that."
Bring the adrenaline.