Number 3-ranked Ohio State checked a lot of good-performance boxes in its tuneup for next week's noon showdown with No. 6 Penn State.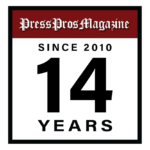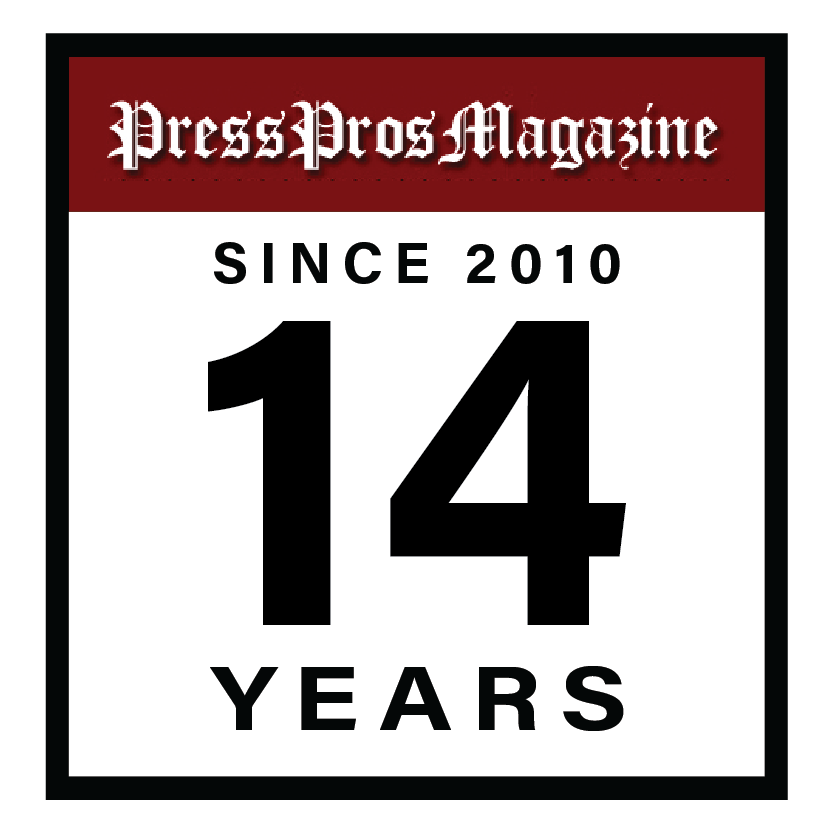 West Lafayette, IN – Marvin Harrison Jr. wide open, running backs averaging 5.9 yards behind a more active offensive line, defense doing its ever-increasing dominant things, backups making plays.
Now that's some fast-start, first-half identity Ohio State can keep winning with. Fear of the past repeating itself at Ross-Ade Stadium – the Buckeyes were 3-5 here since 2000 – never had a chance.
Head coach Ryan Day liked the good start (not sure he loved it because of a goal-line fumble on drive No. 3) and the time and place of it because "everyone was talking about what happened in the past, in 18 in particular. And we all know we have a big game next week."
Halfway through the game the Buckeyes led 20-0. Halfway through the season at the end of a 41-7 victory over Purdue, the No. 3 Buckeyes' midseason form isn't ready for the postseason. Purdue, after all, is 2-5 with a new head coach. The Buckeyes (6-0) are improving, but next Saturday at noon on free television in Ohio Stadium will show where that get-better-every-day goal stands.
Penn State brings its 6-0 record and No. 6 ranking to town. The Nittany Lions will be motivated to take their first jab at breaking up the Ohio State-Michigan stranglehold on the Big Ten East. Now Penn State's defense must plan more broadly for how to attack Ohio State's offense, starting with, perhaps, an offensive line starting to flex its collective muscle.
The biggest question lingering after the first five games, including wins over Notre Dame and Maryland, was the performance of the offensive line. The Buckeyes rushed for 136 yards on 23 carries in the tone-setting first half and threw for 133 yards. They finished with 163 yards on 39 carries, including some losses and short gains during clock-killing time.
"(The line) came off the field with a bunch of energy and finished off some drives, and we ran the ball harder, we got downhill, we created some play-action passes where guys were open down field," Day said. "I felt on the sideline like we were knocking people off the ball at times. I felt like our running backs were running hard. Now whether that shows up on film, I gotta go take a look at it. But you saw the demeanor out there."
Penn State won't know which running backs to prepare for either. Miyan Williams was out with an undisclosed injury, starter TreVeyon Henderson was questionable after being out last week. Chip Trayanum, usually the backup, started and gained 28 yards on six carries before being knocked out of the game. Day wouldn't comment on the health of any of them. All he said was the team needs them back soon. Maybe that's a hint that Henderson and Williams, at least, will play next week.
Trayanum was sandwiched between three Boilermakers on a hard hit. He slowly stood up, started to jog toward the sideline and motioned for a replacement. Then he stumbled and fell and was out for the day. That brought sophomore Dallan Hayden off the bench for the second time this season, and he responded with a one-yard touchdown and 76 yards on 11 carries. Day praised Hayden for his preparation and being ready to play well.
"This is all in God's plan," said Hayden, who filled a similar vital backup role last year. "I take it day by day and practice every day to get better. If one guy goes down, the next guy is very good. I feel we have the best room in the country."
Day also introduced backup quarterback Devin Brown as the red-zone running quarterback. Brown scored a touchdown and almost had a second one but fumbled just short of the goal line. Day said Brown will continue to be a part of the plan. Day also let him throw in the fourth quarter and he connected with freshman Brandon Inniss on a 58-yard touchdown for Inniss' first reception.
"It's always good to go out there and help your teammates and especially score," said Brown, who lost the competition to Kyle McCord to be the starter. "They have to honor me. When I went in the game, they're like 33's in. It felt good to lower my shoulder and get one in."
McCord, who was 16 of 28 for 276 yards and three touchdowns, was happy to share a little time with Brown.
"He obviously got some good time today, and he did a really good job with it," McCord said. "He was a threat with his feet and then made a really sweet pass at the end. That's just the type of player he is. He's a complete quarterback."
A start like Purdue absorbed would be helpful for the Buckeyes against a Penn State team sure to create more resistance than the three missed field goals the Boilermakers mustered.
The first half was mostly what Ohio State wanted and needed it to be Saturday at Purdue. The first quarter was all anyone needed to see to know that the 49-20 Ohio State loss in 2018 at Ross-Ade had no chance of a sequel.
With all the talk after the Maryland game about needing to start fast, the Buckeyes did that. Yeah, the 20-point halftime lead could have been bigger. But that's how this team rolls right now. Talented enough to score every time. But rough enough on all its edges to miss opportunities.
"We made that a point of emphasis this week, whether that was starting fast in practice, and that definitely translated to the game," McCord said. "We weren't perfect by any means, but we put some points on the board and the defense did a good job."
The first two touchdown drives were a stark contrast – almost like the Buckeyes wanted to prove they can play any kind of game the defensive alignments encourage.
Starting from their 31, the Buckeyes showed they can set up the run with the pass. They went 69 yards in six pass plays and two run plays. Harrison Jr. couldn't be covered and caught three passes from McCord, including a touchdown for 14 yards and a 6-0 lead.
On their next possession, the Bucks ran the ball on seven of eight plays on a 51-yard drive. That's when Brown made his first appearance. He lowered his head and bulled in for a 2-yard touchdown and a 13-0 lead.
Balance and running the ball with at least some authority has always been Day's plan. In the first half, the Bucks rushed 23 times for 136 yards and passed 19 times for 133 yards. McCord's 4-yard touchdown pass to tight end Cade Stover put the Bucks up 20-0 at halftime. The score could have been 27-0 if not for Brown's fumble.
In all the talk about what the offense is trying to become, the defense hums along. They're kind of like good game officials. If you don't notice them much, it means they're doing their job well.
Twice Purdue found a little mojo with the game somewhat in reach and made it to the 1-yard line. Both times they were turned away by tackles for loss, sacks, penalties and missed field goals.
"They keep fighting," Day said. "They are making teams get all the way all the way to the end zone. They fight down to the 1-, 2-yard line and continue to fight like that. That's a good sign."
Jim Knowles' bunch seemed to swarm to the football more than usual with nine tackles for loss and two sacks. The Bucks held Purdue below the averages they allow in total yards (257), passing yards (134) and scoring. The Boilers' 123 rushing yards were only 17 more than the Buckeyes' average. And Purdue converted only 3 of 17 third-down attempts. The defense did everything but force a turnover.
Not an impeccable all-around performance, but a complete one.
So much for the fears of playing at Ross-Ade Stadium. The Buckeyes made Purdue's horseshoe-shaped stadium a home away from home.