Ohio State returns to an old haunt Saturday at Ross-Ade Stadium. But this defense is different and shows no signs of giving up big play after big play.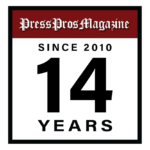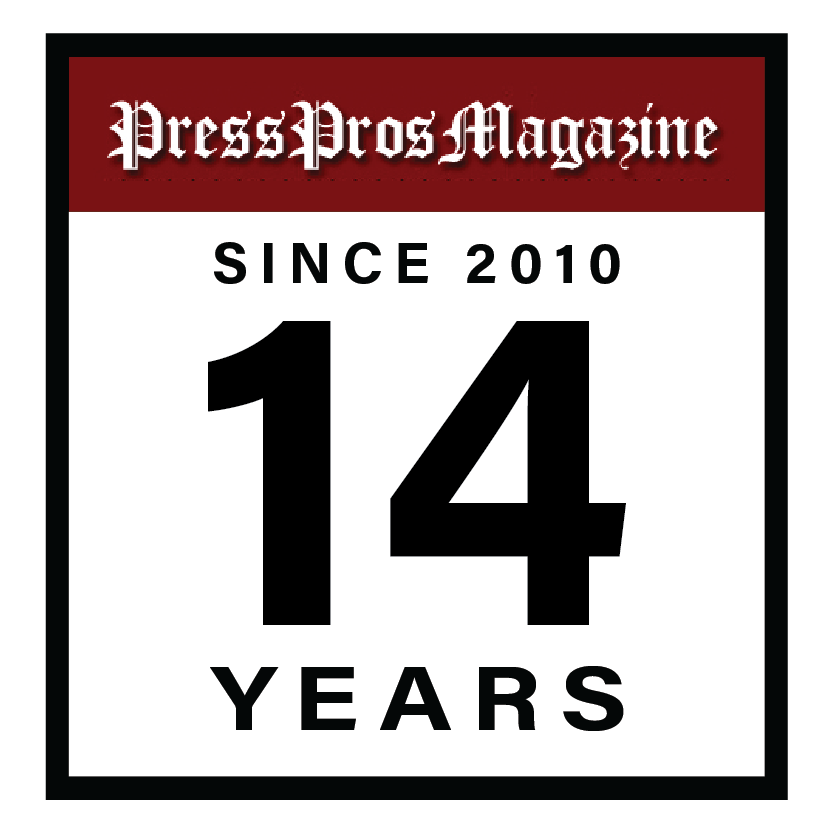 Columbus, OH – Ohio State at Purdue.
Talk about your irrational fears.
The still inexplicable 49-20 destruction – including a horrific 28-point fourth quarter – of an otherwise unbeaten team in 2018 remains a mystery.
That's just what happens sometimes in West Lafayette and Ross-Ade Stadium, people like to say, because no other explanations exist. Those two places put fear in the hearts of no one except pessimistic Scarlet and Gray folks.
There is reason for hiding under the covers, reason for why you might not sleep as well as you would like the night before, reason to look at the 19.5 point spread that favors the Buckeyes and say no way am I taking those odds.
Since the turn of the century the Buckeyes are 3-5 at scary, old Ross-Ade. To put that in more perspective, like you need it, the Buckeyes are 8-3 at both Penn State and Michigan in this century.
Now take a deep breath. Because the likelihood of those past demons being revisited Saturday is up there with the Boilermakers not caring where Marvin Harrison Jr. lines up on every play. My confidence that the Buckeyes have nothing to fear today has everything to do with their defense.
If the networks really thought it would be close, would they put it on Peacock?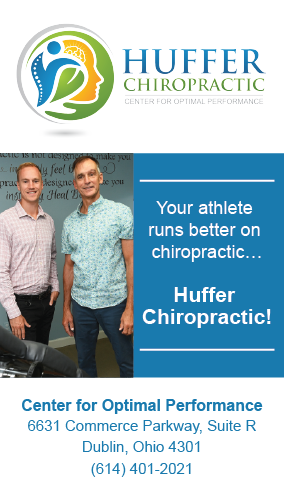 You won't be subjected to "Nightmare at Ross-Ade 4." Yes, there are bigger challenges ahead as Ryan Day is fond of saying. But have you been watching these guys? They're pretty good, maybe trending toward scary good. Too good for Texas transfer quarterback Hudson Card to pick them apart.
Ryan Day said the right things about Card this week. He talked about his strong arm, ability to make all the throws, being athletic enough to extend plays and that he keeps getting better. Day even recruited him out of the same Texas high school that produced Garrett Wilson.
But Ohio State's defense is better than what Card has faced. If there are comparables, they would be Iowa and Wisconsin. The Hawkeyes beat Purdue 20-14 last week, and the Badgers beat them 38-17 three weeks ago. National statistical rankings don't tell the entire story because of the difference in schedules. But that doesn't mean they aren't worth noting, especially coming off the Notre Dame and Maryland games.
The Buckeyes rank No. 8 in total defense (264.8 yards per game), No. 6 in passing defense (158.4), No. 26 in rushing defense (106.4 yards) and, most importantly, No. 3 in scoring defense (10.2 points).
How is this happening? The explosive plays that made your blood curdle the past two years have, so far, been eliminated. The Buckeyes lead the nation in fewest plays of 30-plus yards (3) and fewest plays of 40-plus yards (zero).
Defensive coordinator Jim Knowles has dialed back his propensity to blitz that put his defense in precarious one-on-ones that offenses exploited last year. He won't call it bend, don't break even if to a degree that's what it is. But what these adjustments have done is simplify the attack and allowed all 11 to play faster.
Knowles still blitzes some. He did it to Maryland effectively a couple times. He's learned to pick his spots.
"I never feel comfortable," Knowles said of year two into his system with these players. "It's just a case of what's working. What's the next play? What's going to happen two or three plays ahead? It's a constant evaluation, a constant adjustment, but it's never feeling comfortable. My job is not letting anybody else feel comfortable. We have to keep pushing."
The defensive improvement breaks down into some good individual storylines.
Josh Proctor, at age 24, is finally the playmaking safety he was recruited to be. His seven tackles, 1.5 tackles for loss and much needed interception return for a touchdown against Maryland earned him Big Ten defensive player of the week honors.
Two weeks previously, fellow safety Lathan Ransom made 13 tackles against Notre Dame to earn the same award. Before the season ends don't be surprised if linebacker Tommy Eichenberg, cornerback Denzel Burke, tackle Tyleik Williams, end J.T. Tuimoloau or someone else joins the list.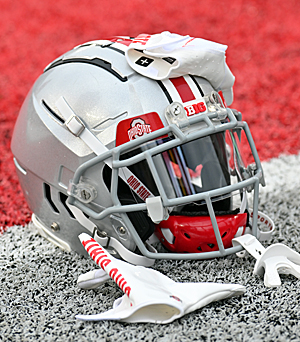 Tuimoloau got 1.5 sacks against Maryland's Taulia Tagovailoa, the most mobile quarterback the Buckeyes have faced. Tuimoloau didn't get a sack in the first four games.
"Having another year under Coach Knowles and just understanding the defense even more, having more knowledge and just being able to know what everybody else is doing, allowed me to go out there and really play free," he said.
Playing free. That is evident when Eichenberg gets downhill into a hole on a running back. It shows when Proctor breaks on a short pass and takes it to the end zone. You notice when Williams and Mike Hall create a push up the middle that pushes the quarterback out of the pocket.
Giving his defense more freedom to play at full speed – considering the athletes he gets to coach – should continue to free your mind of past fears. The moment will probably come when the defense gets burned deep, but this defense is showing that it won't happen over and over again.
As freeing as that feeling might be – if you let it – there's one thing that isn't free Saturday.
Just pay the $5.99 to join Peacock (you'll need it a few times during basketball season anyway).
And fear not the Boilermaker curse.