All that we thought we knew about Day – always calm and only calls running plays because he has to – isn't quite what we've learned five games into a season when his team has yet to feature a consistent running game.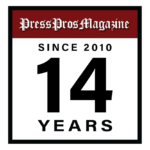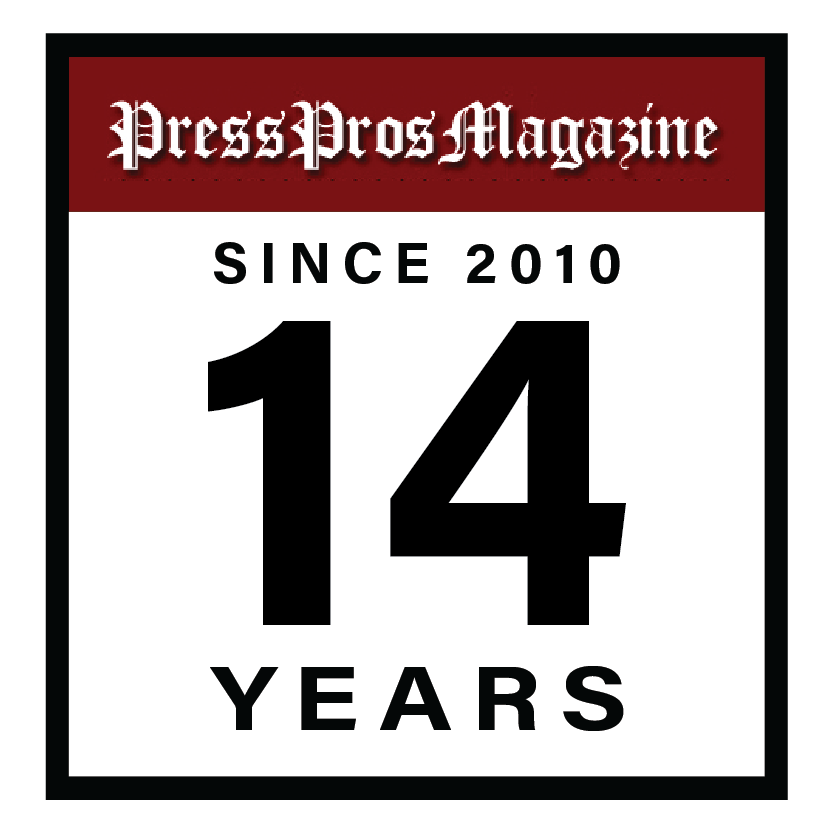 Columbus, OH – Ryan Day's personality hasn't changed. But more facets of it have come into the light, reflecting the passions in his coaching soul.
Does this mean he might, some day, will the Ohio State football team into a good running team again? Maybe. But before we dig into that hidden side of the coach, let's hold Day up to the light and see what we can see.
Deep down Day is more than a play-design whiz kid, more than a quarterback whisperer, more than his football IQ. It's not surprising that there is more to Day than that. He is, after all, a human being, a husband, a father, a leader.
Coaches like Day are often reduced to football-programmed, video-game robots. Sure, he draws up new ideas for plays every week to exploit another team's weaknesses. But he's not exactly a math genius scribbling equations on whiteboards, finding answers to complex scientific questions.
He might not be just another guy – just-another-guy people don't get paid millions – but he is in most ways just a guy. Just a coach.
Still, when he shows you something you haven't seen, it surprises you a little bit.
His fiery facet burned brightly after the Notre Dame game. He called out on national TV, of all people, a doddering Lou Holtz. That's kind of like yelling at your 86-year-old granddad. He made no apologies. Nor should he have.
While the media waited for Day after the game to enter the interview room, many of us watched a replay of his passionate outburst on our phones. Surely, he would be calm – more like he's always been –when he entered the room.
Not this time. Day kept going. He was less animated but no less serious.
Against Maryland on Sunday, he didn't make a friend in the side judge. After he was flagged for sideline interference after a big gain, he passionately disagreed with the official.
A little bit of this personality could stand to be rubbed off on the offensive line. Mean and nasty would be a good start. Because nothing else about that group is changing.
Which brings us to another facet of Ryan Day's personality that flashed at Tuesday's weekly noon news conference. Transparency. Or at least less opaqueness.
Much of the discussion centered on the offensive line and an offense that isn't taking nearly enough advantage of the talents of TreVeyon Henderson.
"I felt like the scheme and what we were doing was very sound," he said despite a season-low 62 yards in Saturday's 37-17 win against Maryland. "I think we have the right guys. So, what does that come down to? We've got to coach them better."
The we are himself and line coach Justin Frye. Certainly, it's not new for Day to be accountable for the team's shortcomings, but he didn't flinch when it was the first question.
Then Day brought the players into the discussion of the slow start and the offense's three-point first half.
"As coaches we try to get the guys in the right place early on to help with that, but they also have to take some ownership of it," he said.
The Buckeyes rank first in the Big Ten and 17th in the nation in passing yards per game (302.8), which is about what you would expect from a Ryan Day team. They rank ninth in the Big Ten and 96th in the nation in rushing yards per game (131.6). So why bother trying to run it? The answer every time is because November weather can force a team to rely on the run. But Day, emphasizing the importance of the running game more than he has before, also gave revealing answer for the first time this season.
"The other thing is this year when you have a good defense and a young quarterback, you're maybe less likely to take as many chances early on," Day said. "But there are times when you can't beat your head against the wall either. Finding that that rhythm is what's important because the number one goal is to win games."
A big, bad-to-the-bone offensive line has often been an identity of Ohio State teams. Right now that identity has been stolen. What does it take for this group to evolve to be what it needs to be to have 200-yard rushing days instead of 62-yard rushing days?
"I always say execution fuels emotion," he said. "When we are executing, you see that emotion come into play and I think that's a huge part of it."
It does take emotion to be that mean and nasty O line everyone wants.
"I don't think they're not playing hard," he continued. "They're working to play hard, they're working to play physical. But it's not just the offensive line either. The running backs have to take some responsibility, the quarterback's got to take some responsibility, the wide receivers, tight end, everyone's got to do their part here. We're all looking at it and pushing to make it better."
While known as a quarterback guy, Day doubled-down on why the running game is important to him, why this effort to be more Ohio State-like matters.
"This is the expectation – I get it," he said. "Nobody wants to run the ball more than me."
A challenge the Buckeyes have seen, and saw more of against Maryland, is teams putting an extra player in the box to combat the running game. It opens up receivers like it did Marvin Harrison Jr. for a 58-yard completion in the first half Saturday.
"But it doesn't mean that we're just going to abandon the run game," Day said. "I've been down that road before. Throwing for 450 yards in a game is great, but it's gonna catch up to you later in the season if you can't figure out how to run the ball. I've learned my lesson on that.""I
One of those lessons came in 2018. Day was Urban Meyer's offensive coordinator in a 49-20 loss at Purdue in a 13-1 season. Dwayne Haskins completed 49 of 73 passes that day for 470 yards, two touchdowns and an interception. Mike Weber, J.K. Dobbins and Haskins combined to rush for 76 yards on 25 carries.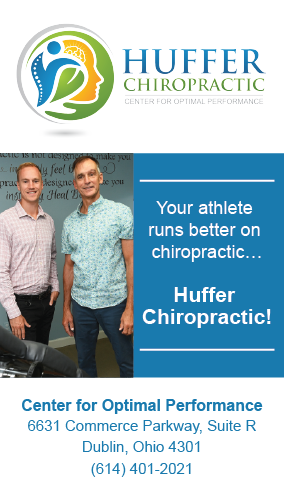 "I wouldn't say it was one game, but I think there's just been times over the years where you just realize that this is going to be important if we're going to reach our goals," Day said. "The stats look good, but we lose the game. That's why we're always working to strike a balance."
For a more productive ground game, Day said it takes better movement by the line and getting their big bodies to the linebackers and secondary more. He said it also takes figuring out everyone's strengths and playing to those.
But shouldn't they have those schemes figured out by now? That would be ideal. But how many teams perform a lot better in Week 12 than in Week 5? The good ones always do. And Ryan Day, you can tell, thinks he has a good team that can maybe be great because he believes, more than a lot of outsiders, that the offensive line will eventually play at the level he wants.
The starting line has a five-star and top-20 recruit in left guard Donovan Jackson. Left tackle Josh Simmons, the transfer from San Diego State, center Carson Hinzman and right guard Matthew Jones are four-stars with national recruiting rankings ranging from 68 to 342. Right tackle Josh Fryar was a three-star recruit and No. 510 player nationally.
The last question about the line asked if Day thought the group was talented enough.
"I believe in our guys," he said. "They're plenty good enough to go win every game. I'd tell you if I didn't think so."
The dawning of a new Day is not an evolution. He's the same guy. But it sure is an illumination.