Were you surprised, shocked…let down that the Buckeyes 'only' beat Maryland by 20 points?  A lot of people were, and mindless of the fact that the days of beating someone 63-7 are now few, and far between.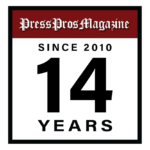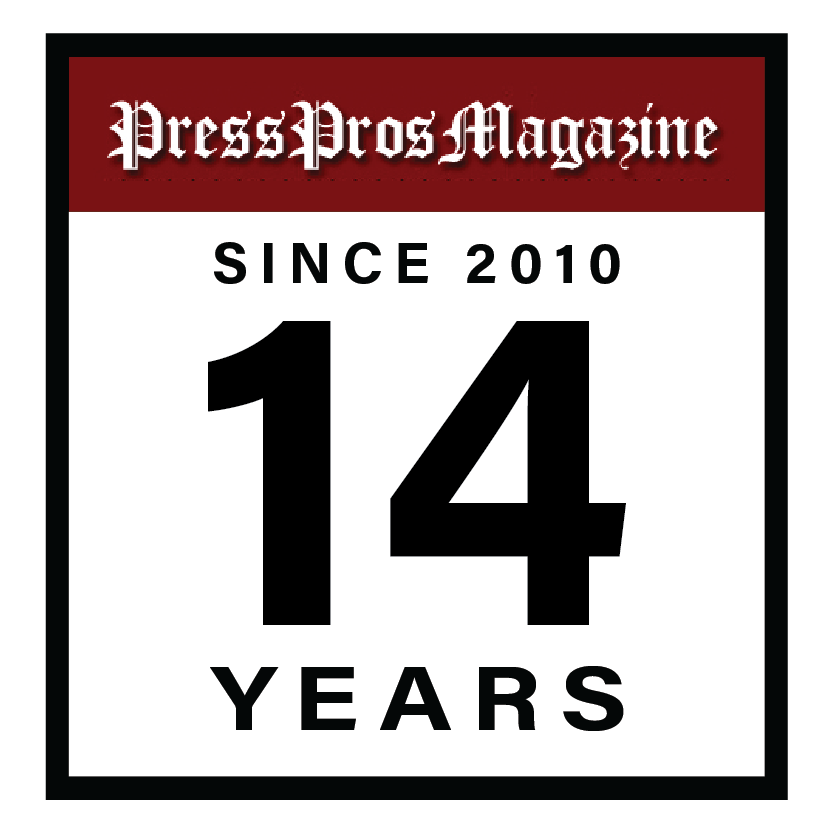 Not surprising, I heard a lot of people griping after the OSU-Maryland game on Saturday…about how the Buckeyes didn't blow out Maryland, about how the game was tied 10-10 at halftime, and that the final margin of victory was only 20 points.
Here's a quote:  "There's no way we beat Michigan if we can't beat Maryland by more than 20 points."
That, from someone reeling from too many Mich Ultra's in the Tuttle parking garage, while making the point that we (Ohio State) can't win unless we have a quarterback like Alabama's.
Duh…Alabama doesn't even have a quarterback like Alabama's, or Ohio State's, for that matter.  Kyle McCord might look pretty good to Mr. Saban at this point because Jalen Milroe was benched after two games for the South Florida game, then came back to win the next three.
I don't worry about other teams' quarterbacks.  But Maryland's quarterback reminded me a little of the Oregon's three years ago, and Anthony Brown made plays enough to beat Ohio State then, 35-28.
Maryland was 5-0, had physically abused both Michigan State and Indiana, and played like a team in the first half that wasn't intimidated by Ohio State, or the 104,000 people watching.  I gave them every chance in the world of coming out after halftime and taking the lead, which they did.  The fact that OSU came back was impressive, but consider this.  For yet another game Ohio State couldn't run the football – 62 yards against Maryland – which makes them one-dimensional and unable of keeping opposing high-powered offenses off the field….like Michigan's, last year.
A work in progress, you ask?
They play Purdue this week, at Purdue, and the Boilermakers have given Ohio State fits over the years when they play in West Lafayette.  They're 2-3, and a more legit team to dominate, if you're one of those in Tuttle Garage.  Then, it's Penn State (at home) and Wisconsin on the road.  They have to run the ball better…to win all three!
Jack, a reader from Madison County wrote following the Marion Local-Anna game on Friday to say:
"Thanks for sharing the fact that Marion Local has won 301 games under Coach Goodwin, and now 40 in a row.  I would think that the OHSAA would at least do publicity of some kind to allow football fans to better appreciate that kind of achievement.  Since they make their money off the backs of high school athletes, it seems to me like a good idea to at least help promote the product."
I cannot disagree, Jack, except for the notion that if they did promote Marion Local's win streak, their 301 wins, and having won 13 of 16 OHSAA championship finals appearances…that it might be construed as a positive attitude towards winning, as opposed to the 'woke' notion that winning is a bad thing, promotes divisiveness, and inequality.  Now if you could do all that with a tone of mediocrity, well then…you'd have something!
The OHSAA volleyball draw was last Sunday and as expected, Fort Loramie (Div. IV), New Bremen (Div. IV), and Coldwater (Div. III) all garnered #1 seeds, while Jackson Center (Div. IV), Marion Local (Div. IV) and St. Henry (Div. III) were #2 seeds, and Russia (Div. IV) drew a #3 seed.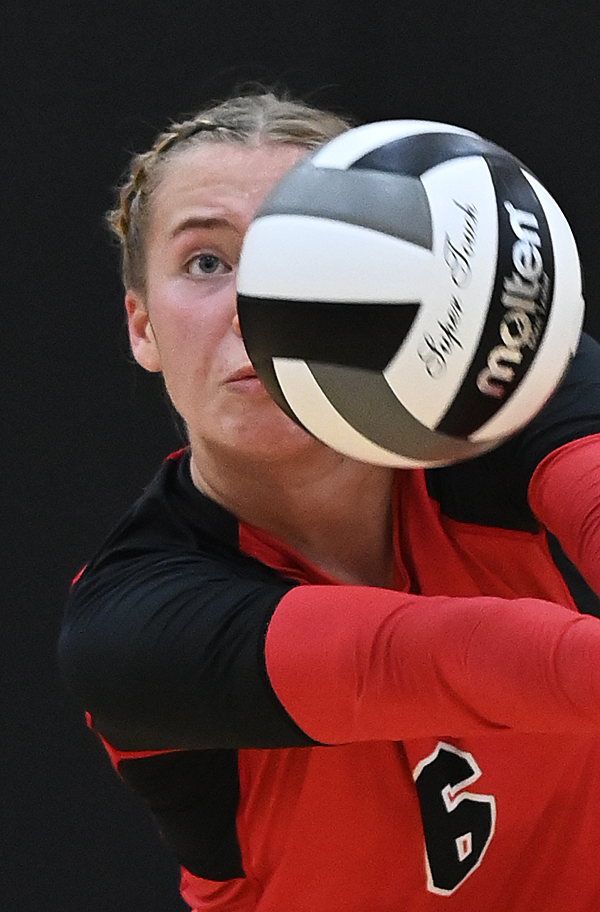 In Division II, Tipp got the #1 seed, with their 20-0 record.  The Red Devils, under Howard Garcia, have dropped just 5 sets all year.
The point is, all of those teams have a legit shot a making a regional final
And at least four of those teams have a legit shot at making the state Final Four.
In fact, of the schools listed above….
New Bremen has won three Div. IV titles in the past five years, and finished runner-up twice.
Fort Loramie won the Div. IV title in 2014.
Jackson Center won the Division IV title in back-to-back years, 2015 and '16.
St. Henry has won the Div. IV title seven times.
And Marion Local has won the Div. IV title five times.
Volleyball has quickly become one of the crown jewels of OHSAA tournament interest and excitement.  Put it on your bucket list.