The Buckeyes junior quietly led the team in hitting in 2022, and vows to be a more complete player in 2023.  Longing to earn an everyday defensive job, he's working to make it hard for anyone to not notice.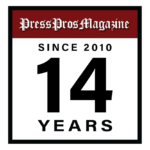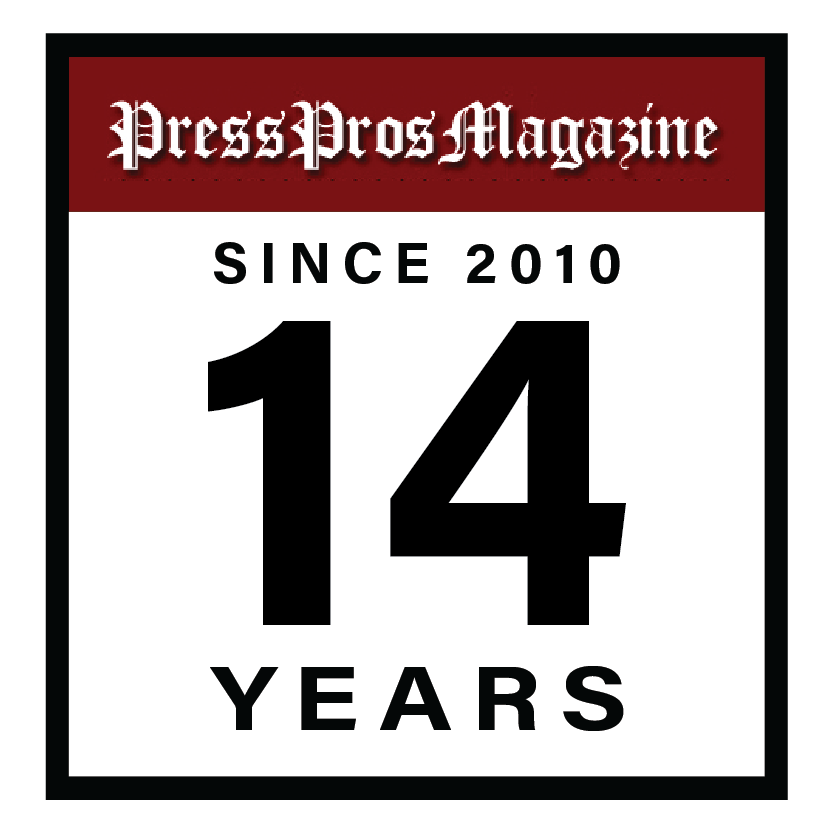 Let's start this with some Buckeye baseball trivia.
How many of readers can name Ohio State's leading hitter in 2023 with at least a hundred and fifty at bats?
Kade Kern?  He hit .283 with 166 ABs.
Marcus Ernst?  He hit .275 with 167 ABs.
Matt Graveline?  He hit .287 with 195 ABs.
Nick Erwin?  He hit .290 with 183 ABs.
And Henry Kaczmar hit .293 with 208 ABs.
Pick any of those five…and you miss by at least 22 points.  And, you make the argument that while sophomore infielder/designated hitter Tyler Pettorini hit .315 with 149 at bats, a slugging percentage of .490, 29 RBIs, and 4 home runs, he might have deserved additional recognition.  Because, he did all this while missing time with a hamstring injury.  So the question…of how he might contribute more in 2024?
Following the sweep of Michigan in the final weekend of the season, he promptly went back to New Britain, Connecticut, in the Futures Collegiate Baseball League (where he hit .320 the previous summer), and hit .328, 4 home runs, 31 RBIs, with a slug % of .520.  Taking no chances, he wanted to make sure that OSU coach Bill Mosiello knew – that everyone knew – that .315, 4 home runs, and 29 RBIs (in 149 at bats) was no fluke.
But there's no question that he can hit.  He has hit.  And the prognosis for the future is that he'll continue to hit.
The problem, if you call it one, is that he tries to hit too much.  He's a free swinger, in baseball vernacular, having walked just 10 times in 2023 in those 149 at bats.   And the thinking upstairs is that he'd be an even better hitter if he were more selective at the plate, swung at better pitches, and occasionally took a few walks to up his OBP (on base percentage).
"He's just a great kid,"  says Mosiello, who admits that he likes Pettorini's aggressiveness at the plate…to a point.
"He's a neat story,"  he adds.  "Last year he had a really nice season, but the numbers were a little misleading.  The slug was really good, the walks and the on base percentage (.367) were not.  And he didn't impress you defensively.  He really needed to work to be a good baseball player and not just a one-dimensional hitter.
"But he's worked his tail off from then to now…one of the best surprises I've had in coaching,"  'Mo' continues.  "He's got a long way to go, but I'm so proud of how he's become a smarter player, of how he's become a good defender, which I never thought I'd say.  Now the decision is whether he'll play second or third, and that'll depend on the team and what some other guys do.
"There's no doubt he's going to be a good hitter, but he needs to be a more complete offensive player.  Everyone knows the pedigree – he's an Ohio State legacy (his uncle,Terry, played for the Buckeyes 2000-'03), but that doesn't matter if you can't hit and catch the ball.  But man, he's worked so hard because he wants to be a professional player and he knows he's got to improve on all that stuff.  So he's making strides, and the way he's working is one of the neatest things I've been around."
There have always been 'bad ball' hitters, but Pettorini is not one of that variety.
Roberto Clemente was so undisciplined at the plate as a young hitter that the Dodgers kept him in the minors and eventually traded him to the Pirates.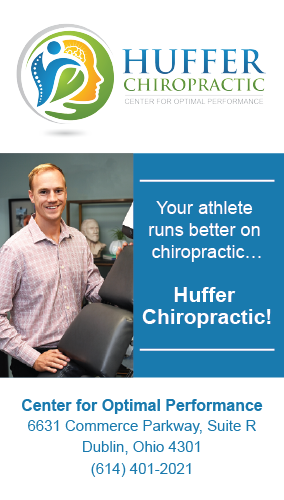 Another hall of famer, Vladamir Guerrero, Sr. once hit a home run off a pitch that was a foot over his head.
None of that really applies to Pettorini, however, and the first thing he acknowledged recently was the need to become that more complete player that Mosiello covets.
"I went back to New Britain this summer and concentrated on visualizing pitches, getting better pitches to hit – be more selective – and taking as many ground balls in the infield as possible,"  he said.
"I tried to get better at everything I need to do to become an everyday player.  Obviously 'Mo' is a big part of that, and defensively it's just been constant work and reps on ground balls, and little adjustments in the infield.  So far it feels like it's working out.  Whether it's second base or third, I don't dare.  I just want to play."
At his free-swinging best there's not a tougher out, or a better fastball hunter, in the batting order.  He makes contact.
At last February's Frisco Classic, he went 3-5 in the championship final against Oklahoma with a clutch double and a pair of RBIs.
In April, he homered and doubled in a 4 for 5 performance against Maryland to help salvage the final game of that weekend series with the Terrapins.
In May, he homered and singled in a 2 for 4 performance at Iowa to help salvage the final game of that series.
And in the season's final weekend, he went 3 for 7 in the sweep of Michigan.
Point being…when the hits come, they come in bunches.  Now, to have them come more predictably, and consistently.
"We're working really hard, the culture is good, and there's a lot of new talent,"  Pettorini adds, speaking of all the new faces and an anticipated turnaround in 2023.  He, like the 15 other returners from 2022, have a burning desire to flip the script and affect the consistency and sustainability that Bill Mosiello talks about.
"We've got some new guys who can swing it, the pitchers have been throwing strikes, and we just have to keep doing what we're doing every day."
No one has more fun playing baseball,  but when Tyler Pettorini talks about improvement, personally and collectively, you wouldn't know.  He never so much as cracks a smile.  It's that much of a personal mission for 2023.
To play, contribute, and win.  Then, he'll smile.