The UD Flyers expected to score a victory Saturday at Morehead State University, but five turnovers turned the tables on them en route to a 31-7 defeat, their third straight Pioneer Football League defeat.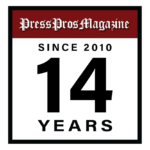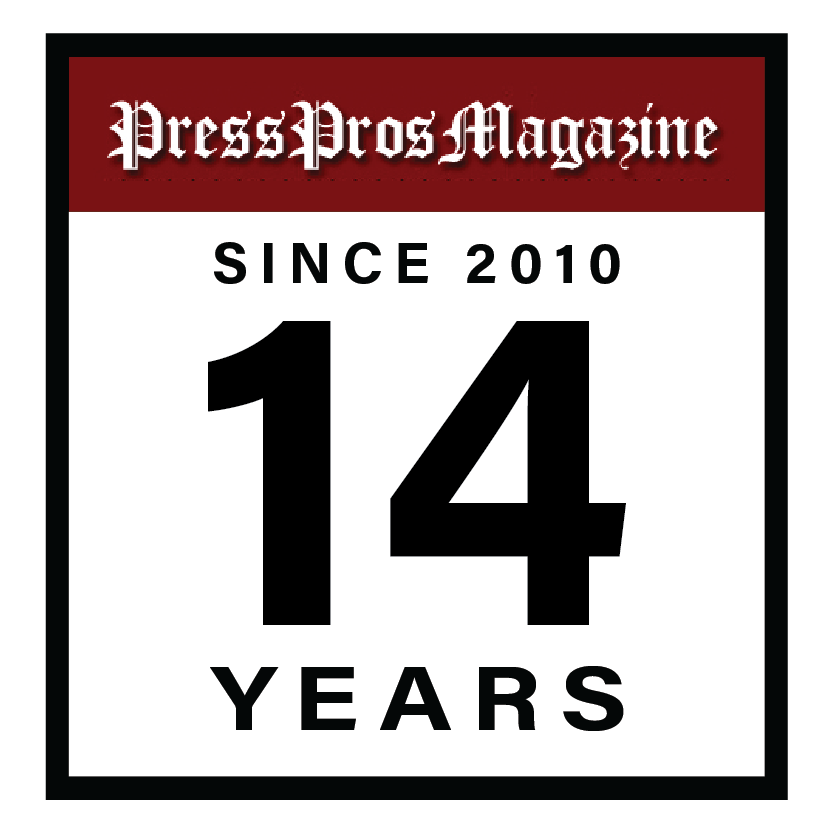 Morehead, KY. — On paper, it looked as if the University of Dayton football team would inflict a world of paper cuts on Morehead State University Saturday afternoon.
Instead, Morehead's Eagles stuck the paper in a shredder and shredded the Flyers on the Jayne Field grass, 31-7.
The only cuts that were inflicted were self-inflicted wounds by the Flyers in the form of turnovers.
In their first three games, the Flyers turned it over only four times. But in their last three, all Pioneer Football League defeats, UD has turned it over 15 times, including five times Saturday.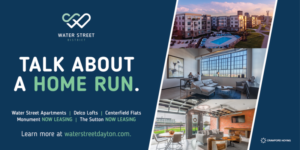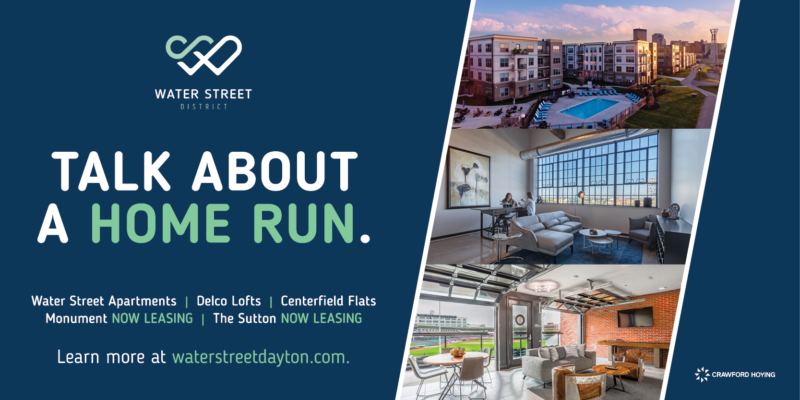 Twice they turned it over when they were inside the Morehead five. And most of them led to points for Morehead State, which won for only the second time this season and for the first time in PFL play. The Flyers? They are 2-and-4 overall and 0-and-3 in the PFL.
The Flyers are dangerously close to matching their worst PFL start ever, an 0-5 trip and fall out of the gate.
So for six games, the Flyers have turned it over 19 times. Amazingly, they turned it over only 10 times the entire 2022 season — nine interceptions and only one fumble lost.
On Saturday alone they had three interceptions and two fumbles lost.
Fittingly, UD's last play of the game was an interception in the Morehead State end zone. Turnovers were the only consistent thing UD did all day.
The Morehead roster is stuffed with a plethora of junior college transfers who somehow found their way to the eastern hills of Kentucky — 25 from California and others from 26 different states.
Meanwhile, the Flyers were in a state of confusion in the first half and trailed 14-7 at intermission.
Entering the game, UD had turned the ball over 10 times in its previous two games, Pioneer Football League losses to San Diego and St. Thomas.
They added two more in the first half Saturday, both inside the Morehead State 5-yard line.
—The first came early in the second quarter on a first-and-goal at the four. Co-quarterback Cole Dow took the snap, lost his footing and fumbled it away to Morehead, preventing the Flyers from breaking a 7-7 tie.
—Down 14-7 with 23 second left in the half, the Flyers were first-and-goal at the four. Co-quarterback Dante Casciola tried to complete a touchdown pass in the left corner of the end zone and was picked off.
UD's Dominic Vrgancic appeared to snag the pass, but Morehead State's Caleb Lyons dislodged the ball as Vrgancic fell to the blue-painted end zone.
The gracious giveaways to the opposition perplexes first-year Flyer coach Trevor Andrews.
"Turnovers are our Achilles heel right now," he said. "Especially those two going inside the five-yard line. If we take care of the football, we should be up 21-7 and then it's a totally different ball game. And we got a couple of their turnovers, but didn't get any points out of them."
Instead, the Flyers handled the ball like, take your pick — a live hand grenade, a greased pig, a hot potato, all of the above."
And it isn't something the Flyers ignore in practice.
"We work on ball security probably more than anybody in the country," he said. "As a rule of thumb, coach Mark Ewald does an incredible job with that. Fumbles and interceptions, we gotta figure out what we're doing.
"But you don't want to keep beating your head against the wall and there has to be a different way," he added. "Ball security, ball possession, that's the name of the game."
Morehead State's first two touchdowns came on long-range passes from quarterback Carter Cravens. The first was a 53-yarder down the right sidelines to Trevon Kleint six minutes into the game.
The Flyers tied it late in the first quarter, an 11-play 71-yard matriculation. It culminated when runningback Luke Hansen entered the game for the first time and barged into the end zone from six yards out to tie it, 7-7.
But late in the second quarter, Cravens hooked up another deep right sideline pass, this time to Ryan Upp for 25 yards and a touchdown.
Upp, Morehead's grabbiest receiver all season, snagged six for 78 yards. Kyle Daley caught five for 75 yards from Cravens, who was 19 for 36 for 291 yards and a touchdown.
The Flyers were three-and-out to start the second half and it took Morehead State only five plays to cover 50 yards, the back-stabber a 23-yard touchdown run by James Louis, who shook off an arm tackle at the 15.
"We're only down 14-7 at the half and get the ball first to start the second half," said Andrews. "I thought we'd come back and tie it up and you'd feel like you're pretty good. We didn't move the chains (three and out)."
Michael Neel carried 18 times for 68 yards, but was stopped for no gains on the first play of the second half and Casciola threw two incomplete passes, forcing a punt.
"Then defensively we made two critical mistakes in coverage on their next drive and gave them a couple of first downs and a touchdown," said Andrews.
Instead of 14-14, the Flyers were down 21-7 and knew they were in dire straits. On their next possession, a fake punt on fourth-and-six by Logan Forcum came up two yards short, turning the ball over to Morehead at the UD 39.
That set up a 25-yard Morehead field goal and matters took on a deeper shade of black at 24-7.
And then. . .again. . .another UD turnover, a fumble at the Flyer 37. In the time it takes to say, "No mas, no mas," Morehead punched over a touchdown from the two. It was 31-7 with ten minutes of run out the clock time.
The Flyers host Presbyterian, 2-3 overall and 0-2 in the PFL next Saturday in Welcome Stadium.
So what does Andrews and his staff do in practice this week to prepare, short of putting Gorilla Glue on the hands on his quarterbacks, running backs and wide receivers?
"Y'know, that's a great question," he said. "Any time you go through something like this, you just gotta…well, your first instinct is you don't want to panic about things. You need to stay the course. We have a good foundation and we have great kids. They work hard every week and you just have to back to the drawing board and turn over every stone."
They need to erase any reference to turnovers on that drawing board and when they turn over every stone they must make sure they don't fumble it.