Led by Quinn Crotty's two interceptions, Upper Arlington came up with a brilliant game plan to stymie Olentangy Orange dual threat quarterback Levi Davis.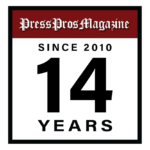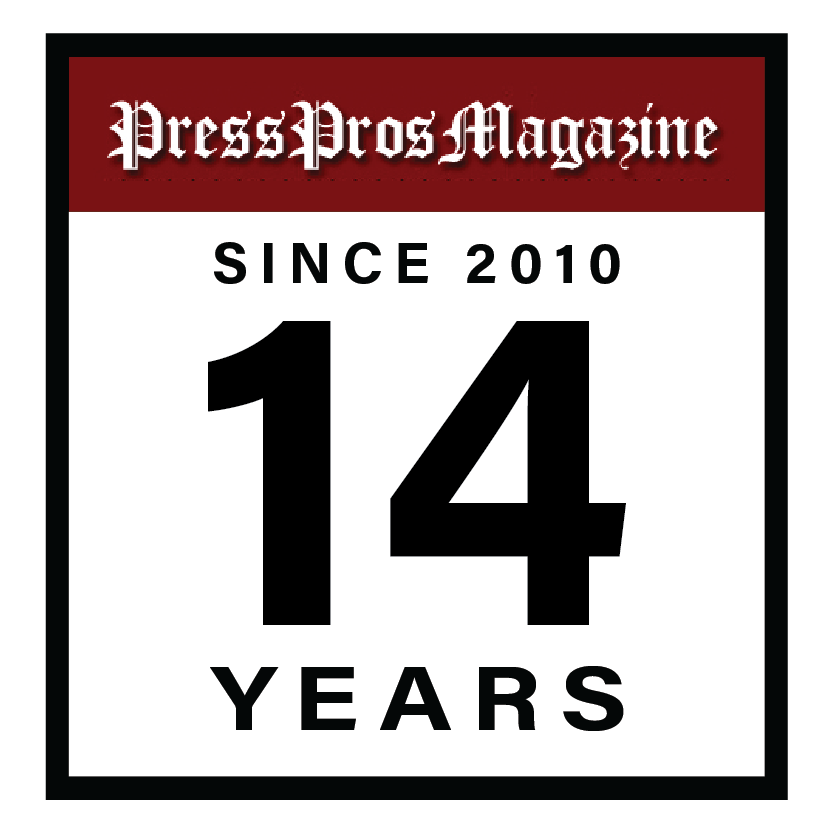 Upper Arlington, OH – Bill Belichick, who owns an NFL record eight Super Bowl rings, has earned a reputation throughout his storied 38-year coaching career for drawing up masterful defensive schemes geared to take away an opponent's most dynamic playmaker.
Fourth-year Upper Arlington coach Justin Buttermore, his staff and defensive players turned in a brilliant performance Friday night against Ohio Capital Conference Central Division co-leader Olentangy Orange that might elicit a smile – or at least something resembling a smile – from the notoriously grumpy Belichick.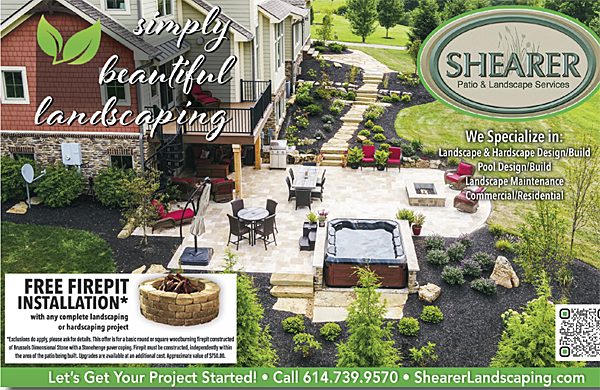 Faced with the unenviable task of corralling talented Orange dual threat sophomore quarterback Levi Davis, Buttermore's staff came to this conclusion after poring through plenty of video and scouting reports:
"The last two games against Davidson and Coffman, their quarterback was really dominant and really showed what a great player he is," Buttermore said. "We looked at it as kind of a pick your poison scenario and decided to go with what we thought gave us the best chance. Everybody tries to do something different against Davis. Some bring a lot of pressure and some sit back. I've seen both approaches succeed and fail. We looked at it more as a team defensive approach."
UA, for the most part, relied on three down linemen to apply pressure, deploying a linebacker or two to spy on the fleet-footed Davis as a runner and trusting its cornerbacks and safeties to cover for long stretches while the flustered quarterback extended plays trying to make something happen.
The end result was a gem: Davis completed just 9 of 33 passes for 54 yards with three interceptions and rushed for 67 yards on 16 carries with a fumble. The Golden Bears produced just enough offense to come away with a 10-0 victory, snapping the Pioneers' three-game win streak and ending their own two-game losing spell.
Davis entered the contest 106-for-174 passing for 1,314 yards with nine touchdowns and six interceptions. He also led Orange with 455 yards rushing and 10 TDs.
"We knew going in the top priority was to stop their quarterback, who's very dynamic making plays out of the pocket," UA defensive back Noah Gehlert said. "It took a 100 percent effort from everybody up front to the back to make this happen. We could see how frustrated he was right from the start of the game and that only lifted our confidence."
On the first play of the game, Davis zipped a short pass to the sideline that ricocheted off the hands of receiver Hunter Bright and was intercepted by Quinn Crotty. That was a harbinger of things to come for Orange (4-4, 2-1). It was one of two interceptions for Crotty, who also recovered a fumble, and Gehlert had the other pick.
"First time I've ever had two," said a beaming Crotty afterwards. "The coaches drew up a great game plan. We had a great scheme and executed it perfectly. We were scrambling back there all night in coverage while their quarterback tried to throw deep balls. It felt like some of those plays lasted 10 or 15 seconds. Our DBs will probably be tired tomorrow."
UA (5-3, 1-2) couldn't capitalize on the first interception. On fourth-and-2 at the 3, Orange came up with a massive stand, wrestling receiver Trent Wolpert to the ground about an inch short of the first down.
The Pioneers, however, were stuck in poor field position much of the night.
"For starters, we couldn't get any kind of run game going and that put even more pressure on Levi to make plays," Orange coach Zebb Schroeder said. "I give all the credit to UA. They're so sound and disciplined. It's like playing against AI defenders. They just don't screw up. It's hard to throw against seven guys in coverage. We needed to execute better and I take responsibility for that."
Buttermore recommitted to the power run game coming out of a scoreless first half but missed a 42-yard field goal on the end of a nearly six-minute drive.
Davis lost the ball on a third-and-long scramble and Crotty recovered at the Orange 32.
Six plays later, Connor McClellan plowed in from the 3 to break the stalemate.
On Orange's next series, Gehlert picked off Davis. That led to a 29-yard field goal by Edward Oakley to hike the Bears' lead to 10-0.
With the Pioneers driving into UA territory, Crotty got his second pick moments later and that was all she wrote.
Buttermore was thrilled to come away with the win despite amassing just 226 total yards and 10 first downs. His team has been offensively challenged all season, but the defense has been rock solid.
"Everybody on all three levels of the defense really contributed to this win," Buttermore said. "We penned Davis in and didn't let him beat us with his arm or his legs and that's quite an accomplishment.
"This was a huge win for our psyche. The last two weeks against Bradley and Liberty, we could have won either of those if we just made a play. The way we've struggled on offense all year, we knew we needed to play a clean game and lean on our defense and that's how we got it done tonight."