Troy's defense shutout Stebbins allowing just 109 total yards en route to a 35-0 victory. The Trojans owned the line of scrimmage and forced three takeaways including a pick-six, making things easy for their offense.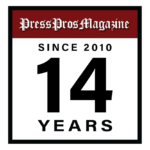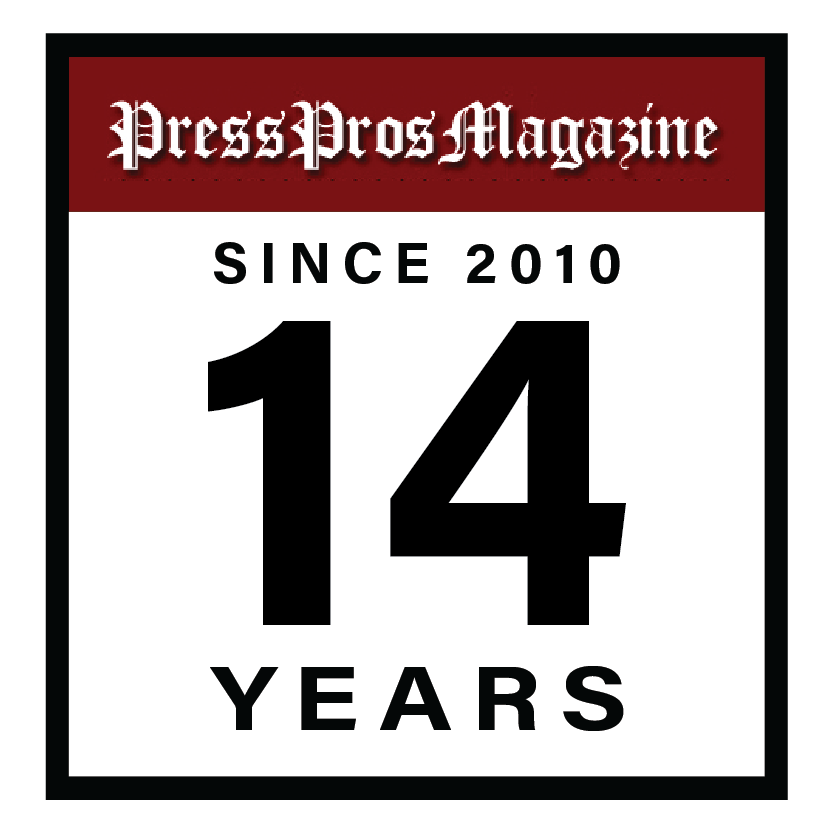 Troy, OH – Beware the Troy defense.
They don't make mistakes, and always capitalize if you do. Giving up four points per game is no fluke. They never luck into things, they've just mastered assignment sound defense. If you aren't perfect in every aspect on offense, that's right…you pay the price!
"We know our assignments," cornerback Logan Ullery said. "We got great coaches who tell us everything. We know everything, what's coming, when it's coming, we're reading the offense."
Playing Troy is quarterback hell. Ullery took an interception to the house in the first quarter, tying him for the league lead with five picks, and bringing the team total to 13. 
If the secondary isn't scary enough, Devon Strobel and Cam'ron Couch are down your throat, tied for the league lead with 5.5 sacks a piece. There's just no escape, and Stebbins found out the hard way tonight.
"They're outstanding, they run to the ball, they hit well, they're sound," coach Troy Everheart said. "They're the number one defense for a reason."
The defensive backs guard like locks and the front seven are a wet blanket on a fire, if they have a weakness, no one's found it yet.
From the opening kickoff almost nothing went right for Stebbins. The return man fielded the kick with backward momentum right on the goal line, and Troy made the tackle at the five-yard line.
A bizarre scene ensued in which Stebbins coach Greg Bonifay argued the kick should've been ruled a touchback. He invoked an obscure rule that forced the officials to show him a relevant rule in the rulebook to defend their call. The debate caused a 10-minute delay and cost the Indians a timeout before they'd even snapped the football. 
Things didn't get much better once they did. Three plays and negative two yards later, Stebbins punted to their own 38. The Troy offense needed a little extra warmup on their first October game as they quickly turned the ball over on downs.
That's when Ullery took matters into his own hands, jumped a route, picked off the freshman Devin McCormick, and scored to give Troy an early lead that they would never come close to relinquishing.
Stebbins fumbled the next play from scrimmage, and Troy recovered.
Aidan Kirkpatrick found Dakota Manson on two key throws, including a 20-yard touchdown to cap off a nightmarish opening six minutes for Stebbins. 
Following a relievingly non-controversial touchback, Stebbins ran their seventh offensive play already trailing 14-0. They moved the chains once, but a penalty and Couch's first of two sacks forced 4th & a lightyear, and another punt.
Kirkpatrick and Jahari Ward teamed up to lead the Trojans to the 9-yard line, where Ward plowed into the endzone for a 21-0 lead four seconds into the second quarter.
Stebbins tried their hand at the wildcat, guaranteeing a chance for their best playmaker, RayVonn Harris, to work some magic. The switch showed varied signs of success, but a high snap killed the drive and the Indians stuck with McCormick at QB the rest of the game.
Late in the second quarter Ward finally hit his stride. After an uncharacteristically quiet first half, he led the charge on another touchdown drive, giving the Trojans a 28-0 lead at the half. 
Right after the break, Ward repeated himself, pounding his way up the field, and scoring his third, and the game's final, touchdown with seven minutes left to play in the third.
The remainder of the game played out quickly with a running clock. Kaden Zimmer stripped the quarterback for a final Troy takeaway, and the clock trickled away, making for a rather anticlimactic 35-0 Trojan victory.
The main storyline was Troy's defense, and deservedly so. McCormick completed just 6/14 passes, and Troy's front line held Stebbins to -1 rush yard, aided by a few bad snaps. They played sound to their assignments and converted on every error Stebbins made.
That being said, the final score does a disservice to Stebbins' defensive effort. They held Ward to 5 yards per carry, his second-lowest mark on the season. Not once in 21 carries did he gash the Indian defense for a huge gain. This is the same guy that averaged 22.6 yards per carry last week at Xenia.
They kept the Troy offense honest, and although they succumbed to a few methodical drives, they didn't make any huge mistakes or blown assignments. 
They don't belong in the top tier of the MVL with Troy, Tipp and Butler, but they're a bona fide second-tier team that could realistically beat anyone in the MVL.
The defensive discipline marks a team that Tipp and Butler can't afford to look past in the next two weeks. If those teams just look at the scoreboard tonight and assume they have an easy win against Stebbins, they're in for a nasty surprise.
Troy made a huge leap from sixth in Region 8 to third. Down the line in the playoffs, if they make it far enough to face teams like Anderson and Withrow, the first quarter will be monumental. Troy is built to get leads and keep them, not get behind and come back. 
The defense is as stout as any in the area and the run game can chew the clock. But if the Trojans get down early they'll be in a difficult position playing from behind. I won't authoritatively say they can't pull off a comeback, but Troy is at their best when they dominate time of possession and let Ward wear the defense down.
While we as spectators get the privilege of looking ahead to the playoffs, coach Everheart has no interest in him or his players sharing in that privilege.
"We're worried about Fairborn right now," Everheart said. "They're high-powered enough and that's all I'm concerned about."
It's a little early to be looking too closely at playoff matchups, but Stebbins stayed put at the 13 slot, meaning a round one playoff rematch between these two is absolutely in play. I would pick the Trojans to win again, but I don't think it'd be by 35 points, and if the ball bounces the other way a few times it could get very interesting very fast.