Week 8 opens the final push for the finish line, with three area ranked teams unbeaten, but facing significant challenges over the next three weeks.  And the 'spoilers' aren't always the teams you most suspect.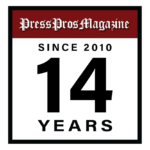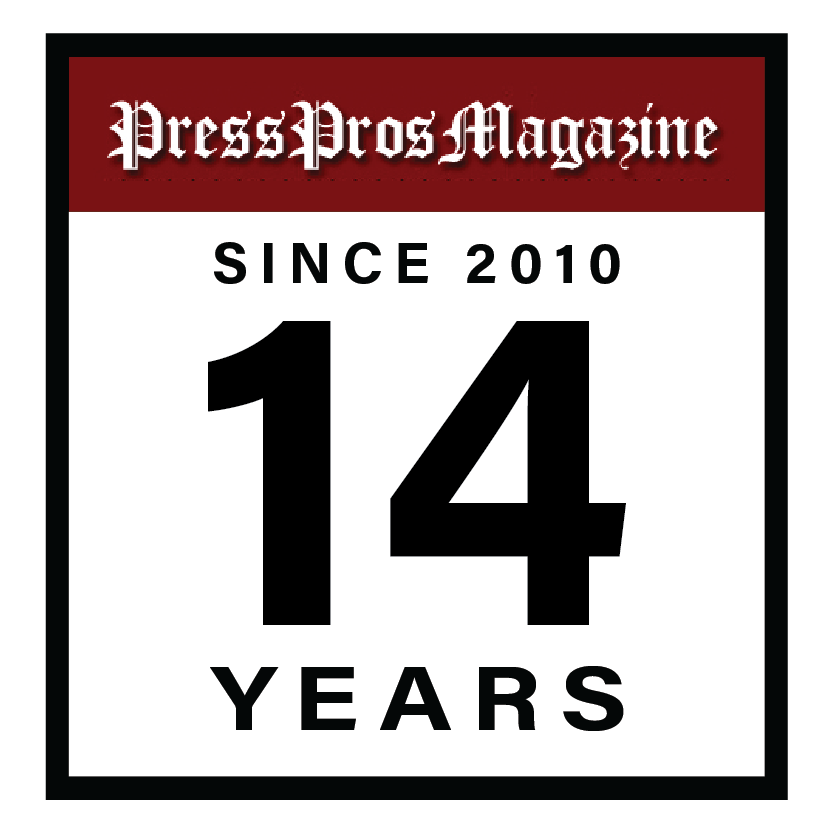 Last week was our best week, a perfect 10, highlighted by wins from Tipp, Troy, and the one that surprised MAC followers…St. Henry's 13-10 win over New Bremen.
The teams that weren't surprised continued to be Coldwater, Marion Local, and Ansonia, all three with 7-0 records, and facing the final three weeks with incentive to close out their regular season clean…perfect…unbeaten!
None of those three would seem to have particularly formidable opponents this week, and yet, how many times can you think of where a competitive .500 team somehow finds a way to win…or a heavily favored unbeaten team finds a way to lose?
Ansonia would be a logical favorite against 3-4 Tri-County North.
Marion Local is a heavy favorite against 3-4 Anna.
And Coldwater is certain to be at least a three-score favorite over 3-4 New Bremen.
The rest of Week 8's lineup will consist of teams competing for their conference titles, in the case of West Milton, Riverside, Tipp, and Troy…or, to finish with a flourish and improve their post-season seeding positions.
As always, the Friday Night 'Picks' is sponsored, exclusively, by the Orthopedic Associates of Southwest Ohio, offering convenient locations throughout the Miami Valley along with compassion for the full spectrum of orthopedic conditions.  They're there to help…when you need them.
Like the teams mentioned above, we'll seek to finish the final three weeks with our own flourish (69 of 70 so far, 84.2%), starting with…..
Stebbins @ Troy…This game interests me only because at 4-3 Stebbins is in that prime position of coming into Troy, catching the 6-1 Trojans enjoying first place a little too much, and looking past the Indians.  Stebbins has won three in a row, but unfortunately those three wins have come against West Carrollton, Fairborn, and Greenville, whose combined record is 3-18.  Take care of your business, Troy…and I think they will.  By four scores.
Xenia @ Piqua…Piqua is having the worst campaign in memory (1-6), while Xenia is 4-3, but suffering through the injury bug and coming off three consecutive losses to Butler, Fairborn and Troy.  At this point Piqua is playing for pride, that and a chance to finish with at least three wins and a playoff game…and Xenia is just trying to get to the finish line and the best post-season bid they can salvage.  Piqua is playing young, but they continue to play competitively, despite a numbing 14-13 loss to West Carrollton last week.  I'm picking the Indians for the fact of motivation, and pride.  Forget the records, I can't think of a better spoiler, and Xenia is playing with injuries.  This could be this week's St. Henry.  Piqua, by a score!
St. Henry @ Versailles…Speaking of the former, St. Henry (2-5) won't have long to savor last week's 13-10 win over New Bremen.  And Versailles (6-1) will treat this game very seriously because they'll be prepping for Coldwater and Minster in the final two weeks.  I continue to be wary of an Anna team that played the Tigers very hard last week, despite the score, but Versailles simply played like a better football team.  I expect that again on Friday.  Tigers move to 7-1 with a three-score win over the Redskins.
Ansonia @ Tri-County North…The only thing that's standing in the way of Ansonia finishing the year unbeaten is the fact of them having to play Tri-County and Preble Shawnee (next week) on the road.  Ansonia, proportionately, is healthy by comparison to other area teams, their run game is just too much for WOAC teams to handle for four quarters, and in a year where Division VII is open for the taking (despite Marion Local) there's plenty of incentive.  But, over the years Tri-County has always had a threat, and currently it's Colton VanWinkle, who leads the WOAC in rushing with 1,200 yards.  Funny thing about running backs…sometimes they get it their heads that they can't be beaten, regardless of who they play.  Still, Ansonia has Keegan Weiss running the ball, and I think they'll win by two scores.
Arcanum @ Preble Shawnee…This is a game I'll mention because Preble (5-2) has the best shot at taking down Ansonia next week and will pay attention to play well this week in preparation.  The Arrows have won five in a row since losing to Tri-Village and Middletown Madison early, but their five wins have come against lesser competition.  Still, 5-2 is 5-2 and I wouldn't expect them to struggle against an Arcanum team that's dropped four in a row.  Preble, by three scores.
New Bremen @ Coldwater…There's someone out there who still questions how good Coldwater's 7-0 record really is, apparently, because the Cavs are fifth this week in the Joe Eitel rankings for Region 18, Division V.  And that question won't be answered this week against a New Bremen team who just couldn't get an offense going last week against 2-5 St. Henry.  However, the spoiler alert is out, and the Cavs, like some other team we mention, will be tuning up for their final two games when they play Versailles and Marion Local, with a chance to speak for themselves.  This week, however, the Cavs will win by three scores.
Milton Union @ Bethel…That Milton team that lost badly back in weeks 2 and 3 to Valley View and Oakwood is suddenly 5-2, soon to be 6-2, and in line to play Riverside in two weeks for share of the TRC title.  Bethel is 2-5, but Covington is one of those two wins, and the Bees won't have enough to turn back Milton's running game and emotional momentum.  Great coaching job, by the way, from Bret Pearce…as if you'd expect anything but.  Bulldogs win by three scores, at least.
Anna @ Marion Local…Marion has now won 39 in a row, including Tim Goodwin's 300th career win last week, and like Marion teams from the past, play a little better with each passing week.  The one speck of concern has been the loss of running back Kyle Otte for the past three weeks, but he'll be back soon and the majority of you have never missed him, anyway.  Anna has skill, and is competitive, but in the two games we've seen them (New Bremen and Versailles) turnovers and critical mistakes have cost them.  If they do that against Marion there won't be any drama.  As it is, I don't expect any, regardless of how well they play. I like Marion, by at least three scores.