Ranked #2 in the Division IV coaches' poll this week, New Bremen improved to 15-4 Thursday with a sweep of Parkway, with things to fix and some lofty goals to achieve.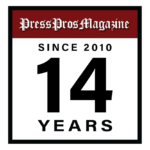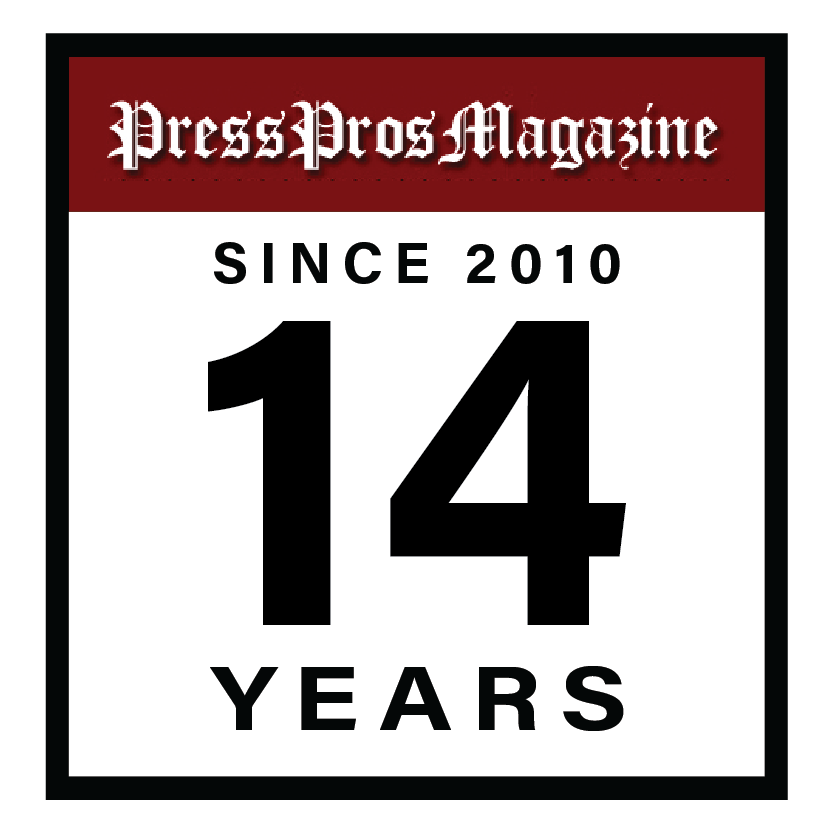 New Bremen, OH – Their straight-set win over Parkway (11-9) Thursday was routine, in New Bremen terms.
Parkway is a young program, and New Bremen took advantage of the Panthers by gunning it from the outset…aggressive, hit-it-hard-and-hope-it-sticks, high energy, athleticism, and that confidence that anything that isn't 100% is OK for now.  We'll fix it before the season, and the playoffs, are over.  After all, they are the reigning champions in Division IV, while currently ranked #2 behind Fort Loramie (who they lost to last week), and above #3 Tiffin Calvert and #4 Crestview, one of their four losses this season.
Convincing?  Sure.  They won 25-19, 25-15, and 25-12.  And while Parkway made a couple of determined runs at them in the first and second set, it was never in doubt, or as contested as the six-point deficit, the closest of the three sets.
They weren't as sharp as Diana Kramer would have liked.  But Kramer has been around the block enough to know that it's far from a perfect game in theory, much less in its execution.  And while she conceded that point, she also left room for conjecture that on a given night against a technically sound team like Tiffin Calvert, they simply have to execute better, and get back to the standard.
The numbers were familiar.  Melina Schrader had her usual double digits in assists (34), and Olivia Heitkamp rocked the Panthers with her big hitting at the net (16 kills).  Ava Trentman complemented Heitkamp with another 7 kills, while Keira Steininger and Amelia Dammeyer each contributed 11 digs on defense.
But…there were too many points lost to hitting errors.
Their serving was up and down.
And for being 19 matches into the season, yes, you want to believe that the 'standard' is available upon demand.
"We had to keep grinding tonight,"  said Kramer, afterwards.  "Parkway is a young program, and Jordan Henkle is one of the best coaches around.  We had to earn points tonight, and a lot of people stepped up and did their job.  We had a great week of practice, and I feel like we're finally starting to click on all cylinders.  You know, it's the month of October, playoff baseball, and the World Series is coming up.  And for us, it's 'go' time."
Parkway gave the Cardinals some frustrating moments.  After a 7-0 Bremen run in the first set, the Cardinals squandered the momentum, allowing the Panthers to work their way back to within four points at one point, before losing by 6.
And after a 9-5 start in the second set, Bremen again allowed Parkway to hang around before power at the net by Heitkamp and Trentman pushed the lead out to 10 and a 25-15 win.
The third set was all New Bremen, all the time, as fatigue simply wore the young Panthers down.
"You get that in the MAC,"  said Kramer.  "It's what makes the MAC special, and I think it's the most competitive league in the state, from top to bottom.  It's fun to watch, as you could see from the number or people in the gym tonight.  It's spectacular."
Things to work on?  Kramer didn't dodge reality.
"I think the expectations in New Bremen have been set so high – the standard is so high – but the thing that we need to worry about is us.  Just become more consistent, play with confidence, and that's coming.  Whether it's there with every point, or not, we're striving to get better with every single point, and every single day.
"They know that the regular season is coming to an end,"  she added.  "It comes next week, and we have a shot to go back-to-back in the MAC, and that's almost unheard of in these days.  We've got a shot at repeating as state champions.  And we're doing everything it takes to make those two goals a reality.
"Of our losses this year…they were competitive, and they were close.  We lost two of those sets to Fort Loramie by two points.  It's a game of inches, and I'm coaching for perfection in a game that's not perfect.  It's nearly impossible in volleyball to have that perfect game like you can have in baseball.  In this age, with the way points are scored, it's not easy to have a perfect game, but that's what we strive for."
Kramer and the Cards rely heavily on University of Dayton commit Melina Schrader, whom Kramer recently called "as good a player as I've ever coached", for her consistency and overall intellect on the court.  Schrader didn't disappoint Thursday, adding 34 more assists to an already impressive career total, and stepping up as their most dependable on serve efficiency.
Schrader, like Kramer, is excited over those two goals and getting back to that expected standard – the goal of perfection and that #1 recognition they enjoyed a month ago.
"I wouldn't call it frustrating,"  said Schrader of the recent losses to Lima Shawnee and Loramie.  "But I think it makes us a little more gritty.  These past couple of weeks have been a battle.  We're having to focus more to overcome these two weeks.  I think we can get back to that level, but for us it's more of a mental thing.  We have the skill, it's just a mentality of not dwelling on the last point, get it out of our heads, and move on to the next point.  We just have go stay aggressive."
She assures that there is no lack of enthusiasm, optimism, or anticipation for what lies ahead.  The tournament draw is this Sunday, and New Bremen is expected to be no less than a #1 or #2 seed.
"We're pumped,"  smiled Schrader.  "We're ready to go."