Establishing a complete identity is what the Ohio State football wants to do and needs to do. They are ranked No. 4, but who are they, and can they become all they need to be to go where they want?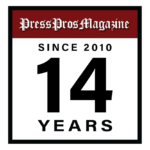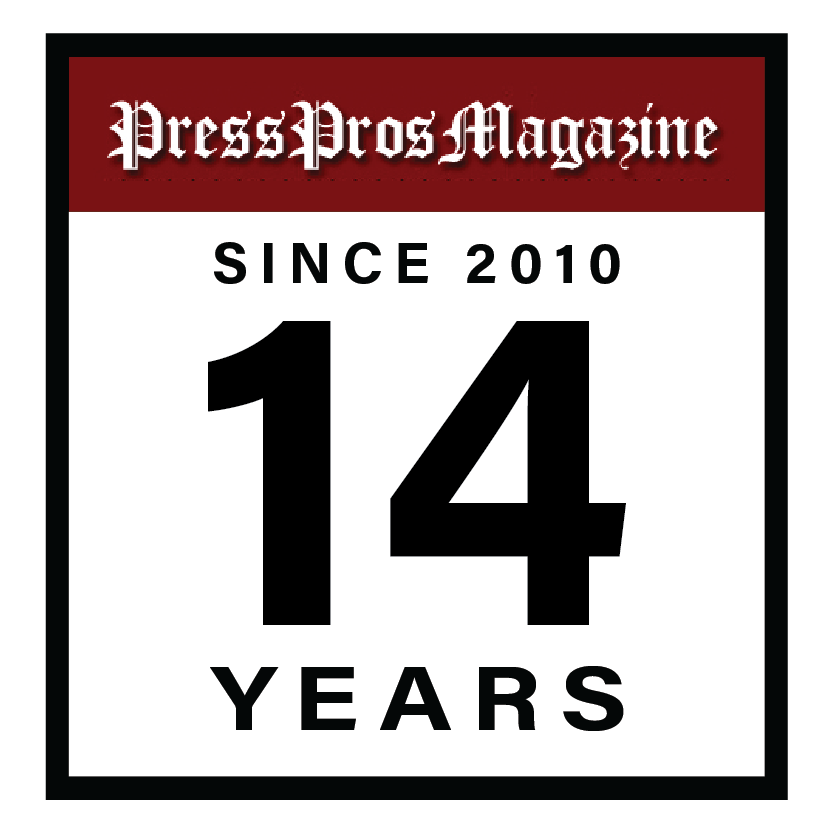 Columbus, OH – The Buckeye Identity. What was it traditionally? What has it been recently? What is it today? What does it need to become?
The first three questions are easy. The last one is, too, but answering it successfully isn't easy.
The dominant characteristics of Ohio State football used to be a strong running game and a stout defense that blew out inferior opponents and was usually enough to outlast the best teams on its schedule.
The last two national championship teams had those traits in common with the right amount of passing mixed in and often with explosive tendencies. See where this is headed?
Recently, since Ryan Day arrived in Columbus, the passing game has been the dominant characteristic. And in today's game, a good passing attack is necessary.
But amnesia, it seems, set in for a while and running the ball and playing great defense were forgotten. And now the Buckeyes are trying to remember who they are.
In any lucid moment, it has always been clear that the Buckeyes cannot live (i.e., win national championships) by the pass alone no matter how many 5-star passers and the pass catchers Day and Brian Hartline recruit.
The defense, since the start of the failed Kerry Coombs experiment, resembles nothing of the past, even if that might be changing this season. The running backs are talented enough. But what of the offensive line?
The fourth-ranked Buckeyes don't need to be just the old three yards and you know what, or another version of Tressel ball, or resemble Urban's spread complemented by pass-rushing phenoms. But some more of what made those teams great is needed.
Ohio State will never win it all by throwing it 50 times and averaging 50 points a game. Today's game demands the ingredients, sometimes in heaping amounts, of running, passing and defense to win it all. What we've learned in recent seasons is that no matter how good this program becomes at throwing the football, those old running and defensive traits will always be part of the DNA.
Teams and programs, especially in football, often rely on the same root things when they are at their best. For Ohio State, that means running the football and playing great defense are musts. The passing game is just as crucial, and it can be the face of the program, but a body needs more than a face to operate effectively.
Anything less is identity theft.
To be great, every part of this Ohio State team must be dependable at its worst or great at its best to reach its December and January goals. One or two great parts can carry good and dependable parts. But anything less than dependable eventually ends a season in defeat.
Through four games, including an actual test at Notre Dame, signs have emerged that maybe the passing and defense are meshing. The running game is lagging a little behind but not without hope. More proof, however, is needed Saturday against an undefeated, and perhaps under-appreciated, Maryland team. And there are lots of parts to each of the three big parts that must improve.
Close observers know one successful short-yardage gain at the goal line to beat Notre Dame does not a powerful running game make. There were four failures in similar situations against the Irish. Fortunately, for the Buckeyes 1 out of 5 was enough.
The first question asked of Day at Tuesday's news conference was about using the quarterback sneak. He talked about how it's in the playbook, etc., etc. And he finished with what everyone knows to be true.
"As you can imagine we're really working hard on short yardage," Day said.
Short yardage isn't the only part of the running game falling short of the traditional identity. It looked great with great blocking from the line and wide receiver Marvin Harrison Jr. on TreVeyon Henderson's 61-yard touchdown run.
Otherwise, the running game was far from great with 65 yards on 26 carries for 2.5 yards per carry. Day didn't give a definitive answer of who is at fault, which as a leader he probably shouldn't. But he clearly knows it is a problem.
"As we all know you gotta give the run game a little time to take effect," he said. "When it does it starts to wear teams down."
That's when Day expects short gains to turn into gains of 5, 6 or 7 yards. And when he expects explosive plays to happen. But with 20 to 30 fewer plays in the game because of the rule changes, the running game needs an earlier wakeup call.
"We've got to start faster," Day said.
That the passing game would be slow in developing was a given with a new quarterback and a quarterback competition that lasted for three games. Kyle McCord isn't earning All-Big Ten votes yet, but his play in the game-winning drive against Notre Dame gives the Buckeyes more than just hope that they have found their leader.
Defense has been the weak link in recent seasons. The explosive plays it allowed in losses last year to Michigan and Georgia are as well-documented as courtroom transcripts. Right now, this isn't a defense with a Bosa or Chase Young.
But it might be a defense like the 2002 unit that didn't permit explosive plays. Safety Mike Doss never let the opponent get beyond him. Defensive coordinator Jim Knowles would love to be flashy with lots blitzes and sacks. But that's never been Ohio State's style, and Knowles has changed his view of what's most important.
Knowles, of course, wants pressure on the quarterback. But what he wants most is to win third and fourth downs and limit explosive plays.
The Buckeyes rank No. 50 out of 133 teams in limiting third down conversions at 35.7%. Last year the Buckeyes finished No. 8 at 29.9%. This season they are tied for 16th in limiting fourth-down conversions at 33.3%. Last year they were No. 15 at 39.1%. Plenty of time for these percentages to improve.
The key, however, is fewer big plays. The Buckeyes are tied with Air Force for the fewest plays of 10 yards or more with 36. They are third in fewest plays of 20 yards or more with nine and are tied for first in fewest plays of 30 yards or more with three. They haven't given up a play of 40 yards or more, and only two other teams can say that.
"We seem to be on a good track with that, and we want to keep that up," he said. "Everybody loves a lot of sacks. So do I. When I was younger I was probably driven more by that, but the bottom line is eliminate the explosive plays and win on third and fourth down."
That's an identity that could carry this team a long way as long as the running game and passing games are dependable. And it wouldn't hurt for the Buckeyes to be great at something.
That would start making this team resemble some past identities.