A sudden increase of knee and ACL injuries has the sports world buzzing about why, and how many athletes are missing time due to injuries to that vulnerable joint.  In a look back at a column on this very topic from just six weeks ago, Dr. Matt Heckler from the Orthopedic Associates of Southwest Ohio shares some reaffirming news.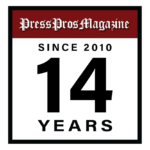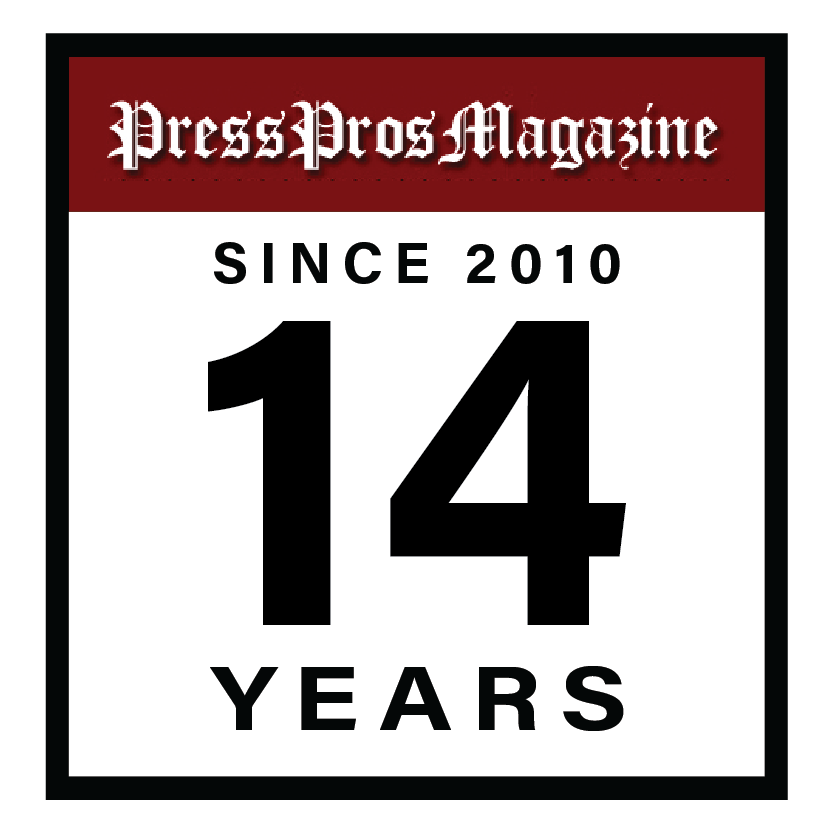 They seem to be happening more than ever before, and significantly since the start of the current fall sports season.
What's that we say?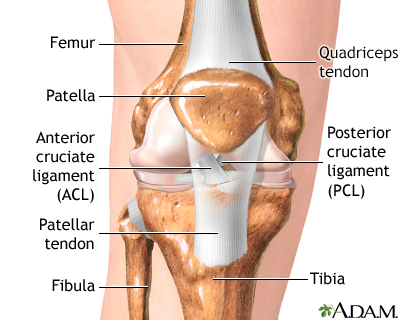 Knee injuries – MCL, PCL, ACL, meniscus – and time missed by athletes at every level of sports.  And not just one sport, as it once seemed relative to football.  Now, every sport is being written about in terms of the threat regarding knee injuries of one kind or another.
Back in mid-August, Press Pros contacted Dr. Matt Heckler from the Orthopedic Associates of Southwest Ohio for clarification on the issue of whether knee injuries were on the rise…or just the proportion of injury relative to the increase of athletes participating.
"I do not believe that the percentage of injury is actually higher,"  said Heckler.  "Rather, I think that there's just more kids playing more sports than ever before.  So, of course, if there are more kids participating there's going to be more incidences of injury to knees and other joints, as well.  It's not just knees.  We also need to consider the increase of cases dealing with head trauma and concussions, for instance  – more athletes, more injuries."
But it is sobering to consider that every week a name like Kyler Murray (Cardinals), Vonn Miller (Bills), Nick Chubb (Browns), David Bakhtiari (Packers), as well as a significant list of players from other sports, and at other levels of sport – will all miss time during the current sports year as a result of ACL and other related knee injuries.
"It's also important to know that in the case of knee and ACL injuries some can be caused by a blow to the knee, while others can be occur without an athlete being hit, at all,"  adds Heckler.  "No two are alike because no two athletes are alike.
"The good news is that a serious ACL injury at one time might have meant the end of an athlete's career,"  he adds.   "But in today's world, what we know about the science of reconstructive surgery is so far advanced that the chances are very, very high of coming back successfully, and continuing to play at a very high level.  It used to be the exception, but now when you look at college, NFL, and even high school…there are many athletes playing at an even higher level of contribution after having an ACL procedure."
Why the difference from then, 'til now?
"Advances in medical procedures, like a lot of other things,"  adds Heckler.  "But it's also important to know that success with knee surgery is incumbent on a dedicated rehab, proper diet, and a commitment to a full recovery.  There really are no shortcuts, and that's where we see a difference between a lot of successful ACL repairs.
"And of course, we like to talk in terms of an ounce of prevention – in this case, strength, training, and conditioning.  It's an invaluable aid to avoiding injury in the first place, or recovery if repair is necessary.  The stronger you are the safer you are, both for female and male athletes."
Injury, of course, has always been a part of competition, young and old, and irrespective of contact as opposed to non-contact sports.
"But the good news is that technology being what it is today, the knowledge and procedures we have now to fix an injury is better than anytime in the history of orthopedic medicine,"  assures Heckler.  "So if you do your part in being properly conditioned and strong before you play, chances are you're going to be able to come back just fine…even if there is an injury."