On a week where local football was perhaps underwhelming, and the Buckeyes didn't play at all, it left some time to look around.  And here's what we found.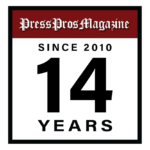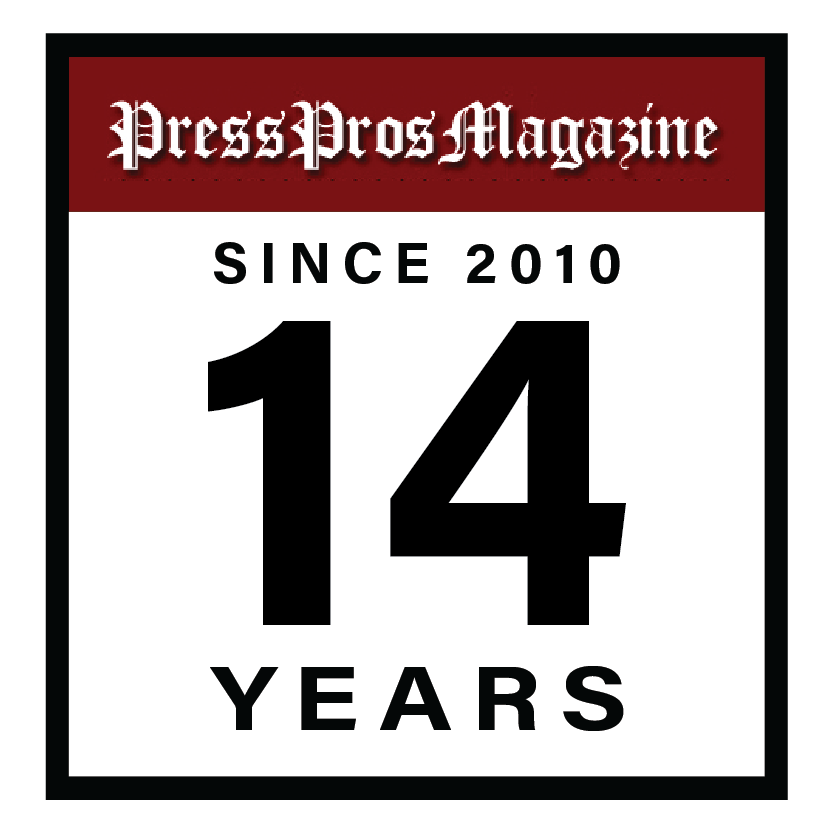 Someone said it on Sunday.
"When the Buckeyes don't play there really isn't much to get excited about on the weekend, is there?"
No doubt about it, if you're a Browns (lost to Baltimore) or a Bengals (lost like a JV team) fan.
Seriously, the NFL is so unpredictable regarding how teams show that it's a waste of time to paint yourself up and go through all the motions, hoping to get some face time on TV during the broadcasts.  It's hard to anticipate, and when you play like both Ohio NFL teams did on Sunday it's hard not to turn it off and mow the yard.
So yes, when the Buckeyes aren't playing there really isn't much to get excited about, and that changes on Saturday when Maryland comes to Ohio Stadium.
Make no mistake, this is not the Maryland of years past.  Tua's brother is the quarterback, and the only difference I see is that he throws with his right hand instead of his left.  Taulia Tagovailoa is a playmaker, just like his brother, and I'm saying it now.  He'll give Ohio State's defense fits.  He's elusive, throws accurately on the run, and is not afraid to pull it down and get a first down with his feet.
And athletically, they're a team of playmakers, hardly the same team that came to Columbus two years ago, and a more mature, experienced version of the team that lost at home to OSU last year, 43-30.  They're 5-0, they have three gimme wins, but in their last two Big Ten games the Terps tortured Michigan State and Indiana, physically.
Keys?  The Buckeyes will have to run the football more effectively.  Overall, they're bigger, and running the ball will create more space in an athletic secondary for Marvin Harrison, Julian Fleming, and Emeka Egbuka.  Mark it down.
There were quick responses to Sunday's column about Tim Goodwin's 300th win at Marion Local.
Some typical comments:
"Amazing that he did that in only 24-plus years."
Yes, it is.
"What an amazing example of community commitment, because it takes commitment both ways to have that kind of success."
Yes, it does.
"13 titles in 16 title games is unbelievable.  That has to be the most impressive record in Ohio High School sports, and people don't know."
No, they don't…except in Maria Stein.
But what's just as stunning is Marion's record in playoff games, overall.  Give or take a game (the record keeping online is always suspect), Goodwin has won 95 of 107 career playoff games, almost 90%.  And of course many of those came against bottom seed teams early in the tournament.  But in regional final and state semi-final games is where you really get an idea of how special they are.  When their season's on the line they're a pretty good bet.
With no Saturday football to cover it was interesting to see first-hand the impact of national recruiting and transfers when we visited Ohio State's inter-squad scrimmage Saturday at Bill Davis Stadium.
First impressions?
One, it's too early to form an opinion about a lot of the new arms on the pitching staff.  And we didn't see Texas A&M Corpus Christi transfer, Colin Purcell, at all.  But some of the freshmen and JUCO kids we saw threw the ball well.  Zach Brown, from Santa Ana, California, is going to pitch, given the three innings he showed in Saturday's outing.  Others we saw are going to take some time to get their feet wet, but first impression…they were competitive.There's a slew of freshman recruits, like infielder Nolan Farley from Encinitas, California, who are going to eventually play.  And of course Mason Eckelman and Clay Burdette were two of Ohio's standout recruits.  I would call them difference-makers in waiting.
Where you really notice a difference is in players like Division I transfers Josh Stevenson (LSU) and Ryan Miller (Tennessee).  Not just difference, but I would suspect that they're difference makers right now, when they need it most.
But returning players, like Henry Kaczmar, Tyler Pettorini, Matt Graveline, Trey Lipsey, Mitch Okuley and Zach Freeman are a year older, proven, and in Lipsey and Freeman's case…healthy.  If they all stay healthy, there's six difference-makers on the field that can compete with any Big Ten opponent.
The ultimate difference, you guessed, will be the pitching.  Gavin Bruni is one starter.  Colin Purcell is projected to be another.  Which leaves a lot of anticipation that sophomore Landon Beidelschies, last year's freshman closer, will be stretched out and given an opportunity to be the third weekend starter.
Now, it's true that it's only October, and a lot can change between now and February.
And among about 15 candidates, both old and new, there needs to be roles filled confidently.  But for his first year beating the bushes, Bill Mosiello, Sean Allen, and Andrew See have changed the look of Buckeye baseball as we've come to know it the past two seasons.  They gotta' play, of course.
But, "I needed to find a coaching staff that was going to help me develop and get an opportunity to show what I really can do. Coach 'Mo' and the staff offered the opportunity that I wanted and I went with it,"  says LSU transfer Josh Stevenson, who left a national championship program to find a better personal opportunity.
Rest assured. Others, like him, are looking, too.