Tipp found their groove on both sides of the ball in the closing moments of the first half and never looked back. The Red Devil defense locked down a shorthanded but still potent Sidney passing attack as they raced to a 47-14 win.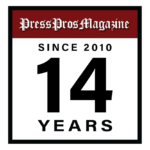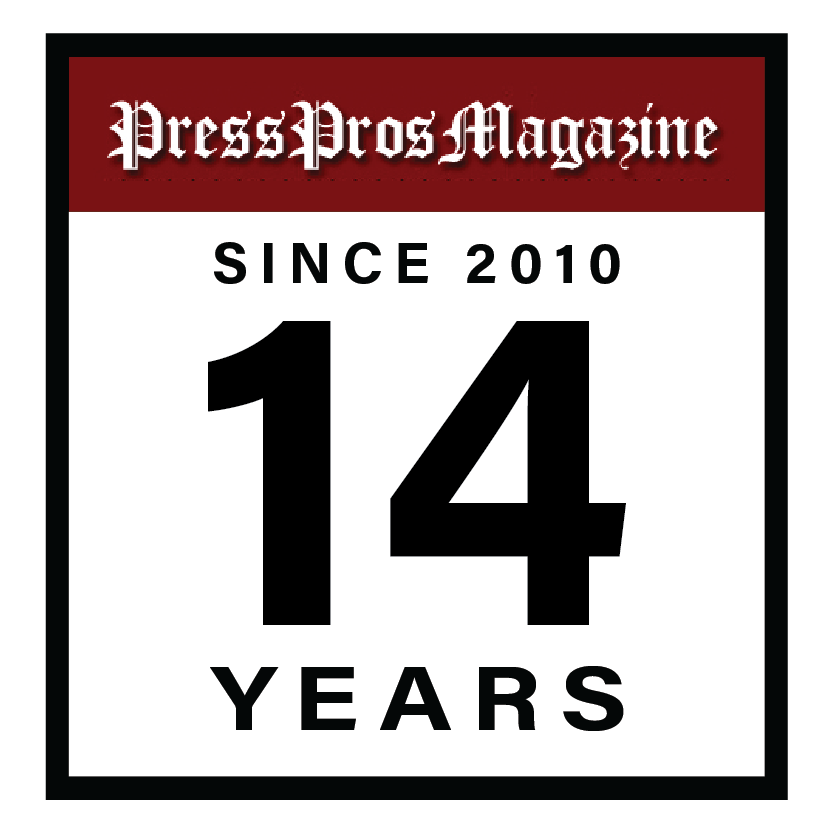 Tipp City, Oh – It only takes a spark to start a wildfire.
With 50 seconds left in the first half, Tipp found their spark. Peyton Schultz lofted a deep ball down the left sideline to Evan Liette who reeled it in for a go-ahead touchdown.  
The spark caught and turned into a flame when Andrew Oen picked off Sidney quarterback Tucker Herron on the next play from scrimmage. 
With eight seconds left in the half, Schultz made a gutsy decision to tuck the ball and run from the 6-yard line with no timeouts. The bold choice was a good one, and he tumbled over the goal line for a 20-7 halftime lead.
"Our philosophy this week was finish like a champion," Tipp's Matt Burgbacher said. "Every drill we did we focused on that. We finished the first half exactly the way we wanted."
Until those final moments, the first half played out as a field position duel. The game opened with a less than thrilling series of punt, punt, interception, punt, but Tipp's Max Howard broke up the monotony by blocking a punt, setting up Tipp for the first score of the game, a Cael Liette rushing touchdown.
Two punts, an interception and a turnover on downs later, Sidney's uncharacteristically stagnant offense finally pieced together a touchdown drive. The Yellow Jackets stole a 7-6 lead after getting two cracks at the extra point thanks to Tipp fielding twelve men for the first PAT attempt.
A lead with two minutes to play in the half looked promising, but that's when Tipp found their spark and the spark became fire.
In the third quarter, the Red Devils burned down the whole forest.
Schultz and the Liette brothers marched down the field at will, scoring three touchdowns in the first seven minutes of the third quarter. After Liette scored his second touchdown, Sidney idly watched the kickoff fall to the ground at the 8-yard line without making any effort to pick it up. A red jersey fell on the ball, setting up yet another Liette rushing touchdown.
Schultz completed 17/23 passes for 208 yards and a pair of touchdowns through the air, plus one on the ground. The Liette brothers twins combined for 204 all-purpose yards and four touchdowns. Despite the electric individual performances, Schultz pointed to the win as purely a team victory.
"When we all work together and all come together and work as a team, we do good things," Schultz said.
Tipp's defensive performance was perhaps even more impressive than the offensive barrage.
Sidney's passing attack leads the Miami Valley League by just about every metric, but the Red Devils didn't seem to care.
Pass rushers pressured Herron faster than his receivers could get open, if they got open at all. They didn't connect on a single deep ball until their closing drive, a death sentence for a team that lives and dies by the passing game.
Herron still completed passes at an impressive rate but benefitted from a high usage of shorter passing concepts and screens that resulted in a rare sub-200-yard passing game.
Tipp picked Herron off twice, not an easy task against the league's leading passer. Lucas Merry snagged the first of the pair, giving the homecoming crowd their first chance to let loose.
"I saw them running a dig and a post," Merry said. "Safeties gotta stay deep just like a centerfielder, keep dropping deep then make the play."
Sidney's Tank Fleming, who entered the night as the MVL's leading receiver, did not play as he served a suspension as a disciplinary measure. The toll it took on the team was apparent, and it forced them to change their offensive strategy.
"It took us into the second quarter to see what they were doing," Burgbacher said. "We were able to make adjustments that kind of went against what we wanted to do, but with what they were doing we had to make that adjustment."
Tipp did indeed adjust quickly enough to a Fleming-less offense and made Sidney fight tooth and nail for every first down. 
With the no-fly zone in effect, Sidney looked to the run game, but that did them few favors. Running back Isaiah Foster rarely had a hole quite big enough to do significant damage; Sidney averaged just 2.6 yards per carry. Tipp dominated short-yardage situations; Sidney frequently couldn't muster a 1-yard rush when they needed it most. 
On multiple occasions Sidney finally hauled in a deep ball, just for a yellow flag to negate it.
Sidney's methodical scoring drive in the second quarter lacked explosivity but looked like a blueprint for how they could put points on the board without their #1 weapon.
"We took the lead and got momentum, but we did not handle it well," Sidney's Dave Taynor said. "We allowed them to be able to respond, then made a mistake right before halftime which was a critical error."
Despite a rough outing, it's not all doom and gloom for the Yellow Jackets. They're 4-2 in MVL play and still have a chance to knock off Butler and Troy to climb the standings. 
"Right now we're moving on to Butler," Taynor said. "We're 0-0. You start every week 0-0."
For Tipp, the win couldn't have come at a better time.
"Last week was a huge negative for us," Burgbacher said. "But sometimes that's good because we had some of our best practices of the year. We didn't let last week affect us."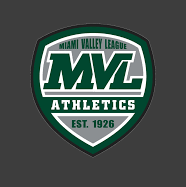 The win leapfrogged them from sixth to fifth place in the region, just a single spot shy of clinching two home playoff games, but there are still three more weeks for them to find a way to climb up another spot.
Last week's loss to Butler continues to muddy the water as Tipp, Troy and Butler are deadlocked in a three-way tie for the lead of the MVL. It will just come down to who, if anyone, slips up in the final three weeks. 
Tipp will play as heavy favorites while hosting West Carrollton next week, and favorites again against a skidding Xenia team in week 10. Week 9, however, is all eyes on them when they travel to Stebbins for Thursday Night Lights.
If Coach Burgbacher gets it his way, they'll finish like champions.