30 of the 47 players have never worn scarlet and gray, as Bill Mosiello's promised roster turnover has come to fruition.  The Buckeyes open fall scrimmages with a lot of new faces, and new talent.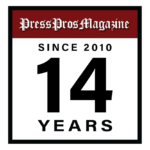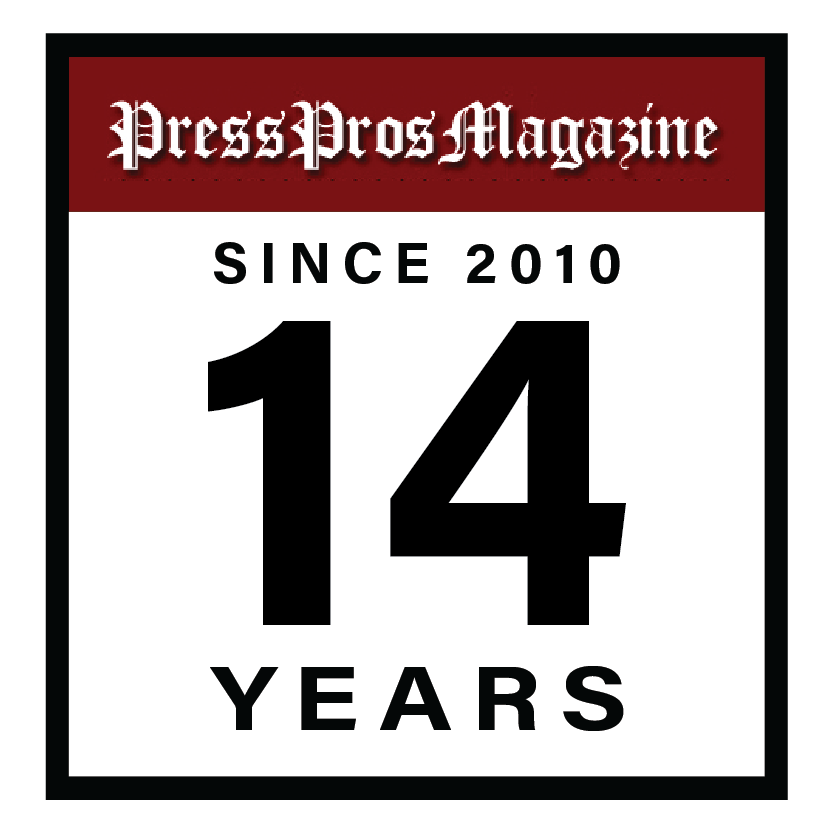 Columbus, OH – You gotta' give it to him.  Bill Mosiello is a man of his word.
Frustrated by last year's 31-25 overall record, and 11th place in the Big Ten Conference standings, the second-year coach of the Buckeyes promised publicly in May that the roster, come fall practice, would have an entirely different look.
"I believed in these guys, and we gave people a chance," Mosiello said to Press Pros' Mark Znidar.  "But, there are going to be personnel changes. And there are going to be a lot of them."
To his point, Saturday's scrimmage at Bill Davis Stadium necessitated a roster card, a veritable 'Who's Who' in Ohio State baseball for 2024.  And with football enjoying a bye week, here's what we saw.
Returning players?  Well, just sixteen from last year's team, and a solid nucleus consisting of Trey Lipsey, Mitchell Okuley, Matt Graveline, Henry Kaczmar, Tyler Pettorini and Hank Thomas as position players;  and Justin Eckhardt, Gavin Bruni, Landon Beidelschies, Jaylen Jones, and George Eisenhardt as pitchers with 20 innings or more pitched.
There's the usual complement of incoming freshmen, numbering 19 on the roster recently released by the Buckeyes.  It's highlighted by in-staters like catcher Mason Eckelman (Walsh Jesuit) and first baseman Clay Burdette (Cincinnati Moeller), who both saw action in Saturday's 9-2 inter-squad win for the Black team (Black vs. Red).
And the portal!  God bless the portal, and transfers, which saw twelve players from here, there, and yon make their way to Columbus looking for a fresh start in college baseball, or expanded opportunity in their draft-eligible year.  Division I tranfers include:  Colin Purcell (P, Texas A&M, Corpus Christi), Josh Stevenson (OF, LSU), and Ryan Miller (First base, Univ. of Tennessee, by way of Dublin Jerome HS).
Mosiello made the point more than once during 2022 and a 9-15 conference record…that the roster lacked players that were accustomed to winning – success.  And to that point he's done his best to upgrade for 2024.
Freshman Mason Eckelman played on a state Division I semi-finalist for Walsh Jesuit this past June, a four-time Ohio state champion.
Freshmen Clay Burdette and CJ Richard both played for Division I state champion Archbishop Moeller in 2023, a 9-time Ohio state champion, including at least one title in each the last six decades.
Tennessee transfer Ryan Miller was a member of the Tennessee's College World Series team this past summer, a team that compiled an overall record of 44-22.
But another notable is LSU transfer Josh Stevenson, who was a backup outfielder on the Tigers' 2023 NCAA College World Series title team (54-17)…who played behind Dylan Crews, in centerfield.  Crews was the #2 overall selection in the July Major League draft by the Washington Nationals.  That experience, along with pedigree as a college baseball player, is exactly what Mosiello is seeking.
In limited time Stevenson played mostly as an LSU defensive replacement in 2023, had just 10 plate appearances with 1 hit, but scored 9 runs.  His older brother, Andrew, is currently an outfielder with the Minnesota Twins.
"He's a fantastic kid who loves to play, works hard, and has a chance to be a really special player,"  said Mosiello of Stevenson, Saturday. "He's coming off a national championship team where he didn't get to play much, but in a program like that if you don't play great early you don't get to play anymore.
"He's going to be an elite centerfielder.  The goal for us is to make him an elite offensive player.  He needs to develop a better two-strike approach, but he's working hard, he's got some juice, and we want to him to hit for average, use the field, and let the power come along, because it will.  He does a lot of things well.  He's a coach's dream."
He meets the eye test.  Josh Stevenson is 6'1″, 195 lbs., from Lafayette, Louisiana, and makes no bones about it.  He's happy to be a Buckeye.
"Honestly, I loved being at LSU last year and all that it had to offer,"  he explains.  "But, I just felt like there was more in the tank for me to discover.  So I decided to I needed to find a coaching staff that was going to help me develop and get an opportunity to show what I really can do.  Coach 'Mo' and the staff offered the opportunity that I wanted and I went with it."
The overwhelming question, of course, becomes how much of the LSU culture can Stevenson bring to a program that Mosiello, by his own expectations, expects to flourish in the Big Ten, and that quickly?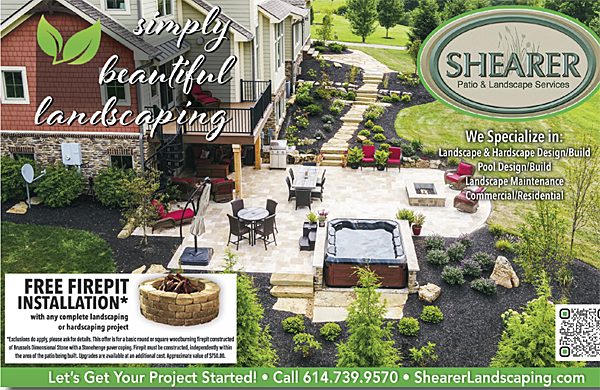 "Being at a place like LSU I'm accustomed to playing at the highest level of college baseball, even with limited opportunity,"  he explains.  "But being around guys who know how to win, being on a team that had the first two picks of this year's draft (Crews and pitcher Paul Skenes) pushes you and makes you conscious of raising your own standards.  When you're around that every day the bar gets set higher.
"I have a brother playing at the next level of baseball and that's huge, because I get to pick his brain, I've seen him go along the path, and I've learn from his experience, so it's very helpful to have him around because baseball has a big learning curve."
His first impressions over a month of workout has been positive.  Stevenson has been around talent, baseball players have an eye for comparison, and he likes the makeup of what he's seen.
"First, the team camaraderie is huge.  Everyone's involved, they click with each other, and that's important to have guys who want to win and show out everyday.
"There are good arms [pitchers], a lot of young guys and older players with good stuff, and baseball starts with pitching.  So I see guys who can come in and compete, throw strikes and get outs.
"I think we're going to have a solid lineup.  We have some depth with the bats.  So if we put all the pieces together I think we can make a little run."
We will, of course, profile more of those pieces over the course of the fall practice schedule, but suffice it to say no one has more motivation, or more to prove, than Josh Stevenson.  Ten at bats in 2023 (LSU stats) was not much of an opportunity, and impressively, he carries himself like someone who's convinced that there is more in the tank to discover.
Like Lewis and Clark, Bill Mosiello, and the Buckeyes, hope it's another Louisiana Purchase!