Penn State commit Ethan Grunkemeyer and Cincinnati commit Gavin Grover connected on a pair of touchdown passes as Olentangy – on the heels of its first defeat at Olentangy Berlin – crushed once-beaten Thomas Worthington.
By Jarrod Ulrey for Press Pros Magazine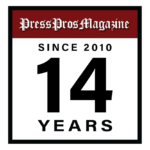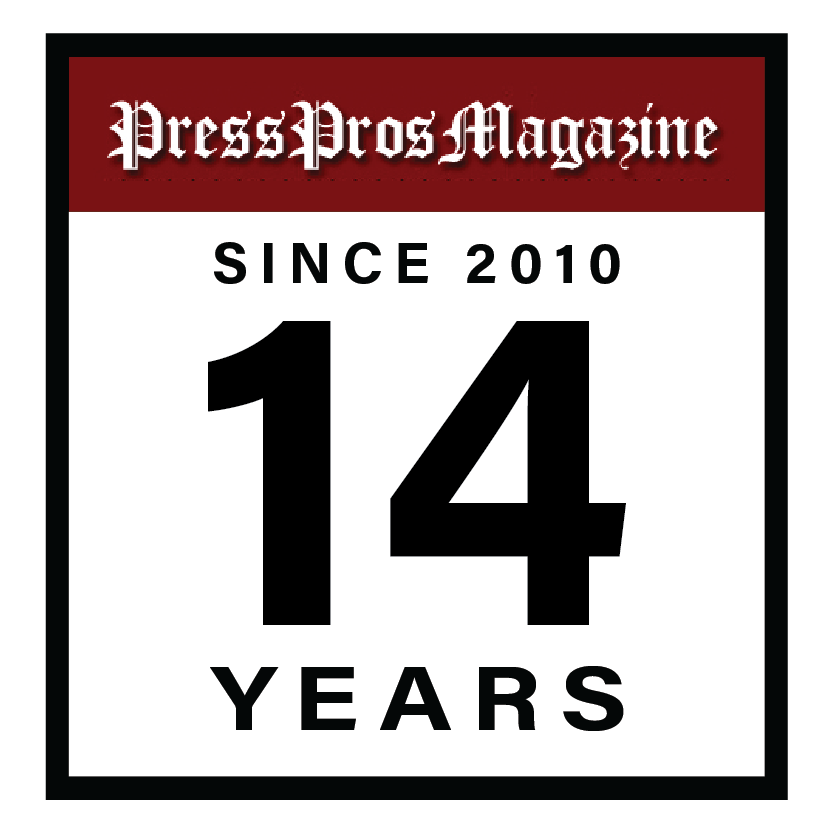 Lewis Center, OH — Riding the anger from its first loss, the Olentangy football team played what might have been its most complete game of the season Friday at home against Thomas Worthington. 
The Braves scored seven first-half touchdowns, and perhaps equally impressively didn't allow a first down until midway through the second quarter, as they bludgeoned the Cardinals 52-7 in the second week of Ohio Capital Conference Cardinal Division action. 
With the victory, Olentangy improves to 6-1 overall and 1-1 in the league.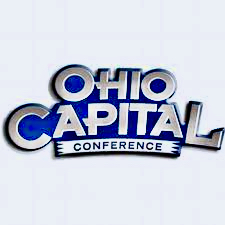 "We fly to the ball and we're physical," coach Wade Bartholomew said. "The defense is the reason we're 6-1, 100 percent. I know everybody likes to talk about our offense and the way that we can score, but our defense is the reason. You don't put up 52 points if your defense isn't stopping people." 
Thomas Worthington, which starts seven sophomores and has a freshman starting at quarterback in Grey Kegley, dropped to 5-2 overall and 1-1 in the league after posting its first winning season since 1998 a year ago. 
The Braves led 49-7 by halftime. 
"It's been a culture change," said Braves sophomore defensive lineman Daniel Stephens, who had a 17-yard sack early in the second quarter. "Last year we didn't do too hot. It's our second year (under Bartholomew) and we've really gotten to settle in. We've just been getting that mindset change and chasing the ball. You just have to do your job and execute. It's about knowing your assignment, understanding the moment, taking that breath when you need to, not jumping offsides and playing the way the coaches need you to." 
Olentangy took a 7-0 lead with 5 minutes, 36 seconds to go in the first half when sophomore running back Andrew Wilber – who was playing in just his second game this season after missing the first five while recovering from an offseason injury – ran for a 3-yard touchdown. 
The Braves then drove 88 yards in 12 plays to take a 14-0 lead, with senior running back Riley Clarkson running in from 17 yards to cap the drive. 
Senior running back P.J. Harrison made it 21-0 on a 5-yard touchdown run with 9:56 to go before halftime. 
Senior quarterback Ethan Grunkemeyer, who completed 12 of 15 passes for 203 yards in the first half, connected with senior tight end Gavin Grover for a 30-yard touchdown with 6:39 to go in the second quarter to make it 28-0. 
A blocked punt by junior Lucas Jackson gave the Braves the ball at the Thomas Worthington 39 to start their next possession, and Grunkemeyer hit Grover for a touchdown on the following play for a 35-0 lead. 
The team's performance felt especially good to Grover after his team's 27-20 loss to Olentangy Berlin on Sept. 22. 
"The middle of the field had a lot of openings throughout the whole game, and we kept coming back to the plays that just got us opportunities for (Grunkemeyer) to get me and other guys the ball," Grover said. "We were pretty pissed after the Berlin game. That's a game we're going to want back, and they're a team we're going to want to see again. We had a lot of built-up anger for that, and it pushed us into this game to have a nice performance like this. 
"Our guys were doing great all night, running their routes, and we were trying to get back to being in the right spot at the right time and adjusting the plays. It feels great because the last two years have not been the greatest for us." 
The Braves' other two touchdowns came on special teams. 
Senior Andrew Leech returned a punt 60 yards for a touchdown with 2:31 to go in the second quarter to make it 42-0. 
Thomas scored its only touchdown on a 59-yard pass from Kegley to sophomore Dominic Parini with 31.7 seconds left before halftime, but Braves sophomore Kaden Gebhardt returned the ensuing kickoff 99 yards for a touchdown for a 49-7 lead.
The game's final points came on a 38-yard field goal by Braves senior kicker Matthew Tobias midway through the third quarter. 
While the Cardinals will try to bounce back Oct. 6 when they play host to Marysville, the Braves are host to Hilliard Darby the same night. 
"There's still a lot of work ahead of us," Bartholomew said. "We've got Darby next week and they're a super physical team, so our defense has got to step up big and offensively we've got to keep moving the ball, but I love the progression we've made so far."