Hilliard Bradley quarterback Bradyn Fleharty had a marvelous game, passing for 318 yards and four touchdowns and rushing for 88 more as the Jaguars dominated cross-town rival Davidson to run their record to 7-0.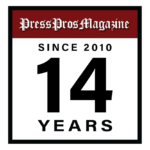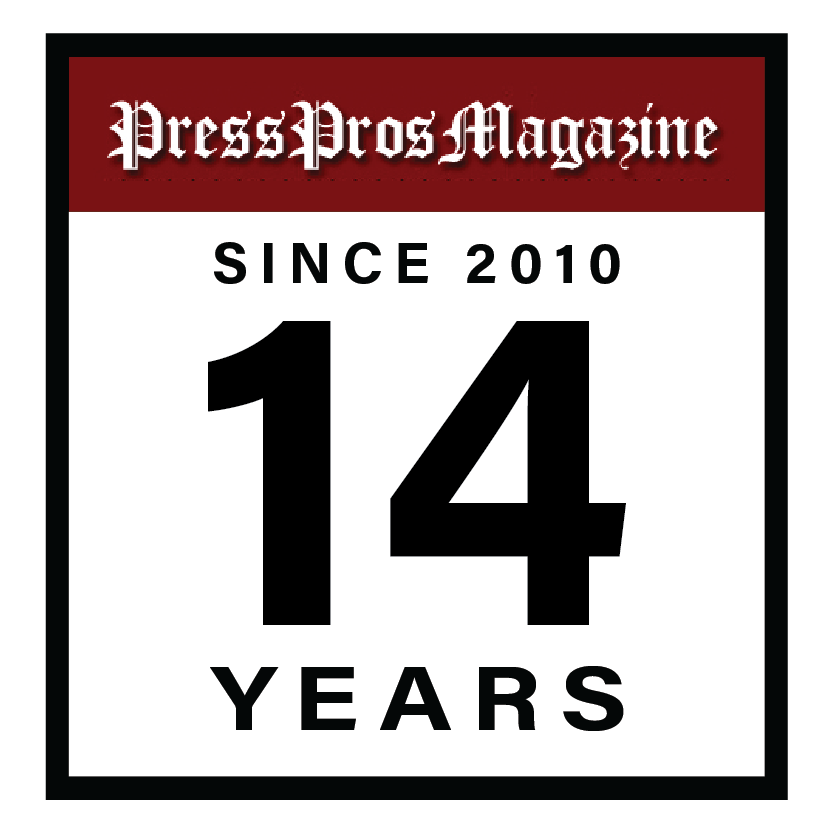 Hilliard, OH – Defensive coordinators must have nightmares during the week leading up to a game against Hilliard Bradley. No matter how much film study one devotes to trying to find a way to contain uber-skilled Jaguars dual threat senior quarterback Bradyn Fleharty, the conflict he puts on defenses is never ending.
"Some people we play have approached it differently," Bradley coach Mike LoParo said. "The thing is, when you try to take something away, you're going to give something up. Bradyn does such a great job finding open windows, whether it's through the air or with his legs. I wouldn't want to have to come up with a scheme to stop him. I think he's the best around."
Fleharty completed 14 of 26 passes for 318 yards with four touchdowns and no interceptions and added 88 yards rushing on 14 attempts as host Bradley ran its record to 7-0 with a 37-10 rout of intra-district rival Hilliard Davidson Friday. Bradley leads the series 5-4.
The Yale commit, who carries a perfect 4.0 grade point average, didn't attempt a pass in the fourth quarter as the Jaguars were simply bleeding the rolling clock.
Impressive as Fleharty's numbers were, one assistant coach suggested in passing that it wasn't his best outing. "I've seen him sharper," he said with a wink. "There we a lot of throws he missed that were there."
Regardless, Fleharty – a second-team All-Central District selection a year ago – continues to build on a magnificent season. He has thrown for 1,695 yards and 17 TDs and rushed for 820 yards and 10 scores.
"I'd say it was one of my better games and it definitely was one of our better games because of who we beat tonight," Fleharty said. "This was to win the city for us, so it was special to us. A big part of it was the offensive line. They created huge holes and gave me lots of time back there. The receivers also deserve a lot of credit. All of them got involved tonight in one way or another."
Davidson coach Jeremey Scally was wowed by Fleharty.
"That kid is special, no doubt about it," he said. "He's one of the best high school quarterbacks I've ever coached against. You can guess right, and he'll still hurt you. He has that ability to take off and run or to throw it over and beat you deep. Everything they do runs through him and that's a big reason why they're 7-0. They're the real deal. They're that good."
Fleharty connected with Ethen Tebbetts on TD strikes of 46 and 29 yards. Just a week after a seven-catch, 167-yard performance in a 24-22 win at Upper Arlington, Tebbetts played big-play threat again with four receptions for 101 yards.
"I like to mess with (defenders') mind and then use my track speed to get behind them," Tebbetts said.
Added Fleharty, "Me and Ethen did a lot of work together in the offseason and it's really showing up. We've really built a bond."
Denis Schishlo (49 yards) and Drew Williams (10) also snagged TD catches and Preston Wolfe ran for a 33-yard score in mop-up time.
Bradley's defense also impressed, stifling Davidson's vaunted running game on early downs and putting the Wildcats behind the sticks all night. Standout back Keevin Gibbon, who came in averaging 125 yards per game, managed just 31 yards on 17 carries.
'With a team like that, the key is keeping them off schedule," LoParo said. "We knew that winning first down and playing gap responsible football would give us a great advantage and that's how it played out."
LoParo's son, junior linebacker Joe LoParo, said Bradley's defensive line set the tone, allowing the back seven to fly to the ball and make plays.
"We just dominated them up front," he said. "We studied a lot of film and had a great game plan in place for them."
Scally did not dispute either of the LoParos' claims.
"It felt like we were climbing uphill all night, some by our doing and some by them," he said. "When you put yourself behind the chains, you're playing right into their strengths. You've got to flip the field on them and keep that quarterback off the field and we weren't able to do that tonight."
Davidson (4-3, 0-2) has dropped three straight after being ranked highly in the first state poll. The Wildcats' only highlights were a 46-yard field goal by Andrew Lewis that had some 10 yards to spare and a spectacular 11-yard TD grab by Kaden Windham from Johnny DiBlasio.
While there is plenty of debate whether Gahanna, Pickerington North or Bradley is the top team in central Ohio, one thing is for sure: After going 4-6, 3-6, 6-6 and 5-7 since 2019, the Jaguars (7-0, 2-0) – fifth in the latest Associated Press state media poll and No. 1 in computer points amassed — are one of the feel-good stories around.
The last time Bradley started this well was 2017 when it went 11-0 before losing to eventual state champion Pickerington 42-31 in a regional semifinal.
"I knew we had a talented team, but I didn't really have a goal or a gauge except to work toward winning the next game, and our schedule is just brutal," Mike LoParo said.
Fleharty said the seniors believed strongly that a turnabout would occur after a handful of mediocre seasons.
"We had a lot of guys coming back who paid their dues and the work we put in during the offseason was incredible," he said.
Joe LoParo said a different mindset permeated the players since the end of a disappointing 2022 season.
"I can't stand here and tell you we all thought we'd be 7-0 at this time," he said, "but we just came in with a whole new outlook and enthusiasm about us. We really decided to show out this year."