Fort Loramie continues to roll, following last week's win over #1 New Bremen with a straight set win Thursday over #10 Jackson Center.  Just what the psychologist ordered!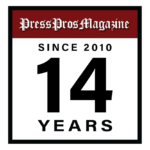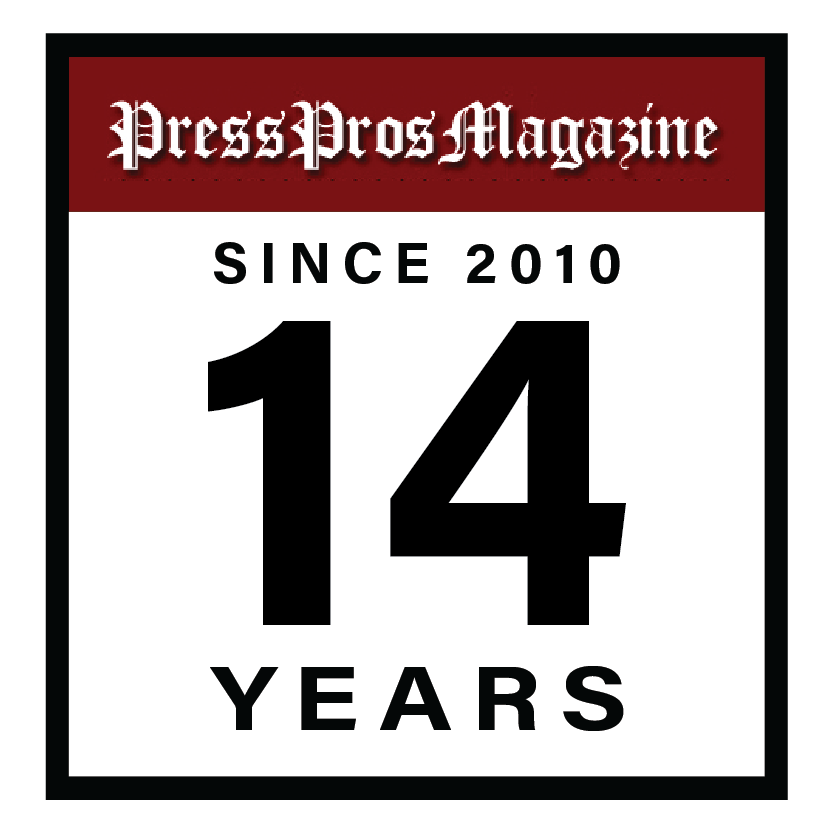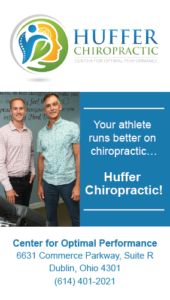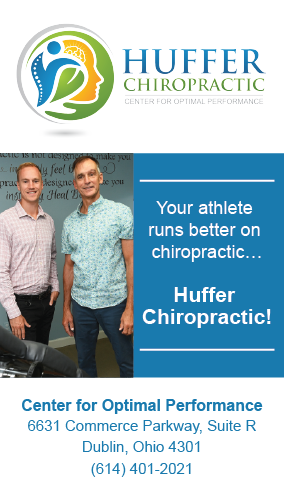 Jackson Center, OH – There was a bit of psychologist in Fort Loramie coach John Rodgers Thursday night…as he smiled while talking about the impact of last weekend's win over #1-ranked New Bremen, in four sets.
"A win like that is good for your confidence,"  he said after beating #10-ranked Jackson Center, 25-23, 25-15, and 25-14 for the Redskins's 16th win (16-2) of the season.  "There's a little psychology with this [volleyball], you know."
And a little psychology never hurt nobody in sports…because at one point in the first set in Thursday's match Jackson Center led Fort Loramie 18-12, the Tigers were hitting on all cylinders, and they looked every bit like the #10 team in the state, maybe a bit better.
But then the sheer athletic complement of Loramie kicked in, the 'Skins went on a 7-1 run, tied the game at 19, then at 23, and powered to the final two points for a 25-23 win.  Jackson Center was never the same in sets two and three.
"Our serve, our serve-receive and our intensity was in,"  said Jackson Center coach Kim Metz.  "It would have been great to get that first game.  But errors at the end got us.  You want to eliminate errors in a situation like that, and we just started to fall to pieces."
It's the difference that confidence can make, as Rodgers has preached all year long to this point, and continues to preach and tweak, because as good as Loramie has been, he believes they can be still better.
And they showed that in the set and third sets, again spotting Jackson Center the early lead in set two before roaring back at the 10-point mark to take the lead and build on it to an eventual 25-15 win.
There was little or no doubt about set three, as Loramie's athleticism to dig and extend points emerged…as confidence begat smiles and high fives while points added up…and yes, that feeling that if we beat New Bremen we really are capable of beating anyone in Division IV, or maybe III.  New Bremen is the defending champion – the standard!
"We expected a hard-fought match,"  added Rodgers, afterwards.  "Jackson Center's a great team, they're well-coached, and they have great athletes.  They've been playing really well, absolutely, and you always want to win in three sets.  But we prepare to go whatever distance we need to win.  Our preparation gets us into comfortable situations, so when it comes we're like, 'We're OK,' just play our game.  The schedule we play, the teams we play, our pre-season, all of that prepares for that kind of moment where you can just be calm and execute.  You can take it one point at a time."
Loramie improved to 16-2, overall, and 10-0 in the Shelby County League.
Jackson Center dropped to 13-4, overall, and 8-2 in the conference.
Both are destined to be high seeds in the upcoming tournament draw, and a dangerous one-and-done threat for anyone they play.
"Confidence is half the battle,"  says Rodgers.  "These girls are confident.  We've trained them to be that way, and mental is half the battle in this game.
"And from a psychological standpoint the New Bremen was huge.  There's no questioning that.  They're the benchmark, and if you're going to achieve what you set out to achieve at the beginning of the season you've got to match up against the benchmark.  Now, they'll be back (New Bremen).  They'll be solid.  Diana (Kramer) will get them back and ready to roll, there's not doubt about that at all.
"But we've got things that we need to get better at, as well.  So I'm really excited about what we've done, and I'm looking forward to the future.  But it helps when you believe you can win."