What we saw were two of the most impressive examples of competitive priority possible at the high school level…and then an example at the college level of a total lack of priority that you not only win a football game…but how you win it.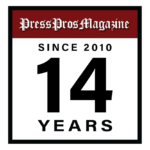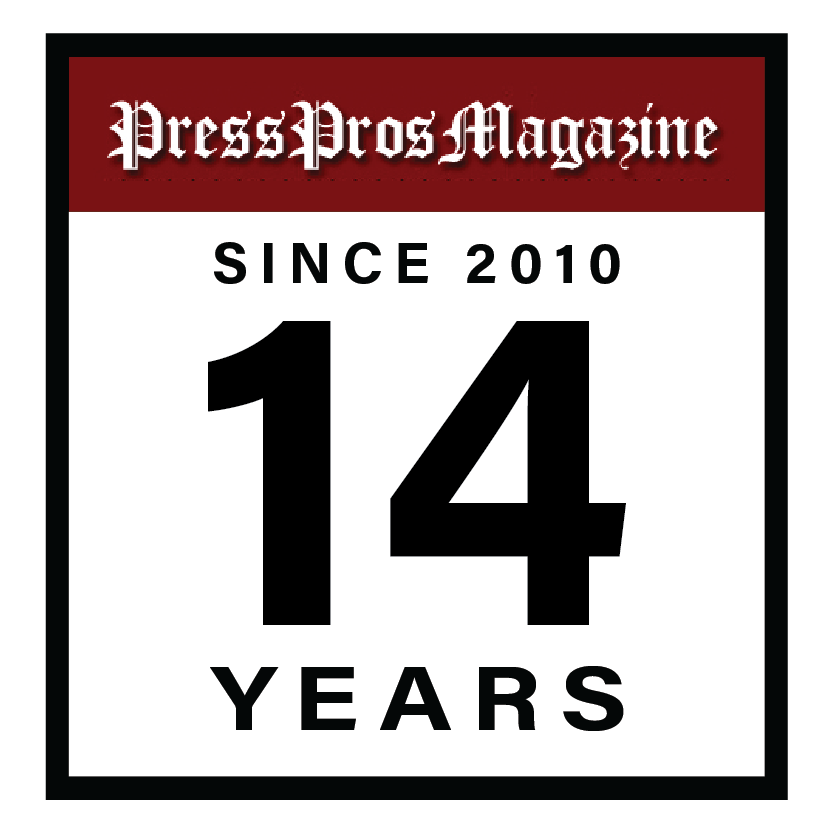 As a lot of our regular readers know we have for years highlighted the performances of local athletes we observe with a small weekly profile called 'Who's Hot' – a sidebar article to call attention to someone who either had a really good performance under scrutiny, or helped their team win by doing it when it was needed most.
But I'm going to take a few lines this week to extend that profile to coaches who stood out to me last week by representing the right values through competition, and in a couple of cases…within the circumstance of a very disappointing loss.
First, I was so impressed by the volleyball match we covered between St. Henry and Division IV #1-ranked New Bremen.  I think most people who follow area volleyball would have favored New Bremen in that contest simply because they are the state's #1 team in Div. IV, currently, a defending champion, and for the fact that Diana Kramer has won the D-IV title three times in the past five years.  Hers is as near a dynasty as there is currently in OHSAA volleyball.
But on this night it was Div. III, #4-ranked St. Henry who shined brightest, dominating the match with execution and energy normally used to describe a Bremen win.  St. Henry won it in four sets, and served notice to the rest of the state that the road to the Division III title this year might have to navigate the intersection of Ohio routes 118 and 119 before it's presented to anyone.
But impressively, here's how the respective coaches reacted following the outcome – one as a winner, and one as who was reminded that being a defending champ means nothing to someone who wants to take it away.  You ALWAYS have to be your best.
"They not only exposed weaknesses, they created weaknesses for us. So kudos to St. Henry. They played lights out,"  said Kramer, describing the loss.  "My team wanted to win, but it didn't appear like that to the eye. But I know they have heart, they have character, and they have drive. We're going to figure some things out, and we'll come back better because of this."
That is so good, and so valuable to kids learning how to handle life and adversity.  You don't always win.  And when you don't your choices amount to two things.  Get better, or get used to it.
"This was our time to shine,"  said St. Henry coach Tricia Rosenbeck, appreciating her team's ability to compete successfully against a reigning champion.
Our time to shine!  And she didn't apologize for being the example of having extra spit and polish.
"They are hungry for a 30th MAC title, and they know that the door has been opened, and that we have to win out.  So, they knew today was a really, REALLY big day,"  Rosenbeck added.  She didn't gloat, but just called attention to the need to be prepared to take advantage of life's opportunities, now, and after volleyball.
So good!
One night later we witnessed another example of what really good coaches – mentors, actually – can teach boys through football, when unbeaten Marion Local edged unbeaten Versailles, 14-13, in a game that featured drama so thick as a cinder block.
The winning coach, Marion's Tim Goodwin, who said:  "We're happy to get to play teams like that (Versailles)…because they test you, with coaching and with players, and they do it with great character and sportsmanship. It's just fun to be tested like this."
Impressively, I've heard Goodwin say the same thing when he's been on the losing side, and that hasn't happened often.  But in 2021, when a blocked punt by New Bremen knocked Marion out of the playoffs during the regional final, Goodwin said then, "Give them credit.  Their kid (Dan Homan) made a heckuva' a play (on a blocked punt and scoop of the ball to score).  We had our chances."
And Versailles' coach Ryan Jones echoed that same sentiment when he paid praise to Marion Local Friday:  "That's a great football team, well-coached, they're well-prepared in all phases of the game. Their players played hard."
Not 'coach speak', Jones really meant it because he prepares his own team in that same identical fashion.  You prepare to win, and you might win.  But you control what you can control and take your chances.  Like life, itself.
Kudos, and appreciation, for those so committed to preparing the next generation that proper priority is in their hands, a learned behavior.  Don't be ashamed to give it your best shot, and don't feel guilty when life rewards.  And life seems to reward those with the best priorities.
Speaking of priorities…what we saw in South Bend Saturday night was an example of sometime you express the right sentiment, but just use the wrong word.
By now you're well-saturated by coach Ryan Day's post-game rant about former Notre Dame coach Lou Holtz calling the Buckeyes soft, and not physical enough in a head-to-head matchup with the Irish.  And thanks to both Day and Holtz for bringing so much added attention to the final play of that game, thereby making everyone's media metrics notably higher for the weekend.
For it's been a question now for a couple of seasons, since J.K. Dobbins left for the NFL…why does Ohio State struggle to run the ball more effectively in big games?  You know this as well as I do, particularly the last two against Michigan, when their inability to control the ball and kill the clock bit them in the second half.
Day used the term 'physicality', and said that the film will show differently…that their physical play is as good as anyone's.  But I say he used the wrong word.
Rather, I think of the personality of Ohio State football has changed…away from the days of Woody Hayes and three yards and a cloud of dust.  Now, it's spread the field, shotgun formations, throw the ball and let talented players like Chris Olave, Garrett Wilson, and Marvin Harrison see how far they can run with it.  Many of us who watch from field level don't get the sense anymore that those five down lineman are spewing snot and blood when they come off the snap to run block.  It's physical in the sense of being stout enough to impede the defensive thrust, but it's not a personality of "I'm doing to drive your a– in the ground and dominate."
Lou Holtz coached for Woody Hayes, and that's what I think he meant.  Old school football by beat-down domination.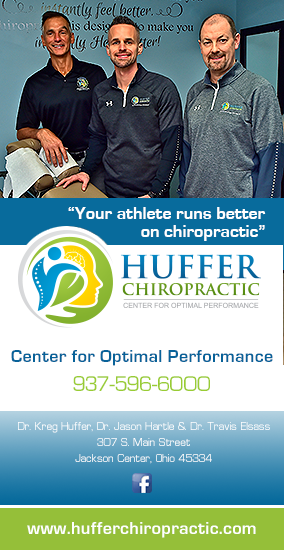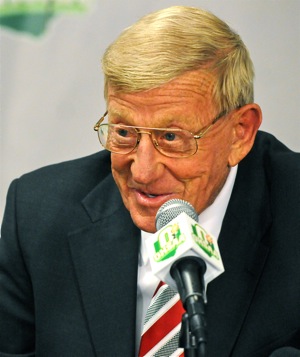 And by the way, those who were calling for Ohio State and athletic director Gene Smith to fire Day Saturday night (on social media posts) have some serious priority issues of their own.  Because to a pretty high percentage of Buckeye Nation their only identity with Ohio State University is an opinion that it should win every football game, regardless of opponent, and preferably by four touchdowns, or more.
Another writer recently shared with me that "the average Ohio State football fan believes that the Buckeyes should be football-dominant like Alabama.  And that's not so."
And it's not so because Ohio State is about so much more than football.  It's a nationally recognized research center in medicine – cancer research.  Its school of dentistry has long been a national attractant to the University, #10 nationally.  You don't hear about the Alabama school of business, but you hear about the Fisher School of Business (MBA) at Ohio State.  So for the sake of those who want Ohio State to be like Alabama, I hope they never get sick or go into business.
Ryan Day's record at Ohio State (4 years) is 33-5, so it's absurd to get on Twitter and say that he oughta' be fired because he doesn't beat another top-ranked team by five touchdowns.
As absurd, I believe, as being on the operating table with your life at stake, looking up…and seeing Terrelle Pryor, dressed in scrubs!