High expectations for what Josh Proctor could be as a safety are showing up in his final year as a Buckeye. Against Notre Dame he gets a chance to show again how he is a different player against the team his season fell apart against last year.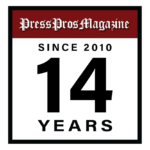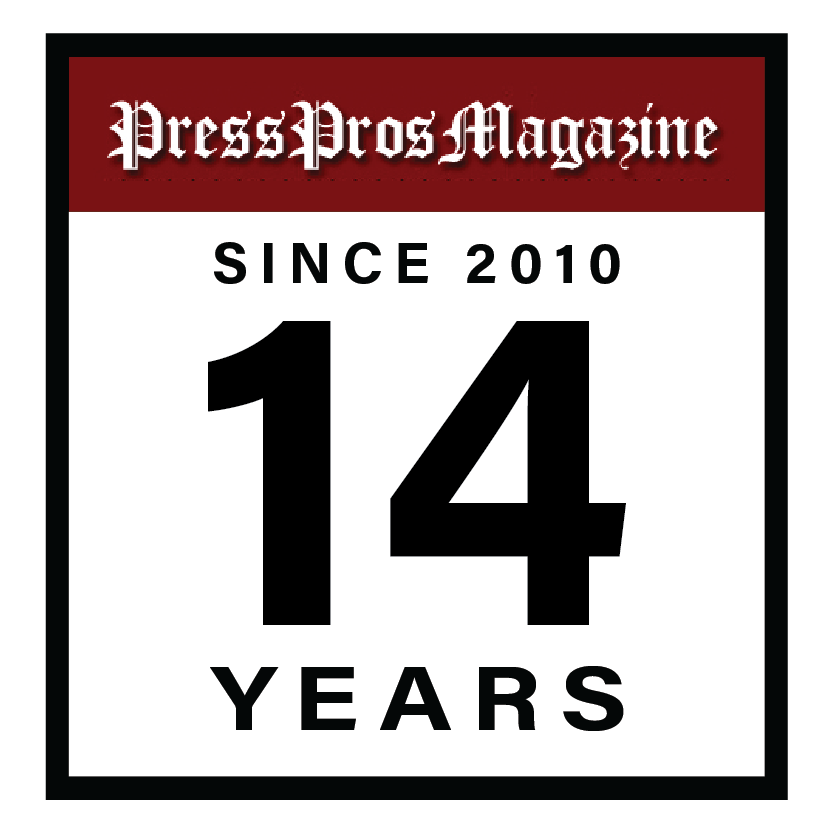 Columbus, OH – Josh Proctor's hesitations and missteps lay far behind him.
When asked to be one of several players to speak with the media after Wednesday evening's practice, he was first to sit down behind a microphone and not be afraid to answer questions that evoked unpleasant memories.
Bring it on.
When he takes the field Saturday night at Notre Dame, he will be ready to bring it. Because a year ago he wasn't.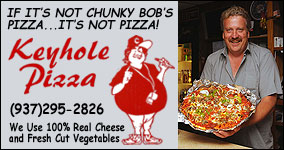 Proctor, 24, started at safety as expected when Ohio State opened last season with a 21-10 victory over the Irish. But the swift feet of his once-promising career tripped him up that night. The coaches benched him in favor of Lathan Ransom. Proctor did not establish a regular role the rest of the season and played only on special teams in the final two games.
Proctor ceased to profile as the top-75 recruit he was in 2018. He could have transferred as a graduate student, but he chose to stay and work to regain his spot.
And now he's ready.
"I feel like this is a steppingstone for me," Proctor said. "Really I'm just looking forward to playing them again and getting back out there."
Proctor's early-season successes as a starter have been aggressive steps toward getting his career back on track in his final season as a Buckeye. Ohio State doesn't publish depth charts, but it was a bit surprising when Proctor took the field at Indiana as an unannounced starter for the 10th time in what was the 43rd game of his career.
"I didn't know if I was going to be a starter, but I wanted to work like a starter, watching film, meeting with coach, staying in the playbook and all of that," Proctor said after the game.
He didn't hesitate, played fast and lurked around the ball just like the recruiting reports years ago said he would do. And he took solid steps toward proving he can be an important player in this defense, which is also trying to show it can execute consistently.
"We have always had high hopes for him – talented," defensive coordinator Jim Knowles said three days after the Indiana game. "Looking for that consistency, and he showed that toward the end of our preseason work. So we went with him, and I thought he showed up."
On Indiana's second possession, Proctor flashed into the backfield and put a big hit on running back Jaylin Lucas for a 1-yard loss. Late in the first half, Proctor quickly attacked a short pass on fourth-and-4 and broke it up to stop an Indiana drive at Ohio State's 39.
"He just flies around," said 18-year-old secondary mate Sonny Styles. "That one play against Indiana, where he had the running back, you see him swarm to the ball. I think that's his biggest thing."
Proctor missed the Youngstown State game with an ankle injury, but he was back in the starting lineup against Western Kentucky with five tackles (four of them solo) and two pass breakups. Is Proctor's transformation simply experience? Is it maturity?
The answers are yes. But not in a physical way as much as in a mental-approach way. His talent has never been questioned.
"Honestly I'm just levelheaded, confident in myself to just get out there and do my job," Proctor said. "That's all I want to do – tell myself that every play."
Proctor defined being levelheaded as progress he made personally. He knew this season was his last chance to be the player he came to Ohio State to be.
"It took a lot of praying, a lot of talking, lot of conversations, a lot of look-at-myself in the mirror," he said.
With the closing speed and ability to make plays on the ball that he flashed the first time he played as a Buckeye, Proctor's style has been a bit reckless at times. There are plays he didn't make that sent him to the bench.
Now he says he's not forcing anything or trying to do too much. "Do my job," is his mantra. But he has shown this season that he still has the ability to attack the ball with what looks like reckless abandon and make plays, not mistakes.
How does that work?
"I like to call it controlled chaos," he says with a grin. "That's the term I use. I tell myself that before every game."
Controlling the chaos of Notre Dame's pounding run game and play-action pass game is the next challenge for Proctor and the entire defense that, like Proctor, is working toward consistency that will be present in the big games.
"They're a physical team, a good team, well-coached," he said. "We just need to do our job, make sure we're in the right spots, don't try to do too much."
The entire defense, which has shown the same positive steps as Proctor, doesn't want to repeat the mistakes of Michigan and Georgia. No one wants to get benched. No one wants to answer questions about how they failed.
If anyone on the defense wonders what those mistakes look like and what the result is, all they need to do is ask No. 41. He's got the kind of experience no one wants.
And he won't hesitate to tell anyone how he's learned to play his best.
"Know my job, do my job," he said. "And let the rest fall in place."
That's how he controls the chaos.