Two huge special teams plays by Alejandro Aguilar, a solid defensive performance and clutch play from quarterback Harrison Brewster helped Olentangy Berlin notch its second straight upset of an unbeaten, state-ranked team.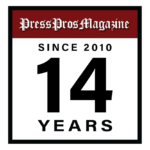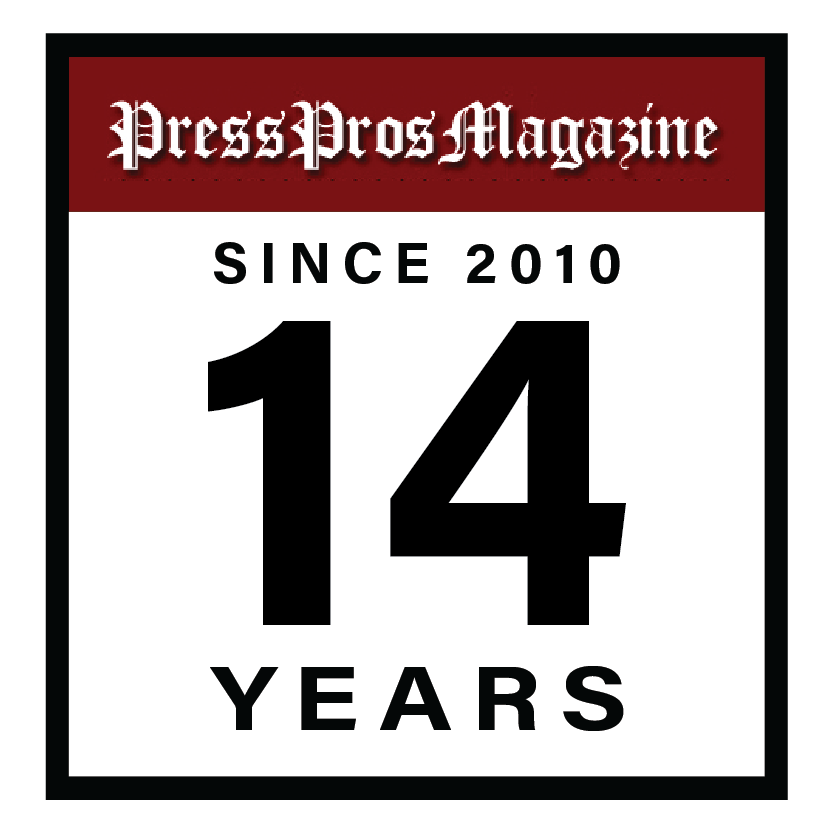 Delaware, OH – Beating unbeaten, state-ranked teams on back-to-back Fridays would warrant some chest-beating and swelled heads among the Olentangy Berlin football players and coaches, but the only evidence of that was in the Bears' raucous student section, which chanted "overrated" just about every time intra-district rival Olentangy got the ball.
"We're just a bunch of grinders, and that's not going to change," senior quarterback Harrison Brewster said after Berlin bounced visiting Olentangy 27-20 in an Ohio Capital Conference Cardinal Division opener Friday before a capacity crowd estimated at 6,500. It marked the largest crowd in the school's six-year history, and the contest certainly lived up to the hype.
"We didn't change anything, really, from what we do every week," said Brewster, who ran for a touchdown, passed for another and seemingly made a play whenever the Bears needed one. "It sounds like a cliche but we just go back to work Monday and we take each game one a time. You have to in this league because every week is a different challenge."
Berlin (5-1, 1-0) – which handed Hilliard Davidson its first defeat 20-14 a week earlier – excelled in all phases. As a matter of fact, the final score not withstanding, defense and special teams ultimately decided the outcome in this showdown.
The Bears threw tons of pressure at Penn State-bound Olentangy quarterback Ethan Grunkemeyer and their defensive backs held their own in coverage, forcing the 6-foot-3 gunslinger into a lot of check downs and scrambles.
Operating in come-from-behind back mode all night, Grunkemeyer completed 20 of 34 passes for 205 yards and three TDs, but Berlin surely felt like it got the better end of things considering the Braves came in scoring 36.4 points per game.
"We were trying a lot of different things on defense, mixing and matching, in hopes of keeping them guessing," Berlin coach Mark Nori said.
Olentangy coach Wade Bartholomew whole-heartedly agreed with his counterpart's assessment.
"They do an unbelievable job confusing the crap out of you," he said. "They kept us from making plays down the field. They got pressure on Ethan and didn't let him stand in the pocket. That defense is unreal. That was the difference in the game."
Well, not really.
The momentum turned on two special teams plays by diminutive junior Alejandro Aguilar.
After Olentangy had scored to cut the deficit to 10-7, Aguilar returned the ensuing kickoff 39 yards to the Braves 45. It took Berlin just five plays to get in the end zone as Brewster scored from three yards out with just 14 seconds left in the half.
"A big momentum-changer there," Nori said. "The return got us in field position to be aggressive and go into halftime feeling better about ourselves."
In the third quarter, Grunkemeyer led Olentangy on a six-play scoring drive, culminated by his 1-yard TD pass to Cincinnati-bound tight end Gavin Grover on a beautiful play fake. Berlin jumped offsides on the extra point and Olentangy opted for a two-point conversion from a yard out that was blown up, making it 17-13.
Then Aguilar struck again, taking the ensuing kickoff to the house, completely changing the momentum and putting the Braves almost exclusively in chase mode.
"All week long, coach told us we could change the game on special teams and that came true tonight," Aguilar said. "It felt really good going into the end zone and seeing my teammates celebrating on the sideline."
Unknown to Nori or the Berlin players, Bartholomew said the Braves had only 10 players on the field for the kickoff and failed to call timeout or kick the ball away from the dangerous Aguilar.
"That's on us as the coaching staff, on me as the head coach," he said. "We didn't realize until it was too late. Ten versus 11 is never a very good matchup."
Olentangy (5-1, 0-1) battled back with an 11-play, 85-yard scoring drive, culminated by a Grunkemeyer-to-Riley Clarkson 8-yard strike with 4:11 remaining to make it 27-20.
Berlin played the clock adeptly and a 50-yard punt by Spencer Conrad pinned Olentangy at its own 11 with 2:10 left.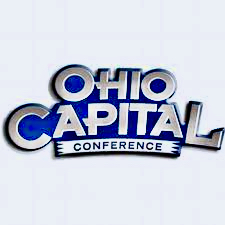 After Grunkemeyer completed passes of 18 and 16 yards to approach midfield, Berlin's defense bore down and forced him into four straight incompletions to thwart the rally.
"That quarterback is really good, but we gave him a lot to think about," Nori said.
Berlin, which opened in 2018, has defeated the original Olentangy school three straight times for a 3-1 lead in the series.
"I suppose this gives us a boost of confidence playing the way we have to beat two unbeaten teams in a row," Nori said, "but it is what it is. We have to focus on playing just as well next Friday."
Olentangy, which led all Division I teams in computer points, still has bounced back in a big way after going 7-15 the previous two seasons. The Braves hadn't started 5-0 since reaching the Division II state semifinal in 2014 under Mark Solis. That team set a program record with 13 wins.
"Growing from defeats and learning from mistakes are part of our culture value," Bartholomew said. "We'll bounce back from this."