They played with more purpose, and with more energy.  And for their efforts the #4-ranked St. Henry Redskins (Div. 3) knocked of #1-ranked New Bremen (Div. IV) in four sets, and in dominating fashion.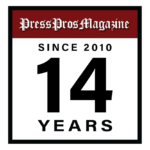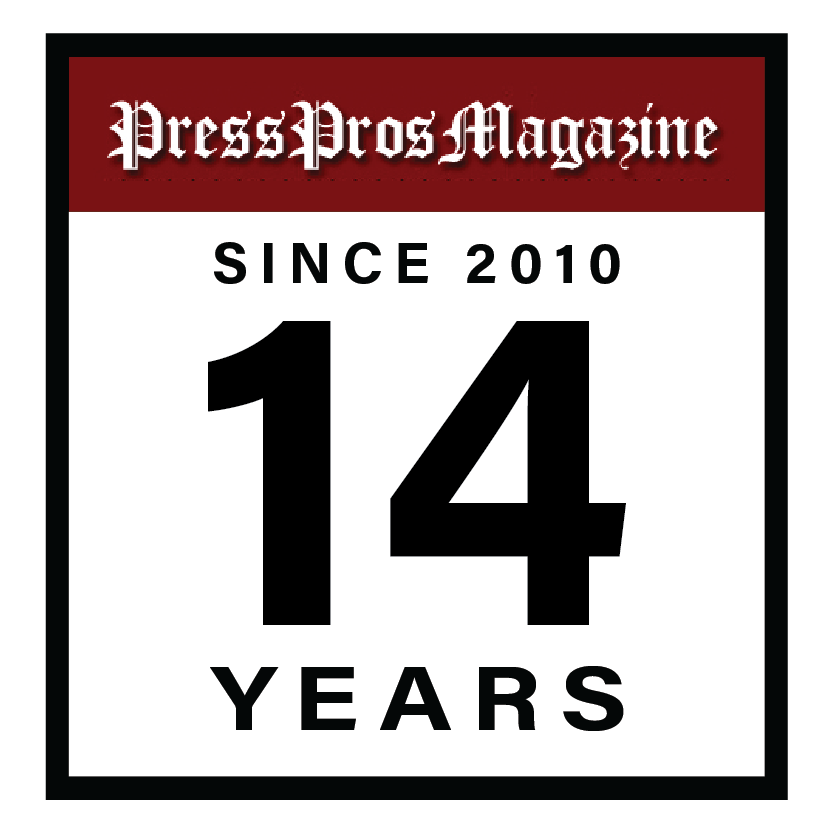 St. Henry, OH – When it was over St. Henry coach Tricia Rosenbeck proudly admitted, "This was my team's best performance of the year."
New Bremen coach Diana Kramer summoned all of her statesmanship, and said with a wry smile:  "Kudos to St. Henry.  They were a team playing to win.  We played like a team trying not to lose."
Which summed up the anticipated clash of the titans in Midwest Athletic Conference volleyball Thursday…as the 10-2 (3-1 in conference) St. Henry Redskins overwhelmed the defending Division IV champion New Bremen Cardinals (10-2, 3-1 in conference) – currently ranked #1 in the state – 25-20, 18-25, 25-14, and 25-18.  And in retrospect, it wasn't that close.
In proper perspective it was simple.  St. Henry outplayed New Bremen.  And in another, more poignant descriptive vein…they out-energized the Cardinals, beginning to end.
"The one word that sums up tonight is momentum,"  said Kramer.  "They had the momentum at all time.  They had a great block, and they made the great plays defensively.  They not only exposed weaknesses, they created weaknesses for us.  So kudos to St. Henry.  They played lights out."
From the get-go…charging out to a 10-4 lead in the first set.  Momentum is one thing, but as previously noted, energy is another and St. Henry simply came to play with more energy Thursday than did the defending champs.  Down 16-9 in the opening set, New Bremen did go on a 7-4 run to close the gap to 16-13, forcing a St. Henry timeout.  And immediately out of that timeout St. Henry snuffed Bremen's bid to overtake them, scoring the final five points to win 25-20.
New Bremen's lone highlight came in set two, when for a time they seemed to find their footing, or timing, or that term 'system' that's used to describe a plan coming together in volleyball.  With their most explosive run of the night, 7-1, while leading 13-10, New Bremen suddenly claimed the advantage of things going their way, cruising to a 25-18 win to even the match.
Fools gold, as it turned out.  For there was no advantage as soon as St. Henry came out of the break to start set three.  Playing with the confidence they lacked against Coldwater in a four-set loss on August 31st, Rosenbeck's Redskins jumped out to 3-0 lead, extended it to 12-7, and again got the best of New Bremen's typical system of serve, serve-receive, pass, kill, and instinct on defense.  As if they could smell their advantage, St. Hank poured it on, outscoring the Cardinals 10-4 down the stretch on their way to an easy 25-14 win.

At any level of any sport it's hard to sustain an advantage, or momentum, or even energy.  But to start the fourth set St. Henry began by blocking everything that New Bremen threw at 'em, offensively…and digging everything but the varnish off the floor, defensively.  Despite timeouts, pep talks, and Kramer's best effort, shoulders began to slump as frustration set in.  Tied at 2-2, St. Henry found that extra gear from the conclusion of the third set and went onto a 14-7 run.  Their blocking was so effective that it seemed New Bremen was trying to hit over a net that was 3 inches higher than normal.  St. Henry finished the game, and the match, with a 5-1 run…25-18.
"Our defense was tremendous,"  said Rosenbeck, struggling to contain a satisfied smile, afterwards.  "And it started with our block at the net.  Our block at the net was so good.  We were getting touches, and our defense had somewhere to play around, and we're just going to continue to get better at it.
"These girls were ready to play,"  she added.  "They are hungry for a 30th MAC title, and they know that the door has been opened, and we have to win out in the MAC.  So, they knew today was a really, REALLY big day.  This is the only time we're going to see New Bremen this year, and they were like…this is it.  'This is our time to shine.'  We talked before the match about not getting too high, and not getting too low.  We were level-headed the whole night, and our fans – our student section – brought so much energy and we found a way to continue to push."
Asked specifically if was their best performance of the season….Rosenbeck hesitated while she considered.
"In all-around play?  Yes…this was our best performance of the season."
The win creates a log jam at the top of the MAC standings, with St Henry, New Bremen, Fort Recovery and Coldwater each with one loss now, and a heavy three weeks remaining in conference regular season play.
"We're going to learn from this,"  added Diana Kramer after a 15-minute huddle with her team…on the court…following match point.  "We can still accomplish our goals this season.
"They were playing to win,"  she added.  "And sometimes we sat back and played not to lose, instead of go and get it.  My team wanted to win, but it didn't appear like that to the eye.  But I know they have heart, they have character, and they have drive.  We're going to figure some things out, and we'll come back better because of this."
In the St Henry student section someone had painted a sign, in big letters, that simply said NO, with an exclamation point.  And during timeouts and stoppage of play they turned that sign towards New Bremen, as if to say…no, you're not going to win…you're not going to come out unscathed…and no, we're not intimidated.
What part of NO don't you understand, perhaps.
A sign of the times!