After winning two straight non-league laughers over Central State and Taylor University, the University of Dayton football team opens its Pioneer Football League campaign with a difficult assignment, a game at the University of San Diego. UD and USD are tied for the most PFL championships at 12 each.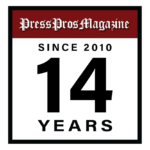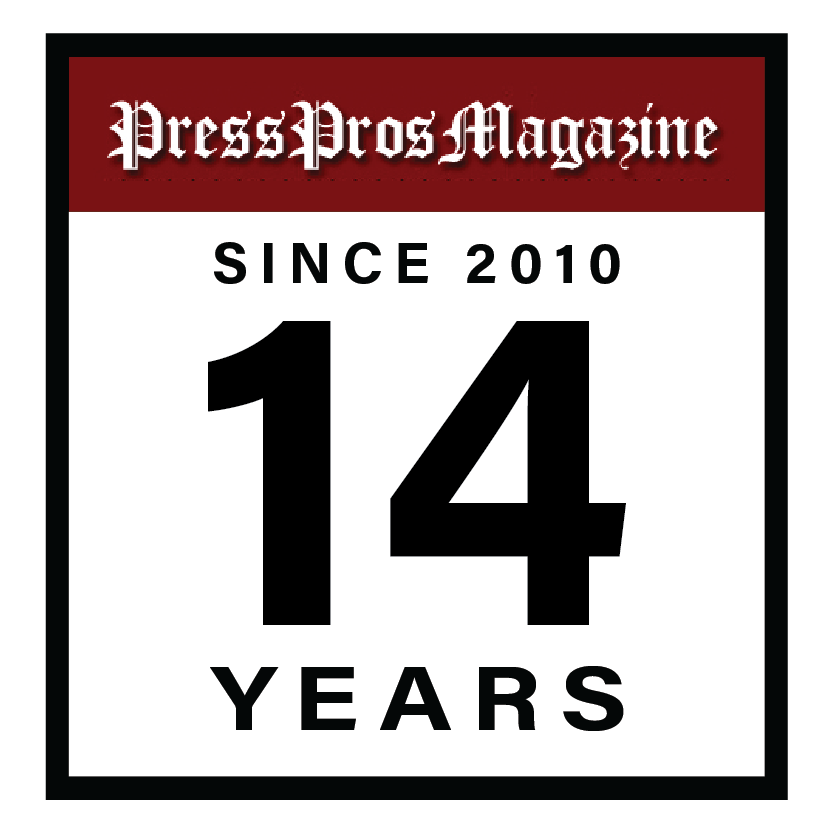 Dayton, OH — The University of Dayton football team is taking a busisness trip to San Diego this week, a rugged Pioneer Football League game against the University of San Diego.
But what's business without a dab of pleasure?
"A lot of our kids have never been on an airplane, let alone see the Pacific Ocean," said first-year Flyer coach Trevor Andrews.
"Sightseeing? We're going to play a football game," he said. But he doesn't plan to put his Flyers in deep hibernation,
"We will take 'em to the beach to see the ocean and maybe get 'em an In-N-Out burger," Andrews said, referring to the famous west coast fast-food chain.
The Flyers are flying to San Diego on Thursday to get acclimated to the three-hour time difference, "And the game is at 5 p.m., our time, our normal practice time, so that should help," said Andrews.
This is the PFL's 31st year and the two most successful programs have been UD and San Diego, both with 12 league championships.
Andrews doesn't know what awaits him and the Flyers. The Toreros are an uncharacteristic 0-3, but with extenuating circumstances.
Due to a hazing controversy, all USD seniors were suspended for the first three games and some of the underclassmen for one game.
"We've looked at some film, but we're not sure who we're seeing and who will play," said Andrews. "But they played a good game last week against Princeton (23-12 loss). They also lost to Cal Poly, 27-10, and Colorado Mesa, 28-21, in overtime.
"We assume all their players will be back for our game," said Andrews.
And, like Andrews, Brandon Moore is in his first year as San Diego's head coach.
So the Flyers are taking the field with blindfolds on under their helmets, not knowing what to expect.
After taking a 41-0 beating at Eastern Illinois, a school that gives 65 scholarships, the Flyers handed beatings to Central State, 62-24, and to Taylor University, 52-20.
Andrews plans to continue using a two-quarterback system, but it is not a platoon situation where they alternate series.
It is more situational, "And sometimes we have both in the backfield at the same time."
The majority of the time goes to red-shirt sophomore Dante Casciola, a 6-2, 177-pound classic drop-back passer who is adept at reading defenses.
The other is red-shirt senior Cole Dow, who is more of a runner and a quick study in improvisation.
In three games, Casciola is 29 for 46 for 480 yards and four touchdowns. He has carried only four times for minus-19 yards, due to sacks.
Dow is 16 for 34 for 124 yards and two touchdowns while also running it 31 times for 121 yards and three touchdowns.
"People don't like to hear it when we talk about two quarterbacks," said Andrews, "but ours is not a true platoon. We play to each one's strengths."
The biggest question mark when the Flyers began the season was how to replace all-everything, all-purpose back Jake Chisholm, who re-wrote nearly every UD offensive record over the last five years.
How do you replace a guy like that? With four guys — Michael Neel, Logan Davis, Luke Hansen and Mason Hackett.
All four drew play calls against Taylor — 15 carries for Neel for 58 yards and a pair of touchdowns, five carries for 50 yards for Davis, seven carries for 34 yards and a touchdown for bull-rusher Hansen, and four carries for 34 yards and a touchdown from 5-foot-8 freshman Hackett, mostly in the fourth quarter.

Neel, a 192-pound grad student from Charlotte, gets most of the calls, kneeling for nobody. He has barged his way to two straight 100-yard days. For the three games he has carried 53 times for 289 yards and three touchdowns.
The Flyers have scored 114 points in their last two games, performed and accomplished with five freshmen on the offensive unit.
The Flyers have trudged for more than 500 yards total offense in back-to-back games.
"That's awesome, that's our goal every week," said Casciola. "We set high goals for ourselves. We wanted to hit them going into league play. We should feel good going into San Diego about all three phases of the game."
Of the match-up with San Diego, Casciola said, "We definitely know from their past they will be a great football team. They are going to be really deep and they'll have a lot of athletes. We know the travel is going to be hard for us, but it'll be a great game. I'm real excited because I've never played in California, so that will be fun."
And he will have some grandstand support.
"I have a lot of family, like cousins who went to UCLA," he said. "They are definitely coming to the game and my family is making a short little vacation out of it."
So for the Flyers it is a little bit of pleasure first, then down to the business of winning a challenging and important football game. And it won't be a walk on the Pacific beach.
Although the Flyers lead the series, 16-11, the Toreros have won the last four. UD hasn't played in
San Diego since 2018, a wild, wild 38-36 win. The Flyers last won in San Diego in 2010, another heart-pounder, 21-20.
And this is the first game between the two PFL heavyweights since a 2019 when San Diego outlasted the Flyers, 51-38.
In addition, it is a match-up of first-year coaches with connections to the three winningest coaches in PFL history.
Dayton's Andrews succeeded Rick Chamberlin as the head coach of the Flyers.  Chamberlin's 80 PFL wins are the league record.  Andrews also played for Mike Kelly, who won 55 PFL games, which are the third-most (Chamberlin was the defensive coordinator when Andrews played.)
 San Diego's new coach Brandon Moore's predecessor was Dale Lindsey, who won 61 PFL games in 10 seasons at USD.
As they say, sometthing's gotta give.