After a sluggish start, Jackson Center caught fire in the second set Tuesday to sweep past host Russia, winning in four, and giving Division IV one more thing (team) to worry about, come tournament time.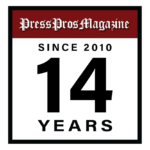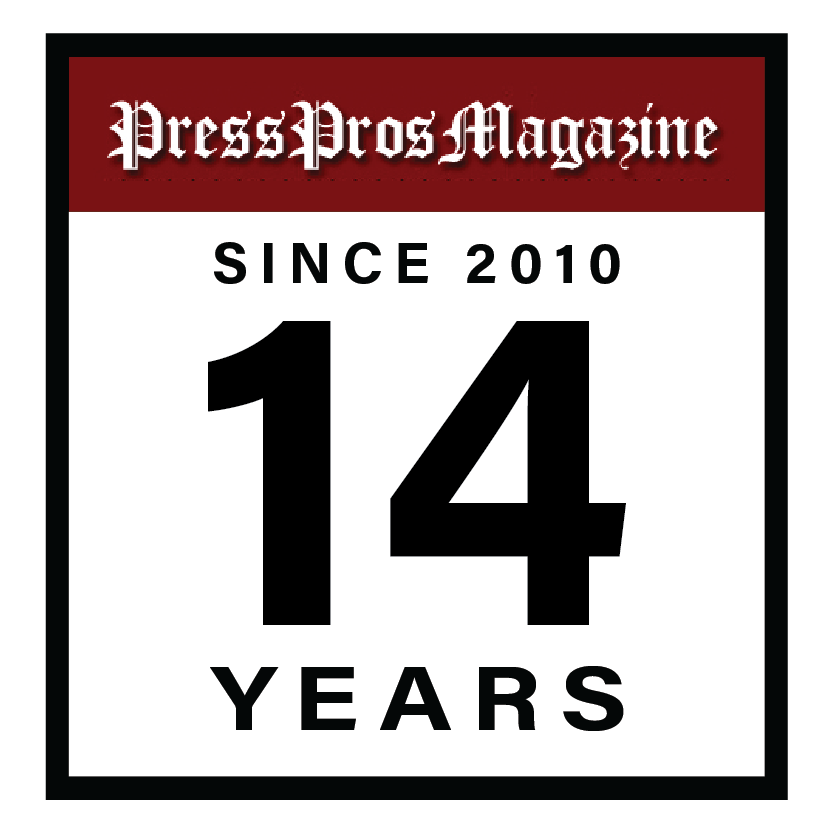 Russia, OH – For years now Jackson Center volleyball coach Kim Metz has told me that the potential is always there.  It's just a matter of how to reach it – how to translate the way you practice to the way you play come gameday.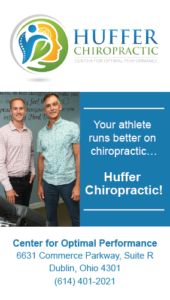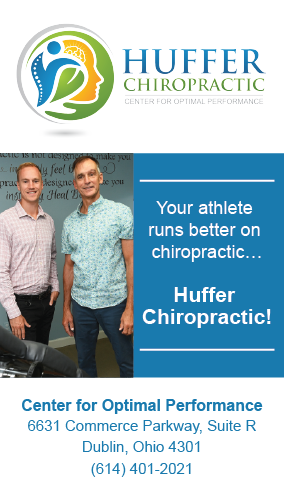 Tuesday night she achieved nirvana, that sensation that in layman's terms means…seeing a plan come together.
After dropping a back-and-forth first set to Russia (7-5, 4-3 in league), Metz's Tigers went on a tear in the second set to sweep the next three, and win 23-25, 25-20, 25-14, and 25-17…showing the kind of 'engagement' to task and focus that's elusive, at best, and something you only dream about, at worst.  But on Tuesday…Metz's Tigers had it all.
"We were very motivated,"  said Metz.  "I think because we had a great practice yesterday.  We worked on a lot of little things that make or break us, offensively and we struggled tonight at times, but overall our game plan with blocking and being more tactical – converting blocks to offense – yeah, the kids just played hard.
"We were more disciplined on our ball control, our instincts were better because that comes with playing more as the season goes on…and we had some players who just had good nights tonight, offensively and defensively."
McKinley Reichert, a junior, was one, along with Macy Klopfenstein, who after the first set established themselves as hitting forces at the net, benefiting from one good pass, and one good set, after another.
But the second set was the trigger, a back-and-forth affair that saw five lead changes and three ties before Jackson finally took advantage of multiple hitting errors by Russia to forge ahead.  In fact, as well as Jackson WAS playing, Russia was playing just that poorly – with serve, serve-receive, passing and defense.  Coach Aaron Watkins, one of the area's brightest and best, looked at one point like he wanted to go watch the Reds in the Wild Card race.
"We're young, and some nights we play that way,"  he smiled.
Volleyball is a game of momentum, and after taking the second set 25-20, Jackson seized all of it – the momentum – and surged out to a 5-0 lead to start the third set.
They quickly increased that lead to double digits.  And then the shots from Reichert, Klopfenstein, and Presley Reese started to rain down in torrents.  Jackson played with greater pace, which felt like an avalanche on the Russia side, and the game was quickly over, 25-14, Jackson Center.
Coaches often say that one of the toughest things is to carry momentum over from one game to the next?  Not so on Tuesday.
Where they left off Jackson Center took up immediately in the fourth set, jumping out to quick and dominant lead, based largely on their serve.  EVERYONE served well.  They hit well.  And, they blocked, defended, passed and scored off those blocks.  Just what the coach had asked for…and just the way they had practiced.  In an hour and eleven minutes, and four sets, the match was over with Jackson taking the final set, 25-17.
After struggling to find her range early in the first, McKinley Reichert had quickly found the range and had one of her best nights as a high school athlete.
"I did start poorly, but I think our team pulled together.  Our setters were really good, set everyone well tonight, and I think they were what helped pull us together.
"And then we worked well together.  Our defense, the blocks, the passes, it all just seemed to come together.  I was a little antsy in the beginning, trying to be too quick.  But I began to read the ball better, because not every set is the same.  When I did that my timing got better and I began to make adjustments for shots that I missed earlier."
Jackson Center, a name you don't hear as much about as you do New Bremen and Fort Loramie, in Division IV, quietly has put together a 9-3 record now, and at 6-1 in the SCL sits just one game back of unbeaten Fort Loramie in league play.
And if there really are 'triggers', where everyone and everything seems to come together for the long run, Metz and company may look back at September 19th as the night that happened for the Tigers.
"It was a good show,"  smiled Metz, who's the epitome of total control, who drives the team bus to the game, then coaches a win, then drives the bus back home.
"We're not going to be a team where we have one person be there to provide points, but when points are needed teams know who to get the ball to.  And tonight it was McKinley, and it was fun.
"But our blocking…with De (Lichtenberg), Paige (Geuy), Presley (Reese), and Keona (Suttles), all four of them did an amazing job."
And did we say something about a team that you don't hear as much about as New Bremen and Loramie?
Give it time.