A question of panic/hysteria over which Kyle McCord will show up in South Bend for the Notre Dame game…and state-wide interest over Marion Local/Versailles on Friday.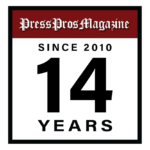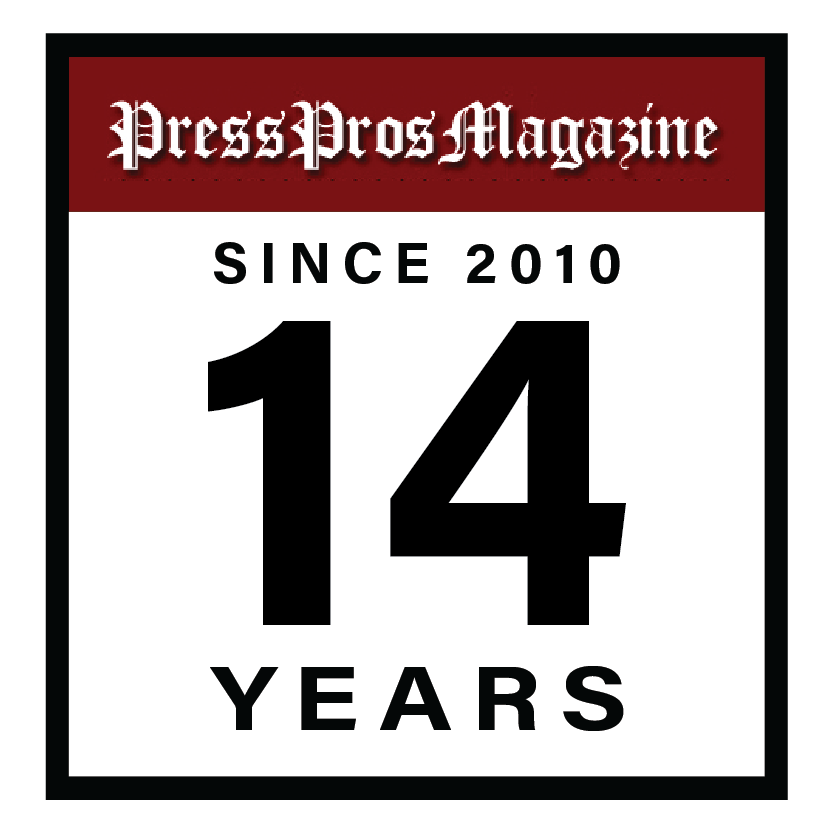 Heading the list of what I saw over the weekend was concern following Jeff Gilbert's Saturday column over Ohio State's blowout win against Western Kentucky…that what fans saw was good enough?
And, how can we be sure that Kyle McCord is good enough to go to South Bend this weekend and beat Notre Dame?
This, of course, says something about the hysteria/insecurity/and good-is-never-good-enough of the average college football fan.  And in particular, it seems after the way that McCord played against Western Kentucky that the home office for football 'fatalists' must surely be found in the Buckeye State.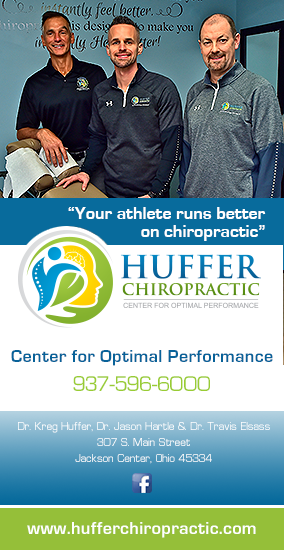 For instance:  "19 of 23 is good, but it's important to remember that it was Western Kentucky,"  wrote one.  He added:  "Love your coverage."
Thanks for the vote of confidence, but 19 of 23 is good, regardless of who it comes against.  And my instinct tells me that if it had come against Indiana in the opening game it would have been questioned, as well.
Another:  "This team has consistently been a slow starter against teams it should dominate.  Can we afford that against Notre Dame?"
Answer:  What makes the difference if you start slow, as long as you make the correct adjustments and finish the way they did Saturday?  Isn't that why you have all those coaches?  And I'm sure that nervous, doubting fans are an important element to their decision making.
BTW…Ohio State started slow against Notre Dame in Columbus last year, and ultimately won 21-10.  Afterwards, I could detect no less beer and debauchery.  A good time was had by all.  The margin of victory didn't seem to matter until they sobered up.
Here's the best one, with editing to get to the point:  "You have to be concerned over the quarterback position if you compare quality of wins.  Quinn Ewers (who transferred to Texas) has a win over Alabama.  Kyle McCord has a win over Indiana, Youngstown State, and Western Kentucky.  I think that's significant."
Yes, well Ewers has a win over Rice and Wyoming, too.  I'm betting if Ohio State had beaten either, or both, there would still be the same question over have you done enough for me lately.
On another note…it was interesting following Friday's local MAC results the number of readers and emails/texts received from other parts of the state expressing interest in this week's matchup between Marion Local and Versailles.
You can almost set your watch by it.  Every fall people from northeast and northwest Ohio begin to follow the MAC more closely – Marion Local, in particular – to gauge how strong and how comparable the current Flyers are to the latest title winning team.  And it comes as no surprise that a lot of that interest comes from Lake County, where Kirtland is located.
Kirtland, by the way, is still in Division VI, and has no shot at meeting Marion again in the playoffs.
Danville, however, is in Knox County,  in Division VII with a 5-0 record…and due to Marion's legacy Blue Devil fans are already beginning to pay attention to Friday nights in Mercer County.  And in particular, this Friday night when Marion (#1 in Division VII) will play Versailles (#1 in Division VI).  The rankings were from last week's Associated Press polls published on the OHSAA site.
"Will you be covering the Marion Local-Versailles game?" is the typical question.
And:  "How does Versailles compare to their team in 2021?  Who are you picking?"  someone from Lake County asked on Sunday.
I ask:  What would we do without internet, eh?  And how did anyone ever keep track on Al Hetrick back in the day?
While we appreciate the interest and the readership – good for Ohio High School football – that person will have to wait until Thursday when the latest Friday 'Picks' page comes out.  I imagine that Hetrick, along with everyone else, will be just as interested.  That game, from all appearances, will be the game of the year (at this point) in area local football.
Over the weekend we published a short note about the condition of Bruce Hooley, following his surgery last Thursday, and there was another, even better, response from readers who posted their support for his recovery on our social media pages.
I talked with Bruce earlier this morning, which is why this post is later than normal in appearing, and he seemed upbeat, given the circumstances.  He was alert, but tired from, in his words, trying to do too much texting.  But the fact that he can do any texting at all is a good sign…and none of it while he was driving, Governor!
However, his recovery has put a hold on the Monday Night Huddle shows for the next few weeks, which we regret, but for the sake of priority accept with hopes for a good outcome in Bruce's recovery.  As with any cancer diagnosis, he faces weeks and months of radiation and chemo treatment.  But to his credit, no one I've ever known personally has a better attitude about what lies ahead.  Bruce will have all the family and friend support that he needs.
And…if you wish to send an email message of support to him, simply send it to my email at the site (sonny@pressprosmagazine.com) and I will forward it directly to Bruce.