After leading the MAC in passing a year ago, the Minster's junior quarterback has returned from a season-ending injury in 2022 to lead the 'Cats to a 4-1 record and again be a statistical leader.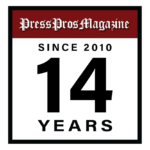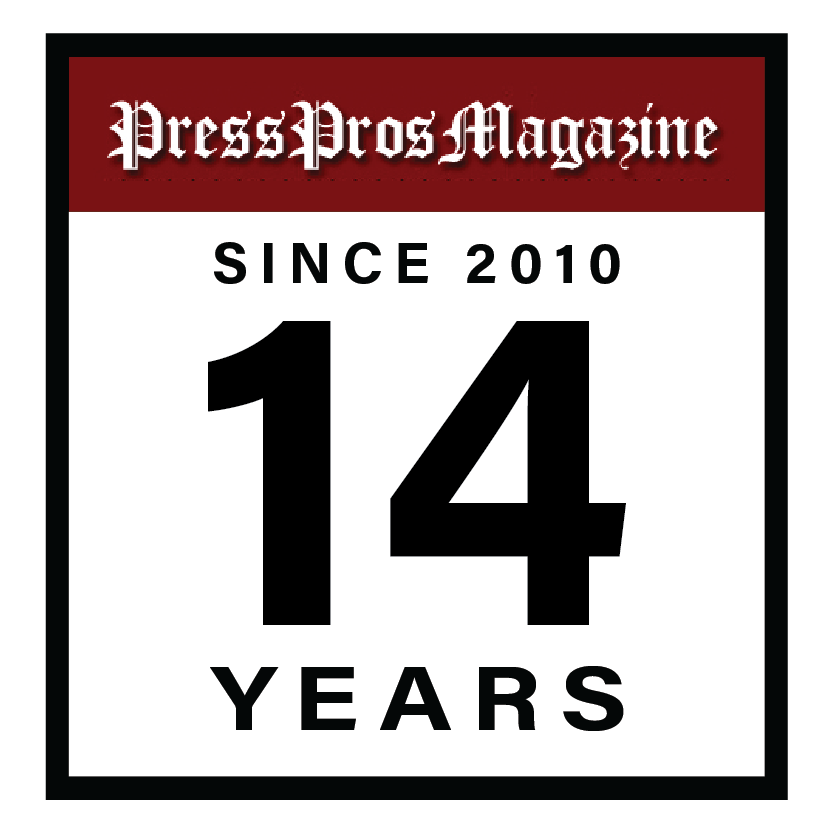 Minster, OH – We saw it again Friday night…that mercurial competitive personality that highlights high school sports like the first rays of a rising sun.
It's unmistakable – fun to watch.  And it makes you keep watching, wondering that with each passing moment you're going to see something that you haven't seen yet…and that you possibly haven't seen before.
That's a lot of hyperbole, of course, but it pretty much describes this week's 'Who's Hot' honoree, Minster junior quarterback, Brogan Stephey.
It is the competitive personality, unmistakably, that makes you take a second look at the Wildcats' two-sport standout, who led the MAC Conference in passing last year as a sophomore, before missing the final weeks off the season with a hip injury – as well as the rest of the competitive school year. He's the Wildcats' point guard in basketball, and averages in double figures, scoring.
Still, in 2022 he led the MAC in passing, completing 134 of 223 passes for 1,986 yards and 13 touchdowns…and was intercepted just once!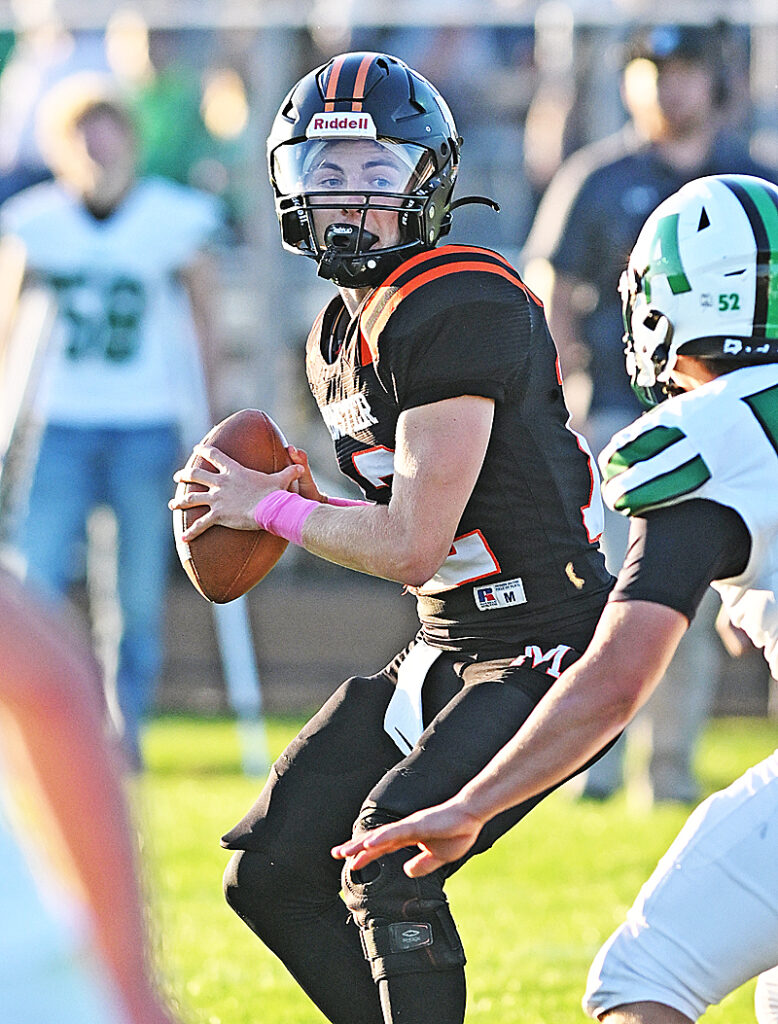 This year he currently ranks fourth in conference passing, with 51 completions in 87 attempts, for 689 yards and 6 scores. But he's hardly through. The Wildcats have played just five games, and five remaining games (regular season) to a gunslinger like Stephen amounts to a statistical eternity.
In addition to his passing yards, he currently ranks second in conference rushing (through 4 weeks) with 406 yards, second only to another quarterback, Anna's Aaron Shappie. None of this is a fluke, because he finished in the middle of the pack last year (705 yards, 15 rushing touchdowns) and missed the end of the season.
At 6'1" and listed at 175, he only stands out when he has the football in his hands. But it's clear that when he does good things happen for the Minster Wildcats, who currently sit second in the MAC standings with a 4-1 record, and just behind the three tri-leaders who are unbeaten – Marion Local, Coldwater and Versailles.
In their latest 35-18 win on Friday over Anna, Stephey again gave you reason to watch, completing 10 of 16 passes for 161 yards and three touchdowns, while running nine times for 64 yards. And…he sat out the second half with a surface wound. He's expected to be back, in plenty of time, for this week's game with St. Henry.
"It's part of football," he says of getting dinged, and missing time on the field. "I like it [competing]."
In the meantime, congratulations for catching our attention, as he almost always does when you watch a Wildcats' game.
Brogan Stephey, from Minster High School, is this week's 'Who's Hot' honoree on Press Pros.
Press Pros Magazine and sponsor, the St. Henry Bank, congratulates Minster High School's Brogan Stephey for being this week's 'Who's Hot' honoree on Press Pros.