Facing the toughest test of his life, our friend and colleague Bruce Hooley would probably like for you to know…that he's handed in his paper, and how it goes from here is in the hands of One far greater.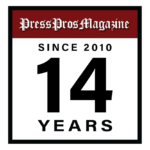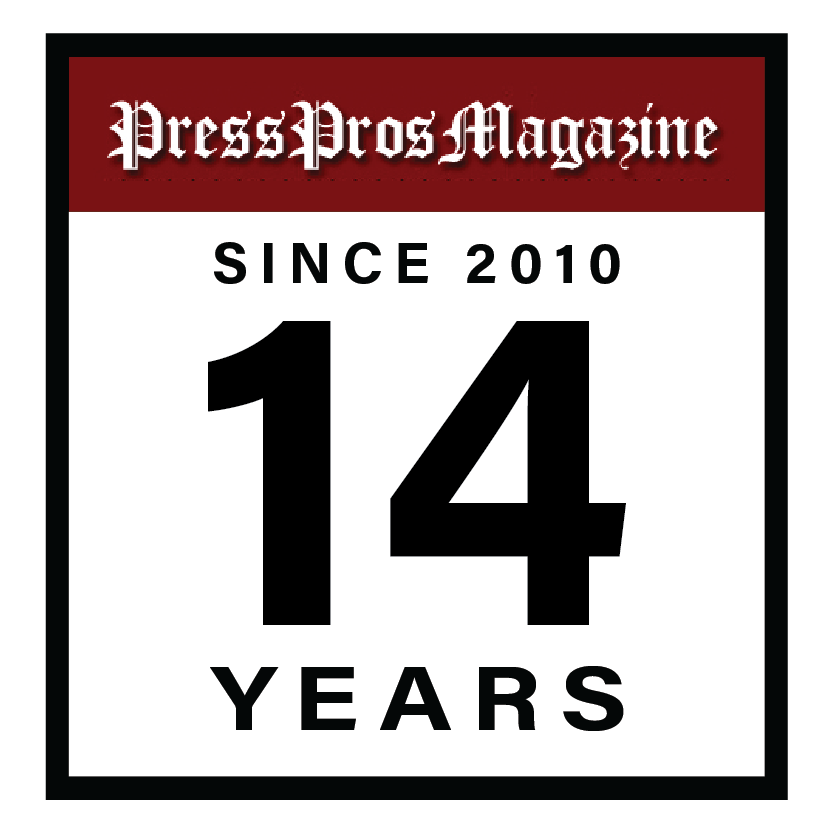 I will be brief with this, but I feel it good to communicate with so many who have reached out personally, and through texts and emails, inquiring about our colleague and friend Bruce Hooley, who had surgery this past Thursday to remove a cancerous tumor from his brain.
First, so you know, Bruce had not been sick and had had no symptoms.  He went to work at Salem Radio to do his daily show last Tuesday like any other day and had an episode that required a call to the EMTs.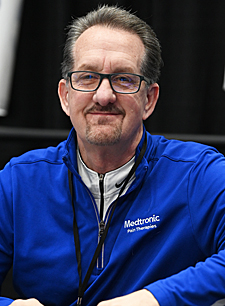 From there it was determined through exhaustive testing for the next twenty four hours that he did, in fact, have a tumor that was believed to be cancerous, and needed immediate attention.
That was confirmed during surgery Friday at Riverside Hospital, in Columbus, and by all accounts, including that of Bruce, himself, he endured it OK.  It could have been much worse.  However, this is just the first step in a long journey of both the known and the unknown, and one in which he's not alone.  Because as his doctors have told him…thousands have made this trip before him.
I visited with him on Wednesday, prior to surgery, and can tell you that his state of mind was typical Bruce.  If you know him, he is a devout believer in the Lord, Jesus Christ, and assured me that regardless of what he has to endure he's comfortable and confident in the outcome.  He showed great courage, and sent me away after an hour with a smile and a feeling that he had a friendship far greater than mine to facilitate his future steps.
Friday he was in the ICU unit at Riverside, and it was hoped that after a short stay there, and a few days in a private room, that he would be allowed to go home, and hopefully resume as much of a regular daily schedule as possible.
His presence, and contribution, to Press Pros will be missed for a time, but we have a good Hope that Bruce will be back as soon as is practicable.  Saturday, in the press box at Ohio Stadium, I was touched by the number of people who inquired about him, his condition, and his future…all wishing him the best, and a speedy recovery.  My consolation to them was to let them know that his future is now in the hands of the Great Physician, and not unlike the rest of us.
Only in Bruce's case, he's perfectly content with the prognosis.
As his friend for nearly 30 years, I can ask for nothing more.