Navy commit Dominic Purcell turned in a whale of a game with two sacks and five tackles for loss as Watterson knocked of Chardon 14-10 in a battle of Division III state powers.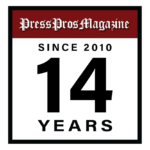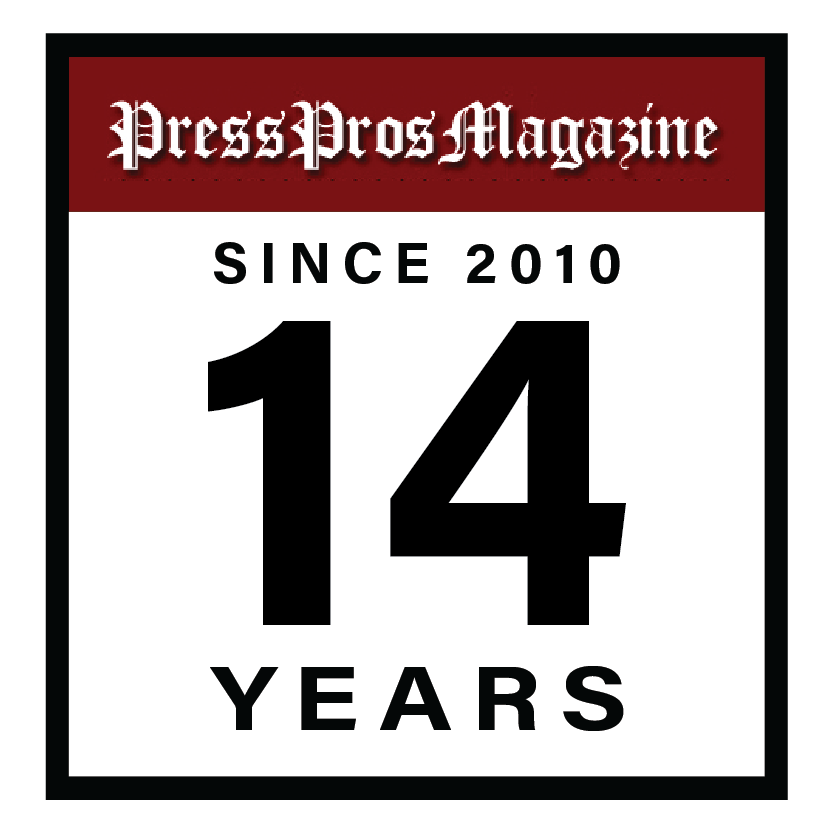 Columbus, OH – Dealing with Chardon's uniquely explosive wing-T attack – often run out of a shotgun formation and featuring a vast array of motion, misdirection and deception with a handful of diversely skilled athletes – is no easy task. But the Bishop Watterson defense, led by hard-hitting strong safety Dominic Purcell, was up to it an intriguing showdown between Division III state powers Friday.
"We know it was going to be hard," said Purcell, a 5-foot-11, 188-pound senior who is committed to play at Navy. "We watched a lot of film and prepared very, very hard for this game. We knew they were a big-time team with state championships the past few years. The key to shutting them down was discipline … specifically eye discipline and reading our keys."
Purcell, who earned first-team All-Ohio honors last season, turned in an awesome performance with two sacks and five tackles for loss as Watterson held on to beat Chardon 14-10 in an old-fashioned slobber-knocker that held the near-sellout crowd at Ohio Dominican University in suspense to the final minute. The Eagles came in ranked fourth in the initial Associated Press media poll and the Hilltoppers 12th.
"I scheduled this game to see how tough we are," Watterson coach Brian Kennedy said, "and I've never been prouder of a team than I was tonight. Our defense bailed us out all night, and I'll tell you what: That No. 6 (Purcell) is a football player. We knew we were in for a tough challenge slowing down that offense they run, but when you have No. 6 on the field, you've always got a chance. There was just no give at all with our guys. All the credit goes to them."
CJ Youell, Elliott Baur, Mark Biagi and Joseph DiPalma also made impactful plays for the Watterson defense, which withstood two final drives by Chardon late in the fourth quarter.
Stuck in bad yardage situations much of the night due to a subpar rushing game, Watterson (5-0) finally broke through in the fourth quarter when quarterback AJ McAninch connected with receiver Tommy Haley on a short post pattern. Haley bounced off the defender and raced to the end zone for a 37-yard TD with 8:22 remaining that turned out to be the game-winner.
"Coach just called the right play at the right time," said McAninch, an All-Ohio baseball player who has committed to pitch at Marshall. "We had a good connection all night. It's fortunate, because we struggled to get much going. I'm just thankful to have such a great defense. They won this game for us tonight."
Haley, who also was lauded by Kennedy for his play on defense, was peering over his shoulder for anyone during his unexpected jaunt to the end zone.
"We timed up that play really well," he said. "When I shook that defender, all I was thinking was 'get to the end zone.' That was really exciting and it sure came at the right time."
Chardon got the ball back and methodically moved into Watterson territory, converting three first downs. But the Eagles tightened the screws and eventually forced an incompletion by Hilltoppers quarterback Will Francis on fourth and 10 at the 42.
Trying to run out the clock, Watterson quickly went three and out and Chardon took over at its own 33 with 2:18 left.
Francis completed three passes (one on a beautifully designed throwback screen) and the Hilltoppers marched to the Eagles 29. But after being sacked for a three-yard loss by DiPalma, Francis spiked the ball to stop the clock. He went back to the screen again, but Watterson blew it up. His fourth down Hail Mary was not answered and the Eagles ran out the final 59 seconds.
Chardon got the early lead thanks to a 68-yard jaunt by Andrew Bruce that led to a 1-yard TD plunge by Vinny Colombi.
"That was really the only breakdown we had all night," Kennedy said.
Late in the first half, McAninch – who throws nothing but fastballs on the gridiron – capped a 13-play, 62-yard drive with a 4-yard TD bullet to Christopher Bair.
Watterson stymied a long third-quarter drive by Chardon with a huge third-and-6 sack of Francis by Purcell and Biagi. The Hilltoppers settled for a 30-yard field goal by Sam Sacerich to take a 10-7 lead.
The Hilltoppers had a chance to put it away after Leo Colombi picked off McAninch with nice toe drag on the sideline at the Watterson 28.
But the Eagles' defense stepped up again when Purcell clobbered Francis for a nine-yard loss on fourth-and-5 to douse the threat.
Chardon (3-2) was state champion in 2020 and 2021 and reached a regional final last November. The Hilltoppers came in scoring 37 points per game and boasting a rushing attack averaging 9 yards per carry. One northeast Ohio website that posts odds on top games tabbed Chardon as a 20½-point favorite.
After a handful of subpar seasons, at least by Watterson standards, Kennedy appears to have the tradition-rich program back on track. The Eagles capped a 12-2 season by falling to Bloom-Carroll 33-28 in a state semifinal last season.
"Our No. 1 goal, obviously, is to win the Central Catholic League, and to do that we knew we had to face some tougher opponents," Kennedy said. "What did this game tell me about this team? I think we're pretty good."
Added McAninch, "I hope this win sends a message to the rest of the state."