Milton Union used its bruising running game and some new-found confidence – they call it identity – and some Troy Christian mistakes to hand the Eagles their third loss of the season.

By Alan Brads for Press Pros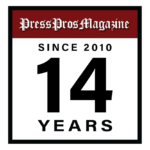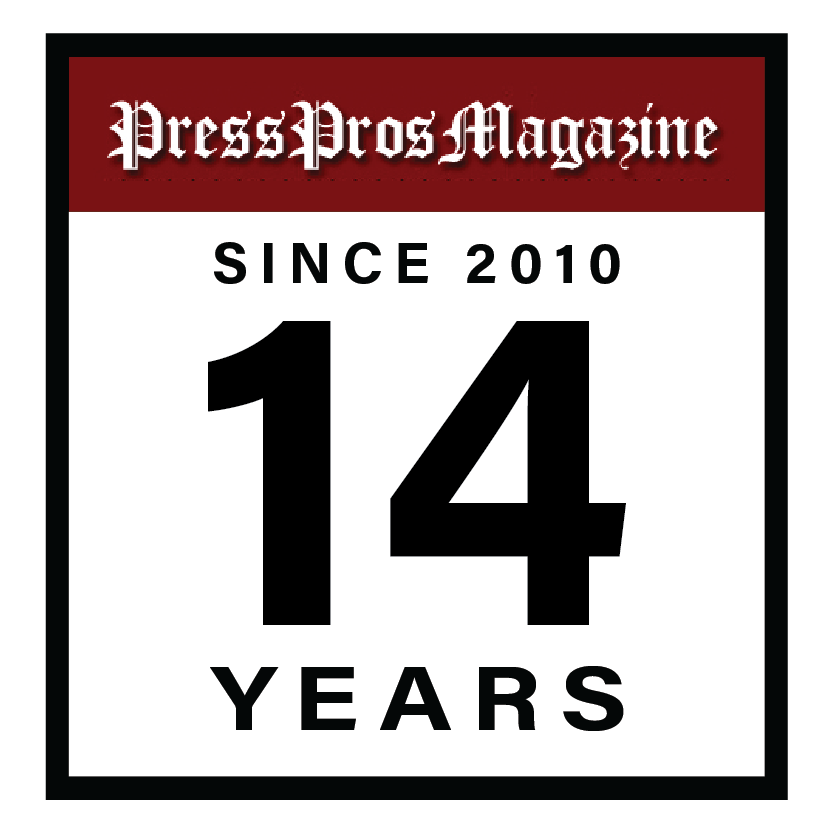 Troy, OH – En route to a 29-6 win over Troy Chrisitan, Milton Union picked up more than a victory along I75, they found an identity. For the rest of the year, you can expect Milton Union to run the football.
Losing the TRC's second-leading passer and second and third-leading receivers forced Milton Union and head coach Bret Pearce to look long and hard in the mirror and find out who they are. 
They didn't figure it out immediately, 1-2 is undeniably a disappointing start to the season for a team that fell a win short of a state appearance last year. But with consecutive wins tipping them over .500, the back-to-back defending TRC champs have hit their stride, and they've done it by running the football.
"With so many new players it has taken us a while to find what we're good at," Pearce said. "But I think we're finally getting there and it's giving the players confidence in themselves." 
It didn't take long for Milton to display their newfound identity against Troy Christian. On the first play from scrimmage Jordan Foose took a handoff and punished would-be tacklers on his way to a Bulldog first down. The next play Peyton Nichols carried the ball up the gut and moved the sticks yet again. Of course no one knew it then, but it was a poetic picture of Milton's identity, and how they won the ball game.
On Troy Christian's first drive they elected to punt on 4th & 1 in rival territory, which although surprisingly conservative, pinned the Bulldogs at their own 5-yard line. That didn't seem to bother the Milton offense as they marched 95 yards to the end zone without putting the ball in the air even once.
Foose commanded the most carries and yards on that drive and in the game, so he rightfully carried the first score across the goalline to break the 0-0 tie.
Maybe it was pent-up energy from a week of practice hindered by sickness traveling through Milton Union's roster, but the Bulldogs running game was fierce. Foose, Nichols, and Payton Mayfield formed a three-headed rushing attack behind a powerful offensive line, it was textbook 1990s Big Ten style team football.
"Our motto is 11 for one," Pearce said. "11 players for one goal. And that's how we run everything we do."
The ground-and-pound offense churned out first downs methodically all night, allowing the Bulldogs to control the pace of the game, and keep the ball out of Troy Christian quarterback Paul McDonald's hands.
The next drive Milton Union went with a script breaker, launching the ball deep down the right sideline where Wyatt Kimmell connected with the speedy Mayfield to push the lead to 14-0 with a minute to go in the half.
A strip sack bought a 39-yard field goal attempt, which Braden Schaurer converted for a 17-0 halftime lead.
The third quarter was more of the same. Troy Christian moved the ball but couldn't convert first downs into touchdowns, and Milton Union burned through the majority of the period on one sluggish but effective touchdown drive capped by another Foose run.
The all-black-clad Troy Christian student section finally let loose in the fourth quarter when McDonald launched a pass downfield and it dropped into Andrew Knostman's waiting arms for a 65-yard touchdown.
That firework gave way to a sleepy final eight minutes in which Milton mustered one more rushing touchdown, this time a quarterback sneak, to cap off the 29-6 road win.
Neither side played perfect football, but nobody ever plays perfect football. Mistakes are inevitable, especially in a game between a team that lost nearly every key player over the offseason, and a team that by my count dressed 30 players.
But how you make up for those mistakes can define a football game. Milton Union made plenty of mistakes, but they bounced back nearly every time.
They had three touchdowns called back on penalties, but they scored touchdowns on two of those drives anyway.
A blown-up run play and a dropped snap forced them into 4th & 15, but they threw for a 35-yard touchdown on 4th down.
They found themselves on third down on 11 different occasions, but they converted seven of them.
Seemingly every single time the Eagles had Milton Union's back up against a wall, the Bulldogs found a way to escape.
"Our team this year doesn't have as many players or as many seniors," Foose said. "So we have to bounce back when times are tough, which so far is what makes us a good football team."
Troy's mistakes proved more fatal.
An interception before halftime turned a potential comeback-sparking drive into a three-score Milton lead.
A holding penalty reversed a McDonald scamper to 1st & goal territory, and the drive ended in a 40-yard field goal attempt, which fell short.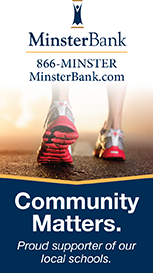 You get the idea. Mistakes are inevitable, Milton Union atoned for theirs by bouncing back with big plays, and that was the difference in a game that was closer than the final score indicated.
All things considered, it wasn't a terrible showing for the Eagles. After all, Milton Union made the regional final in 2022, whereas Troy Christian won just a single game all season. Last year Milton won this matchup 63-0, so improvement is undeniable.
"We were two or three plays away from potentially winning this game," Troy Christian head coach Chase Hayden said. "This team fights and fights and fights. I'll take these 34 kids over anybody in the world."
McDonald by far shined the brightest for Troy Christian. Despite the loss, he arguably was the best player for either team on both sides of the ball, taking the snaps on offense, and lining up at defensive end against the revolving door of Milton running backs.
Multiple times when the Eagles found themselves behind the chains on third down McDonald flipped a switch and played his best ball of the night. Whether it was evading blitzers and tossing a first down strike to Knostman, or tucking the ball and lowering his shoulder to pick up a first down, McDonald simply willed his team down the field.
He didn't have enough to overcome Milton Union, but he will be the primary catalyst for multiple Troy Christian wins this year.
Their next chance to get back to the .500 mark comes on the road next week at Riverside, while Milton Union returns home riding a two-game winning streak to host Miami East, who better be ready to stop the run game of the new-look Bulldogs.