Once again the Dayton Flyers ran up a quick early lead against Taylor, just as they did the week before against Central State. Both weeks the Flyers took their feet off the pedal and let CSU and Taylor get back into the game, then jammed the pedal to the metal and beat Taylor, 52-20.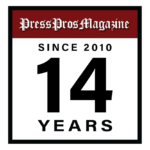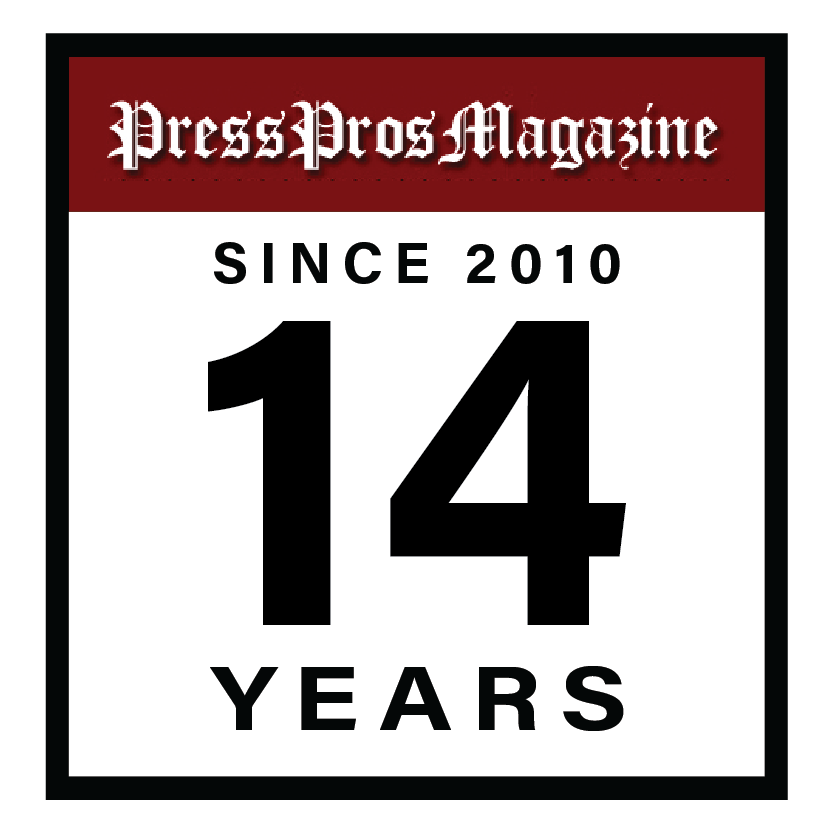 Dayton, OH. — The University of Dayton's Saturday afternoon opponent in Welcome Stadium was Taylor-made for the Flyers before they embark on their Pioneer Football League opener next Saturday in San Diego.
UD coach Trevor Andrews could have used all 116 occupants of his roster in this one, a 52-20 walkover of Taylor University of Upland, IN.
The Flyers ran up enough yardage to go border to border in Montana, 556 yards of total offense, 110 yards rushing by Michael Neel, 277 yards passing by quarterback Dante Carciola and 124 yards receiving by freshman wide receiver Gavin Lochow.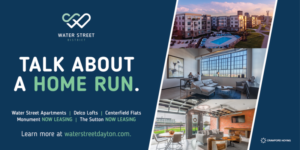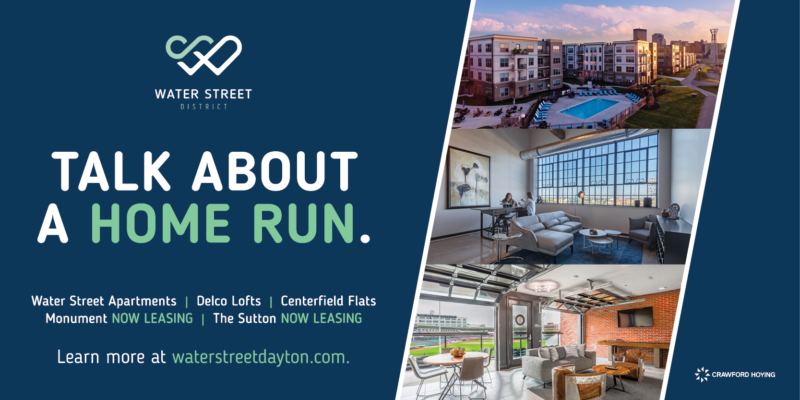 Lochow, from Proctorville, OH, did not have a position listed when he arrived at UD. They marked down "athlete."
He was a quarterback in high school but was quickly changed to a wide receiver. And that made everybody happy, including him after his three catches that included a 55-yard catch-and-run touchdown.
"I came in and they told me I might get switched," he said. "On the first day I was a receiver and I loved it. The whole receiver room is a great bunch of guys and they helped me every step of the way. Do I miss quarterback. Oh, no, I'm having a blast. . .as long as we're winning.
"There are a lot of obstacles. . .a faster game with bigger people (than in high school)," said Lochow. "I lot of things to do, but I give a lot of credit to my quarterbacks and older receivers.
"I run full speed and the quarterback puts a perfect ball on me and makes it easy. The game plan was to take some long shots and the line gave us a lot of time."
It was evident on UD's first play when co-quarterback Cade Dow aimed one 60 yards down field, but his aim was too far.
But the Flyers kept firing deep and keep striking deep.
"Coming in, we knew we had some match-ups outside that we wanted to exploit," said Casciola, a red-shirt sophomore from Waxhow, NC. "They said it last Tuesday morning in our first meeting, 'We're going to take our shots.' It was on us (quarterbacks) and receivers to win this game."
The first half looked as if they were playing an outdoor movie of last week's game against Central State.
In that one, the Flyers burst to a 27-0 lead, only to have the Marauders come back to within 27-10 at halftime. UD asserted its superiority in the second half en route to a 62-24 win.
Against Taylor, the Flyers rolled to a 24-0 lead, only to have Taylor score twice to creep within 24-14.
This time, the Flyers began a drive at their 21 with a little less than two minutes left in the half. And they took a little trip,74 yards and they stuffed 12 plays into those 90 seconds.
Casciola connected for passes of 32 yards to Lochow and of 17 yards to Derek Willits. That took the ball to the Taylor 13.
Casciola absorbed a 10-yard sack, but on third-and 20, Casciola ran 19 on a tuck-and-run to the four.
It was fourth-and-one at the four. Alternate quarterback Dow sneaked for the first down to the two. A pass fell flat and with 0:03 left before intermission, Dow cut inside left guard for a statement touchdown.
That made it 31-14, a message to Taylor that was hand-written to Central State last week and re-read to Taylor Saturday.
"That's what I said at halftime," said Andrews. "We go like Gang Busters in the first quarter and then we let our feet off the gas. It has to be all gas and no brakes. Once we get into league play, we have to play four quarters."
In the first half, the Flyers covered enough ground to qualify as members of the Lewis & Clark expedition.
The first three times they were presented the football in the first quarter, they covered every blade grass to the end zone and the 21-0 lead.
The Flyers traveled 314 yards, 241 through the air and their three first-quarter touchdown drives covered 70 yards, 68 yards and 75 yards.
And their was an addendum to that statement to start the second half. The Flyers decided it was time to milk the clock and went 77 yards in nine plays that took 4 1/2 minutes off the clock.
Its conclusion was an 18-yard run by Neel after bouncing off a defender and circling right end, his second touchdown and it was 38-14.
.
For dessert, Casciola hit the 55-yard touchdown pass to Lochow early in the fourth quarter, the Flyers recovered a Taylor fumble and when in doubt, go to Dow. He ran it in from 13 yards the first play after the fumble and it was 52-20.
Andrews was asked if the team accomplished in the last two weeks what it needed to accomplish before opening Pioneer Football League play next Saturday at the University of San Diego.
"Well, yeah, we got wins which is what we work to accomplish," he said. "At the end of the day you want to have more points than they do."
In these two cases. . .way more.
"There will be some things we have to get better at, for sure," he added. "I told the guys it is hard to win a college football game, so you have to enjoy them. We worked too hard at this, so you enjoy the win then give yourself an honest assessment."
Honest? The truth was on the field where the Flyers won two games by a total of 70 points.