Minster put up 28 first half points behind the passing and running of quarterback Brogan Stephey, than held on without Stephey in the second half to get past pesky Anna, 35-18.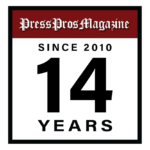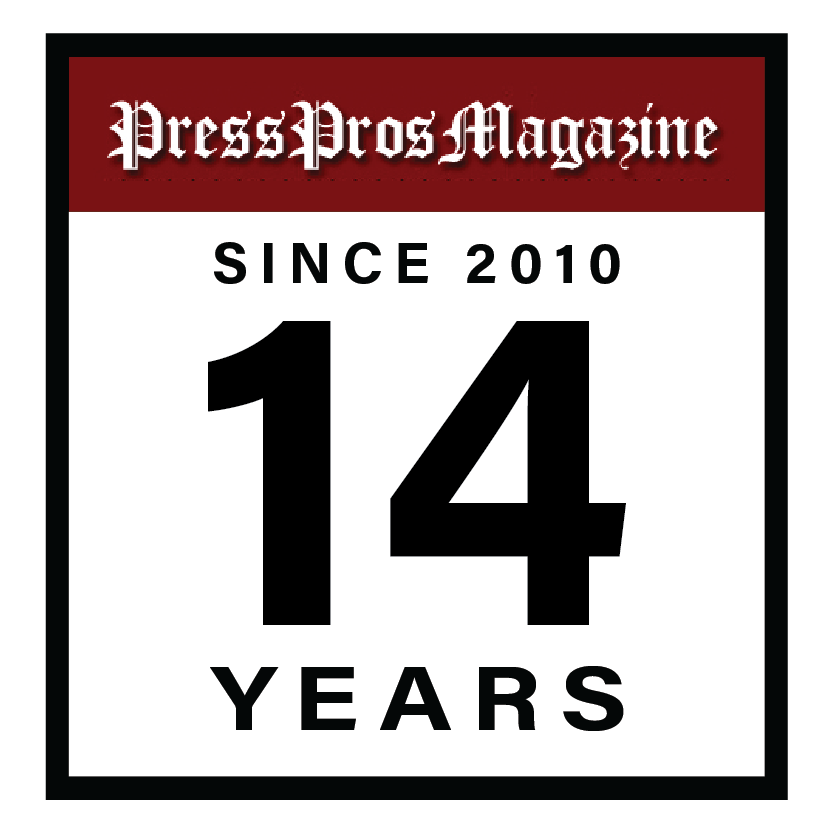 Minster, OH – To prove the impact of junior quarterback Brogan Stephey, the Minster Wildcats showed in Friday's 35-18 win over Anna that a half of Stephey is better than no Stephey at all.
Because…Stephey only played in the first half, running nine times for 64 yards, and completing 10 of 16 passing for 161 yards and three touchdowns.
And leading 28-12 in the final 30 seconds of the first half, Stephey went in on defense to play in the secondary, ostensibly to help keep Anna from scoring a last-minute touchdown that would have been a momentum changer for the second half.  Sure enough, Stephey was involved on a tackle that denied the Rockets that score on the half yard line as time ran out.  But in doing so he bruised a shoulder, and missed the entire second half of the game.
Stephey was expected to be fine, afterwards, but thankfully his impact from the first half was still on the scoreboard…and will be there next week when the Wildcats play St. Henry.
"He's a football player, and that was a football play,"  said Minster coach Seth Whiting.  "And I'm responsible for putting him in on defense."
But that first half of football was vintage Minster, vintage Stephey, whose reckless abandon to compete is without question the life blood of Wildcat football.
And they do have some fun on offense, as he admitted with a grin, afterwards.
"I like it.  Getting hit is just part of it,"  he smiled.
And injury is part of football, as Stephey and Minster experienced last year when he missed the end of the season with a hip injury that required surgery, and caused him to miss basketball season, as well.
But the 28 first half points Friday seemed to come quickly – how the 'Cats play football – as easy as the 21-yard touchdown pass to James Niemeyer at 8:27 of the first quarter, on their first possession, to put Minster ahead, 7-0.
Anna showed its ability to score just as suddenly, when quarterback Alex Shappie ran it in from point blank range to make the score 7-6.  The PAT attempt was missed.
At the start of the second Stephey hooked up with Niemeyer again, at 10:27, on an 8-yard strike to put them ahead 14-6.
Anna, now, can do some scoring of its own.  Their issue so far in 2023 has been consistency of execution on both sides of the ball.  But when running back Zach Osborn ran it in from 5 yards out the Rockets trailed by 14-12.  The PAT was missed, again.
Three minutes later, Stephey showed his range, nailing a 50-yard bomb to Noah Schwieterman on the board, putting the ball just out of the reach of Osborn on defense…21-12, Minster.
And with :27 left in the half, Stephey simply ran it, himself, into the end zone for their third touchdown of the quarter, and a 28-12 lead.
Then…he went in on defense, helped stop the Anna touchdown as the half ended, got dinged, and missed the second half.  But he'd left his mark – 28 points, and 275 yards of total offense in 24 minutes of football.
"He's OK,"  said Whiting after the game.  "He made a big hit on that play and got hit with a knee on a muscle, like a Charley horse.  Like I said, it's my decision to let him play in that situation, and in tight situations like that he goes in on defense.  He's a football player and that was a football play.  It is what it is."
The same James Niemeyer who scored on a pair of touchdown passes in the first half played quarterback in the second half, and capably…except for the impact of Anna's defense, which played superbly, allowing just 7 points and 63 yards.  And as happens when quarterbacks with limited reps have to sub in unexpectedly, the Rockets picked off three Niemeyer passes.
"I started off pretty well, threw a couple of good passes, and felt pretty confident,"  smiled Niemeyer.  "And then I threw the pick.  It's challenging when you go in there not really knowing what you're doing.  But I gave it my best."
And his best was good enough, in terms of time of possession and the fact that whether through the air (3 of 9 for 73 yards), or on the ground (5 carries for 11 yards), Niemeyer did enough to help them win.
Minster added its only score in the half with 5:35 left in the fourth quarter when Connor Schmiesing ran it in from three yards to make the deficit 35-12.
But Anna still showed some fight of its own, connecting with a 13 yard pass from quarterback Alex Shappie to Trey Heitkamp to conclude the scoring…35-18.
"We had some opportunities,"  said Anna coach Nick Marino.  "And the play at the end of the first half was a big one for the fact of momentum.  But we've got to score there, and we didn't.  We ran out of time.  We've got to execute better…the kids played hard, and we stopped the run game pretty good.  We did it to ourselves a couple of times by putting the ball on the ground.  We've got to be better."
To give you an idea of their opportunities, quarterback Alex Shappie hit 16 of 26 attempts for 270 yards passing, and two touchdowns.  And the Rockets ran it for 96 yards.
In contrast, Minster threw for 234 yards and rushed for 104.  It was that close, statistically.
But a couple of big turnovers (fumbles) by Anna gave Minster second half field position, and ultimately the Schmiesing touchdown in the fourth quarter.
Minster's defense was just as good, stopping drives in the second half with a pair of key interceptions deep in Minster territory.
"I was super proud of the way our defense played in the second half,"  said Whiting.  "We were sound, we tackled well, we forced a couple of turnovers…and then Niemeyer had to jump in and play quarterback when he hadn't taken many snaps in practice.  And that falls on me.  I've got to rep our guys more in those spots.  But he controlled the game.  And the interceptions…one of those was a diving, one-hand catch.  Their kid made an unbelievable play.
"But, James got back in, pulled his boots up, and make a heckuva' defensive play on a ball in the end zone.  Our linebackers played well, our line stretched things out on the run, and we had a lot of kids make plays."
Had someone told Whiting in July that he'd be 4-1 at the halfway point of the season, he would have taken it.  But there's always a caveat with coaches.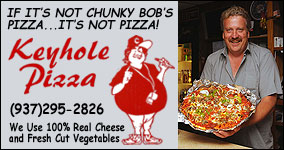 "We like it, but we'd rather be 5-0,"  he smiled.  "We expect to be in the fight every week.  That's the awesome thing about this conference.  Every MAC school is tough, even if they're having a down year.  They're still good."
They're going to have Stephey back next week for St. Henry, and then Parkway, St. John and New Bremen before meeting Versailles in the final week of the season.  And it's good to remember that two years ago Whiting and the 'Cats were 1-9.
Last year, Brogan Stephey's sophomore season, they finished 6-4 and won a pair of playoff games.
With five games left, and his impact…you do the math.