By Jarrod Ulrey for Press Pros
All-purpose quarterback Harrison Brewster rushed for 103 yards as Olentangy Berlin held on to knock off Hilliard Davidson 20-14 for its fourth straight win after a bitter season-ending loss.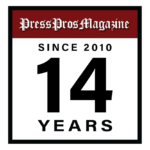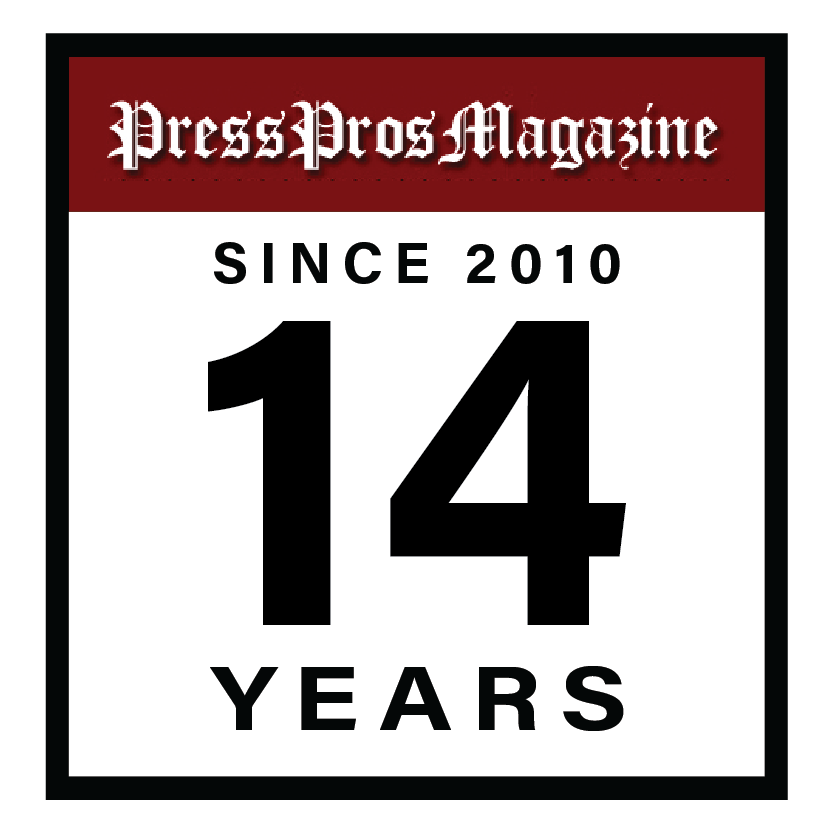 Delaware, OH – Momentum, according to Hilliard Davidson coach Jeremey Scally, can be a "funny" thing considering how quickly it can change. 
The Wildcats weren't laughing about what they experienced during the second quarter of their game Friday at Olentangy Berlin in a matchup of Division I programs looking to extend strong starts to their respective seasons.
A late second-quarter score that created a two-touchdown lead turned the tide toward the Bears, who left with a 20-14 victory as they beat Davidson for the second consecutive season. 
Both teams close the non-league portion of their schedules at 4-1. 
"Going up two scores is huge in any football game," Berlin quarterback Harrison Brewster said. "It was a huge momentum shift and it really helped us win the game." 
With 2 minutes left in the second quarter, Berlin senior defensive back Bennett Arend intercepted a pass from Davidson junior quarterback Johnny DiBlasio for what was looking like a touchdown until he was tackled at the Wildcats' 3-yard line after racing for 67 yards. 
Two plays later, Brewster ran for a 2-yard touchdown to give the Bears a 14-0 lead. 
"I was confident I was going to get into the end zone, but I didn't see (the Davidson tackler) until the last second," Arend said. "All my teammates were blocking for me and I didn't see a white jersey in sight." 
Berlin has a weapon at kicker in senior Spencer Conrad, who had a 51-yard field-goal attempt partially blocked early in the third quarter but made a 47-yard field goal with 11:47 remaining for a 17-0 lead. 
Davidson then proceeded to put together its first scoring drive, moving 80 yards in 14 plays as junior Keevin Gibbon ran for a 1-yard touchdown with 5:33 remaining. Junior tight end Drew Remlinger ran for the two-point conversion on a direct snap to make it 17-8. 
Conrad made a 34-yard field goal with 1:32 to go to make it 20-8 and Johnny DiBlasio hit sophomore Josh DiBlasio for an 18-yard touchdown on the game's final play to complete the scoring. 
"They were far more physical," Scally said. "They executed their stuff better than we executed our stuff. I felt like our kids were a little bit hesitant on offense. … Once you get (the momentum), it's pretty powerful, but it felt like we were climbing uphill all night just to get a first down, and that's a credit to them. They do not beat themselves. I know the interception (we threw) to end the first half killed us." 
Berlin marched to the Davidson 5 on the game's opening possession, but the drive ended when Brewster's pass was tipped at the line of scrimmage and intercepted by junior Riley Johnson near the goal line.  
The Bears made it 7-0 when Brewster connected with senior Aidan Sills for a 40-yard touchdown pass with 51 seconds left in the first quarter. 
Davidson then held the ball for 16 plays before missing a field goal midway through the second quarter.
"We had a great game plan coming into the game, knew our job and did our assignments," Arend said. "We played pretty hard against them, and they're a really aggressive team. We're not satisfied yet and know we've got a lot of work to get done." 
Brewster was limited to 88 yards passing but rushed 20 times for 103 yards to lead the Berlin offense. 
His Davidson counterpart, Johnny DiBlasio, rushed for 40 yards and passed for 154 yards but had just 28 passing yards during the first three quarters. 
Gibbon led the Wildcats' running attack with 72 yards on 27 attempts. 
Berlin has won four in a row since opening with a 20-13 loss to Hilliard Bradley on Aug. 18. 
"It started from the top down," Berlin coach Mark Nori said. "Our defense put together a great game plan and our kids executed. Our kids responded and I thought our coaches did a great job.  
"It was rough at times and they definitely kept us on our toes in terms of playing calling, but I think our kids are playing hard football and doing a good job."