Jim Knowles, his staff and players know what is coming Saturday from Western Kentucky's offense. And they want to prove that philosophical changes are moving the defense in a direction that will stand up to the best teams on their schedule.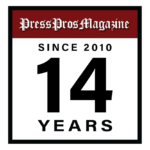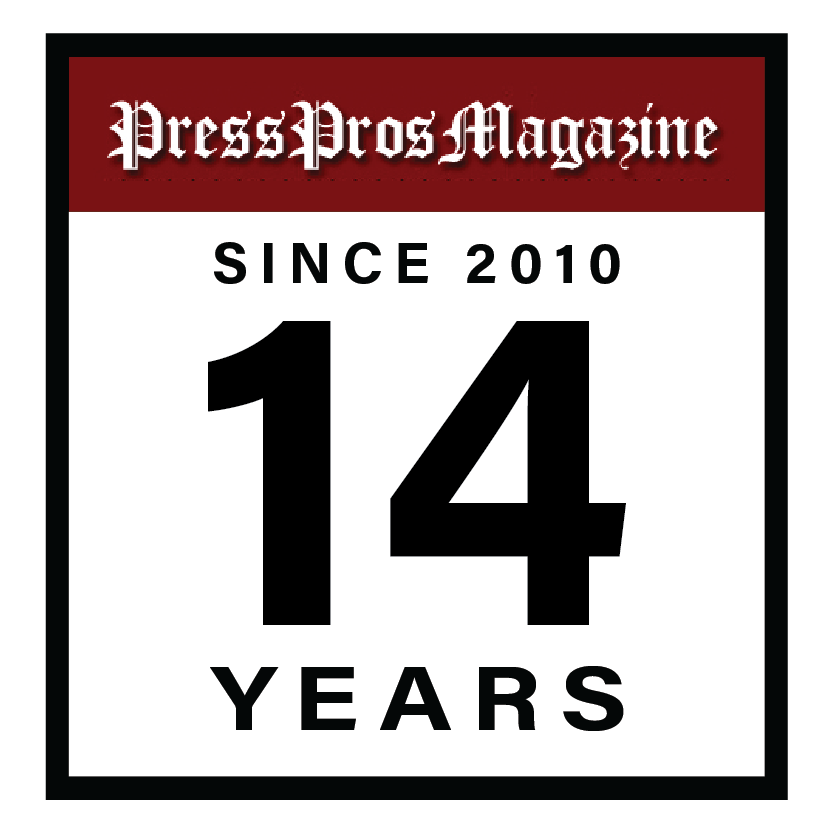 Columbus, OH – Western Kentucky might not sound like an exciting matchup, maybe even one you could afford to miss. But Saturday's tuneup for Notre Dame is coming at the perfect time for the Ohio State defense.
The Hilltoppers from Bowling Green won't take the Ohio Stadium turf Saturday and surprise the Buckeyes. The Hilltoppers won't run the triple-option like Indiana did. They won't make a habit of running on third down to shorten the game like Youngstown State did.
No team is likely to throw it as many times this season against the Buckeyes than senior quarterback Austin Reed will. The Hilltoppers want to hit the Buckeyes on the edges and somehow, somewhere hit them even harder with well-timed and well-planned big plays.
"It's an identity," Ohio State coach Ryan Day said of the Hilltoppers.
Is it ever.
The Hilltoppers were 9-5 in 2022 and led the nation with 4,929 passing yards, tied for the lead with 43 touchdown passes, were third in pass attempts per game at 44.5 and were second in passing yards per game at 352.1.
In double-digit victories over South Florida and Houston Christian, Reed and the Hilltoppers are trending toward similar numbers this year. They resemble what defensive coordinator Jim Knowles faced at Oklahoma State when he was coaching the best defense in the Big 12. And they are the perfect prep for Notre Dame and highly regarded passer Sam Hartman.
You might remember that eliminating big plays is probably at the top of Ohio State's list of defensive goals this season.
"I think it's a big test – I really do," Knowles said. "This is an offense that will attack on the perimeter and downfield. We had some issues with that last year. We've gotten better in our first couple games in terms of explosive plays and minimizing that, but we haven't really been tested yet. So this will be important."
Will it ever.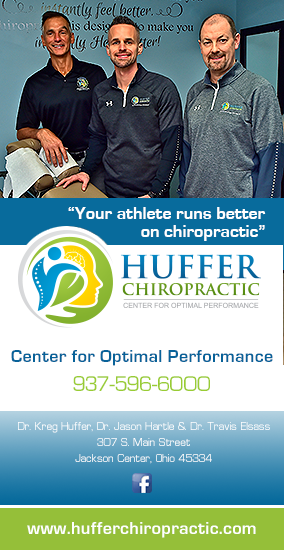 Notre Dame, Penn State and Michigan, with higher levels of talent, are the main courses coming. But the Buckeyes need to prove it is not big-play susceptible in this appetizer against a team that's not supposed to be a formidable foe.
The memories of explosive plays against Michigan and Georgia are indelible. What is Knowles doing to fix that? He's changing.
At his previous stops, especially his last one at Oklahoma State, Knowles used aggression to make things happen because he had to. Last year he said it was acceptable to let a play or two get away from the defense as a tradeoff for a lot of big plays that stopped the opponent. Then that philosophy cost the Buckeyes in losses to Michigan and Georgia.
"When you're at places where you need to live in feast-or-famine type of world, you're trying to make sure that you take a lot of chances, do a lot of different things to somehow gain the advantage," Knowles said.
But this year, instead of adjusting on the fly, Knowles is re-imagining his game plans.
"I've adjusted my philosophy here because we have different players," he said. "My job is to make sure that we win the game, not get the TFLs. A lot of times I think the best philosophy here is to let the guys play – keep the points off the board."
Cornerbacks coach Tim Walton, however, doesn't want the philosophical change of taking fewer chances to change his group's aggressiveness. So far it hasn't.
"We will challenge all throws," Walton said when asked about WKU's prolific passing game. "If a quarterback is going to try to thread the ball, trust his arm strength, we got to be attacking the ball at all times. Hopefully, we get some turnovers with that."
Last week in a 35-7 victory over Youngstown State, the Buckeyes failed to stop some drives quickly enough to give the offense and head coach Ryan Day the number of possessions he covets. The defense got out of position at times, lost leverage and allowed first downs that frustrated them.
"It's guys trying to do too much," Knowles said. "We have to make sure that as coaches that they do their jobs and trust the defense. We have guys who want to make plays, and I think at times that leads to putting your eyes in the wrong place."
That didn't happen against Indiana because the Hoosiers ran a lot of triple option. The Buckeyes talked on the sideline, figured out what everyone needed to do and focused on their jobs for that play. They didn't take chances.
With WKU's reliance of spreading the field, employing four or five receivers and allowing Reed to make decisions he's comfortable making out of run-pass option calls, defensive discipline matters in this game. WKU's approach and the lessons learned last year further reminded Knowles why he can't get set on one way to play defense.
"I try to pride myself in changing over the years because the game changes, your personnel changes," he said. "If I'm honest, I can't say that was on my mind when I came here. Because the things that you do at the previous stop are working.
"I was of the mindset, of course, that I have to see the personnel, I have to see how they react, I have to see how they handle all the different patterns and comprehensive nature of the system? It's really just learning and trying to grow and trying to do what's best to win. It's not what I know, it's what our players know. And it's what they do best."
However, it wasn't until the Michigan game last year that it became clear that Knowles might have to change, or at least adjust, his philosophy. Then Georgia's comeback in the playoff semifinals proved it.
The next test, whether the name on the uniform inspires fear or not, is Reed, his receivers and the go-for-it attitude the Hilltoppers are bringing with them.
"Reed does a good job of getting the ball out of his hands quickly, he's fearless, he's got good movement," Day said. "You can tell he's got a great understanding of how they're trying to attack each defense. And he's put up a lot of numbers."
Has he ever.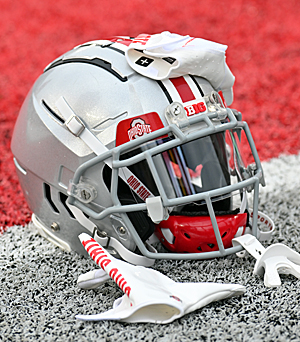 Now is the time for the Ohio State defense to put up numbers. Sacks, tackles for loss, interceptions? Those would be nice and tangible proof. Not to give WKU the same credit you would give to a top-10 team, but three-and-outs, third-down stops and a small number on their side of the scoreboard might be more proof that this defense won't turn into last year's defense.
"You have to be able to keep the ball in front of you," Knowles said. "You got to be able to – I call it smart swarm – chase with proper leverage. You can't just chase randomly on the screens. Everybody's got to be at the right place."
It's not now or never for an Ohio State defense to play great like that against a team that hits you over and over with stressors.
But that time is coming fast.