Ohio State's offense has struggled to find consistency and to run effectively with a two-quarterback system. They hope that changes against Western Kentucky.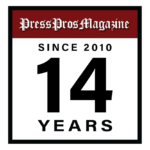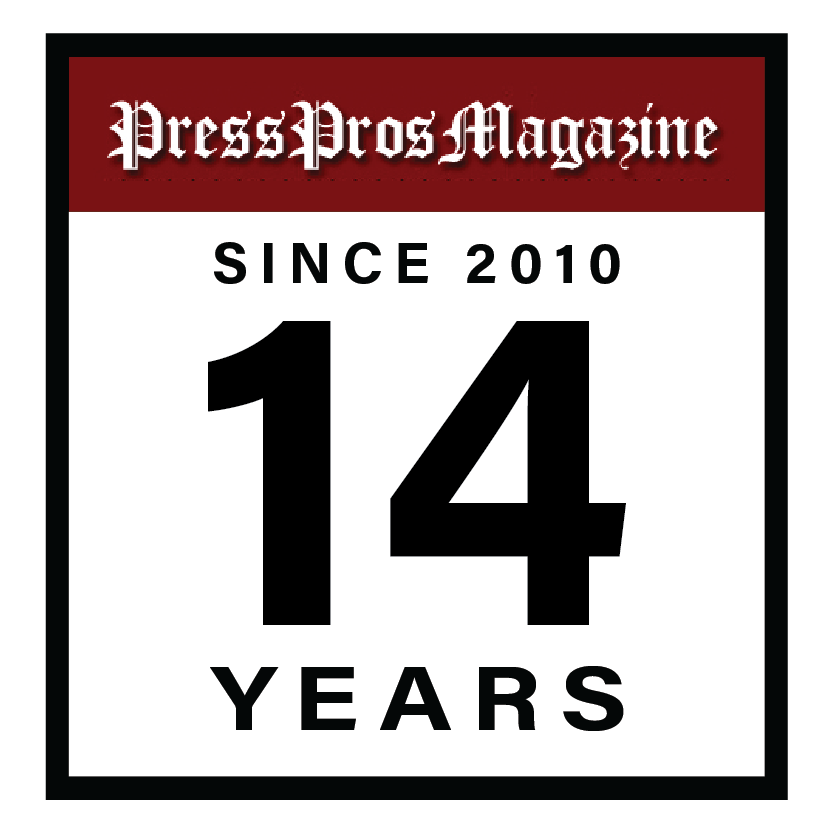 Columbus, OH – Ohio State's starting quarterback question concluded quietly Tuesday at 12:01 p.m. Ryan Day shocked no one when he said the job belongs to Kyle McCord.
For the first time in months, the first question to Day didn't have the word quarterback in it. That was the only surprising development in the team room at the Woody Hayes Athletic Center. The question was about the Buckeyes' struggles on third down.
The on-the-field answer to that question lingers like an unwelcome conversation.
Before delving into the uncomfortable situation and whether the McCord decision will help, first things first. Let's look at what Day said Tuesday about McCord winning out over Devin Brown and what he has been saying since March.
"After reviewing the film, we've decided that Kyle is going to be the starter and make that distinction," he said. "We still plan on playing Devin, but Kyle has stepped up and deserves to be the starter."
McCord is the obvious choice to be the front man for this band of Buckeyes after two 200-yard passing games to begin the season. Day said he knew McCord had nailed down the job right after the game, but he didn't feel it was the appropriate time to say so.
During preseason camp Day said both quarterbacks were good enough to start. But this decision, as much as it was needed, does not have an emphatic feel to it. There's a certainty to it but not a celebration.
"Just the overall consistency he's been playing with," Day said. "He made some nice throws, he kept the offense going, he came out of the gates playing efficient football and that's what we're going to look for moving forward."
During spring practice Day said, "The first thing is leadership. You have to be felt and heard." He also said, "The number one thing we're looking for is leadership and toughness."
Day hasn't said McCord doesn't bring leadership and toughness or doesn't have a commanding presence. But he hasn't made it a point to say McCord brings those traits in spades either.
Consistency. Every football team needs and wants that in its quarterback. And poise. Day said he saw more of that in McCord than he saw in him in the opener at Indiana.
But Brown isn't entirely out of the mix as what can only be considered as a possible change-of-pace guy. He's played quite a bit less and lacks the same level of consistency and poise as McCord. But Brown brings energy to the field in a different way. You could feel that in Ohio Stadium even from high above the turf behind the glass of the press box as he led two scoring drives.
"We'd like to get him out there and play," Day said of Brown. "It depends on the opponent, depends on the strategy. There's a lot that'll come into play each week. I don't think it'll be something that we do the same thing every week, but we'll look at the opponent. We'll look at the situation, we'll look at the schematics of it all and see where he fits."
Brown, it seems, is an option in whatever feels like the right moment to Day. But at least McCord feels safe as the starter, will get more first-team reps in practice and have more confidence to let it rip.
Maybe a confident leader with nothing to lose will get the entire offense to play like it has nothing to lose. Intensity is questioned when a team with vastly superior talent lacks efficiency and is only 7 of 23 on third down (3 of 11 in third-and-4 or shorter) against Hoosiers and Penguins.
Yes, Marvin Harrison's 71-yard touchdown catch from McCord happened on third-and-5. And McCord's 28-yard touchdown pass to Emeka Egbuka came on fourth-and-2. But 30% overall on third down? Maybe time wouldn't seem to pass so quickly, and Day could call more plays, if the offense was converting half the time on third down like it usually does.
The offensive line with three new starters, including a transfer at left tackle from San Diego State, will be judged more thoroughly than ever now that the QB question is settled. Pass protection, so far, has been solid.
But run blocking?
Against Youngstown State the Buckeyes attacked between the tackles more and had a second straight week of averaging 4.6 yards per carry, which is a yard to a yard and a half below the production of recent seasons.
"Once in a while, you have to just say, 'Hey, we're gonna run the ball up the middle and make four yards and then do it again,'" Day said. "That's part of growing a team and building a team. We did a nice job a couple times to get the ball to the perimeter and create some explosive plays. But ultimately, we also have to run the ball inside the tackles."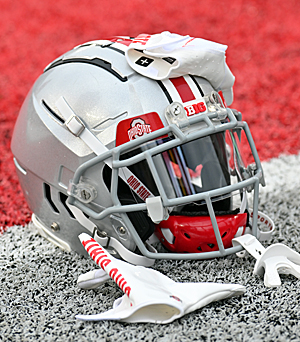 The Buckeyes should get more chances to improve on offense this Saturday against Western Kentucky. The Hilltoppers' offense has a true passing identity and led the nation in passing yards last year. They will be nothing like the first two opponents who ran the ball as much as possible and did everything they could to slow the game down and limit the number of possessions and plays.
The Hilltoppers will want to throw the ball more than 40 times, and they won't wait for the play clock to wind down to a few seconds before each snap. They will test Ohio State's pass rush and secondary. And this game just might get a rhythm.
Rhythm, except for a couple quick scoring drives, has been noticeably absent for the Buckeyes. Without rhythm the Buckeyes haven't looked like a Big Ten contender, a top five team or a championship contender.
Now that the Buckeyes know who the unquestioned leader of the band is, maybe Saturday will finally be a day for some consistent offensive rhythm.