Some observations after watching two Big Ten football games, and comparisons to officiating in Big Ten basketball and baseball.  Birds of a feather?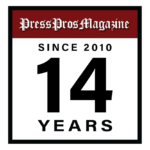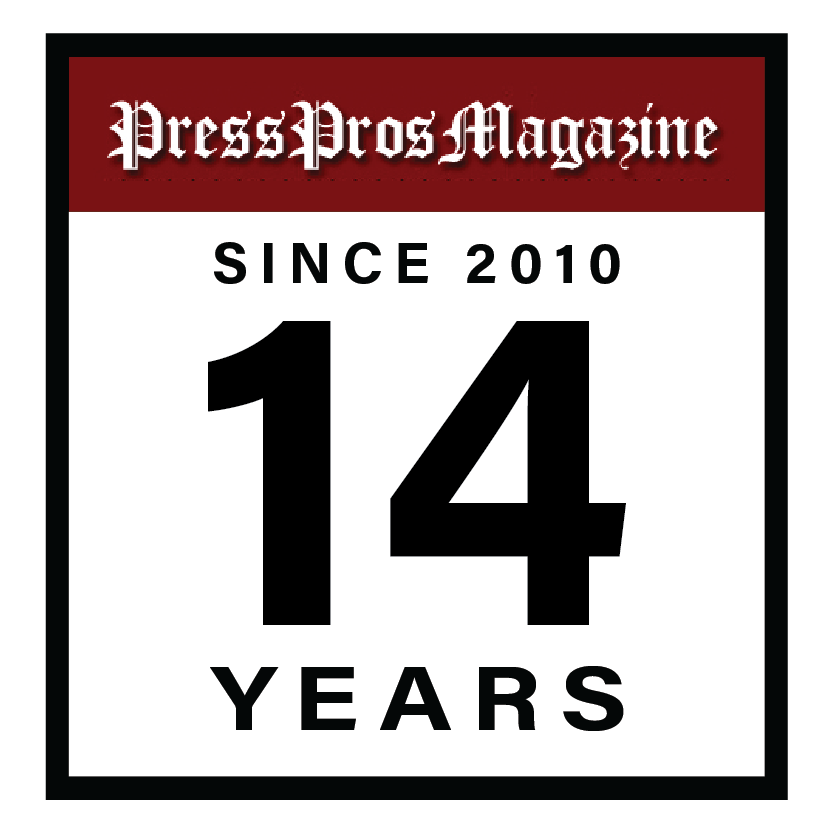 After publishing Tuesday's 'What I Saw Last Weekend' column, pertaining to alumni day at Ohio State, and the Buckeyes' win over Youngstown State, a daily reader from the Ohio River came back with this.
"Along with the band, electronic parking passes, and St. John Arena,  I thought you'd say something about Big Ten officiating, or did you not see that fake holding call that cost them a touchdown?"
You mean like the holding call that nullified a fourth quarter touchdown by Miyan Williams?
And when you say 'Big Ten officiating' are you thinking birds of a feather.  Are you thinking that I think all Big Ten sports and officials are the same?
With basketball, after a while you do wonder what's a foul and what isn't.  Hate to put it this way, most college basketball is pretty much 'striped' with the integrity of Congress, in Twain's words.
With baseball, which I see more of – and with a lot of personal background – you sense it's a money grab by many whose best days are behind them.  Surprisingly, some can't run very well, and some don't try.  College officiating is a lucrative business, and when umpires call in relief pitchers without the coach's directive that tells me that they aren't paying attention.  When two guys show up at the same base to make a call, that's a lack of mechanics and communication.  And when they refuse to call a more aggressive strike zone, that's telling me they care more about how they grade out, personally, than their concern over managing the game…for the sake of the players and the game, itself.
With football, I've thought for years that the only thing consistent is the inconsistency with which it's officiated.  For instance, you could call holding on every play.  And I'm glad they don't, because I think the game is over-officiated to begin with.  But then again, some of the rules of football lend to that – receivers on the line of scrimmage being covered up, or two men in motion at the same time.  They've done that in Canada for years without it causing Covid or climate change.
Or, did it?
But in particular, the holding call last week on Chip Trayanum that nullified a touchdown by Miyan Williams in the fourth quarter…well, no one saw that, live or on video, afterwards.  And if something's there you can always find it on the video.
Sometimes I wonder why Nissan doesn't do a commercial about officials…like they do for former Heisman winners:
There are some who are very concerned about people seeing them perform.
I've listened to the war stories about calls made that put points on the board, or took points off the board.
In baseball, particularly, I've heard every imaginable rule interpretation that no one had ever seen prior to them making the call – a minor league game once when an umpire ejected a manager for discreetly smoking a cigarette in the dugout, in violation of an obscure league rule.  No one had EVER made a call like that, but this guy did, for fifteen minutes of fame.  And forty years later, he actually emailed to remind me…and defend himself!
Now every official isn't like that, and officiating is a tough job to do at any level.  And subjectivity always wins over objectivity in the minds of those who watch.  But remember this about college football.
If it's said that holding can be called on every snap of the ball…why is anyone looking that closely for it?
And why aren't they looking that closely for obvious fouls in basketball?
Or more strikes in baseball?
There's no doubt…it would make a great commercial.