They had to earn it, and along the way the Minster Wildcats drove their coach to distraction.  But after squandering a commanding lead, they regrouped in time to squeeze past visiting St. Marys in five sets.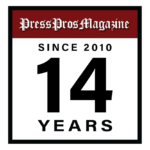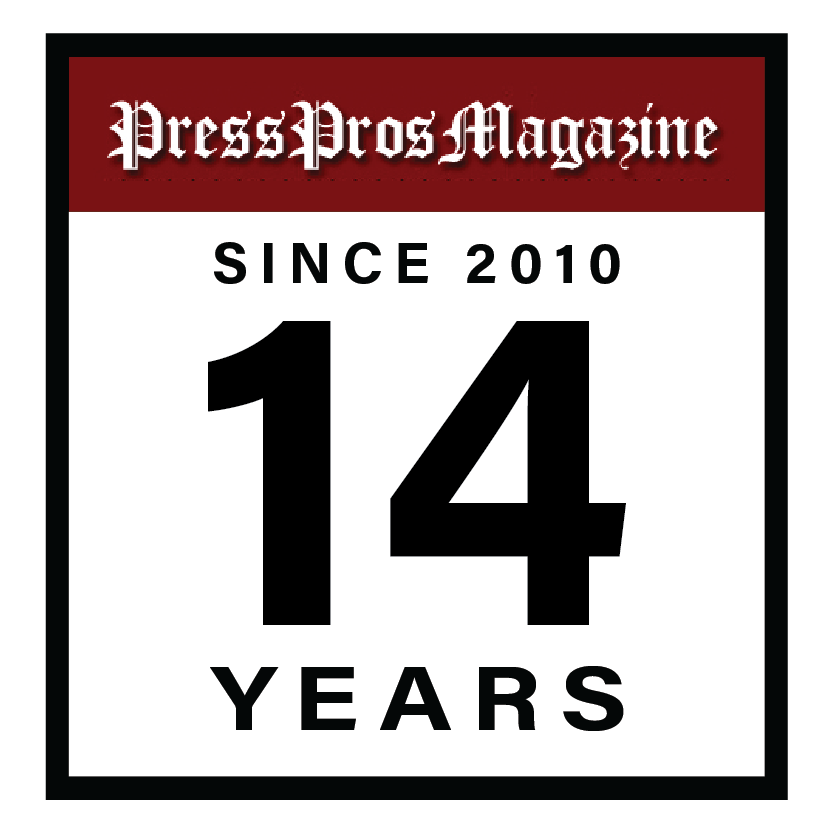 Minster, OH – Minster coach Chelsea McGhee nearly lost a good night's sleep with the way her 7-4 Wildcats stumbled, bumbled, then rumbled in time to beat St. Marys Tuesday night…in five sets, 25-19, 25-12, 18-25, 21-25, and 15-6.
Holding a commanding two-set lead, and with all the momentum in the world, the Wildcats somehow let it all slip away in the third set, falling behind 16-9 before going on a 9-2 run to tie the game at 18-18.  But no sooner than they turned it on, they turned it off again, allowing St. Marys to win on a 7-0 run, 18-25.
Then, a repeat of the third set in the fourth, where Minster played without focus, allowed that same momentum to cross over to St. Mary's side of the net, and frankly looked tired as the Roughriders swept on to a 21-25 win to even the match at two sets apiece.
"We had our foot on the gas in sets 1 and 2, and everything was good,"  said McGhee, in her first season as the 'Cats coach.  "Then in sets 3 and 4 we just lost our heads.  Then in set 5 we came back like we always do.  We worried about us, and what we were doing instead of worrying about them, and what they were doing."
Sure enough, they did come back in set 5, and after a fractious start went on a 7-1 run at one point to put the match away on a Kayla Lamm kill, 15-6.
McGhee had plenty to say afterwards, despite the kind of up-and-down performance that uusually takes coaches' breath away.
Even in sets 1 and 2, Minster served unevenly, committed one unforced error after another, passed poorly, communicated poorly and benefited, instead, on the fact that St. Marys was kind of following their lead.
"They have a phenomenal middle hitter (Brynn Clark), and we hadn't seen much of that so far,"  she added.  "So I think we were more worried about what she was doing than what we should have been doing.  But we really needed that win…because we have St. Henry on Thursday, and we can't play like we played tonight against them and come out a winner like we did tonight."
You can't fault them for a lack of effort and energy.  Minster had plenty of both, and enough to play through some of the mistakes in the first two sets.
But volleyball, if nothing else, is a game of momentum, and given the advantage of a two-set lead you can't lose a match like that without consequences.  In this case…a good night's sleep.
"Oh yeah, it always drives me crazy,"  she admitted.  "But once you lose that momentum it's hard to get it back.  You've got to claw your way back out, and I thought we started to do that in the third set when we had that run to tie the score at 18-18.  But then we just lost it again.  I always tell the girls that if it isn't a perfect pass, or a perfect set, then the next thing cannot be an error.  Tonight you really didn't see it that in sets 3 and 4, but in 1,2 and 5 you did see that.
"And I tell them that we have to finish.  We always have to finish, and we're working on it.  But we don't want to peak right now, we want to do that later….and you're right, I would not have slept tonight if we hadn't come back and won."
Volleyball is a game of momentum, yes, as well as a game of quick turnaround, which is always a possibility despite facing an excellent and technically sound team in St. Henry on Thursday night.  It's why they play the games.
Sominex, anyone?