After giving Trevor Andrew his first win as the new football coach at the University of Dayton, 62-24 over Central State, the Flyers get another 'tune-up' game Saturday at Welcome Stadium against Taylor University, an NAIA school.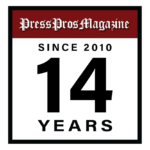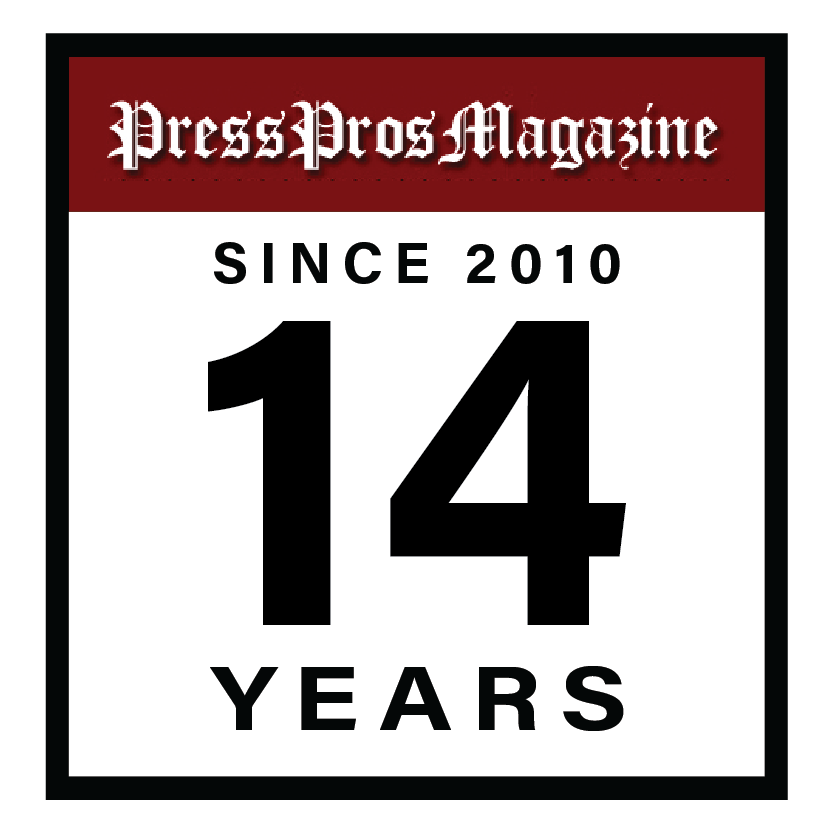 Dayton, OH. — Somebody asked why Baylor is playing the University of Dayton Saturday and why is Baylor coming to Welcome Stadium?
Well, it's not Baylor. It's Taylor, Taylor University from Upland, IN., an NAIA school that plays in the Mideast Conference.
The Mideast? Yep, it's a conference that contains Madonna University. It is hoped that Madonna has some beautiful cheerleaders because the Crusaders were 0-and-11 last season on the football field.
Upon hearing all this, the man asked, "UD is playing Taylor? What, Stebbins High School wasn't available this week?"
Oh, so cynical. UD is doing what so many bigger programs do the first couple of weeks. They schedule lower-division teams as fodder, a chance to hone skills, get some game-type reps, find out what their players can or cannot do under game conditions.
The Taylor Trojans opened their season with a 34-31 win over St. Ambrose, then lost the next two, 54-14 to Concordia (MI.) and to Butler, 41-13.
Like Dayton, Butler is a member of the Pioneer Football League, so it will give the Flyers an opportunity to see how they measure up against a fellow PFLer.
On week one, it was UD used as fodder when the Flyers took a step up to play Division I Illinois State. The result was predictable: Illinois State 41, Dayton 0.
On week two, the Flyers invited Division II Central State to Welcome Stadium. That result, too,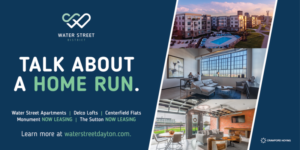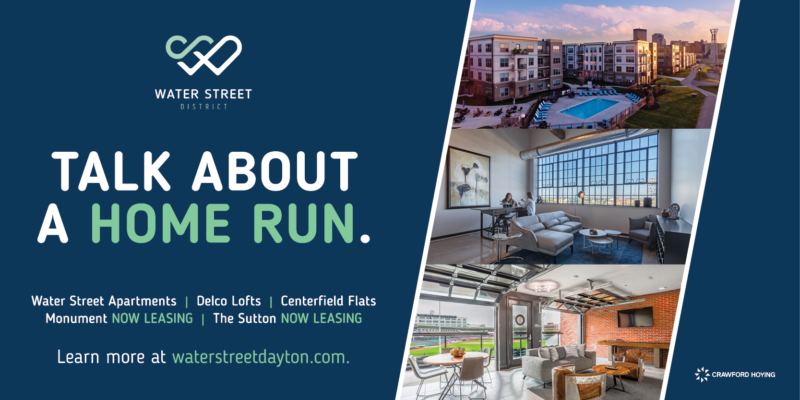 was predictable: Dayton 62, Central State 24, giving new UD coach Trevor Andrews his first victory.
The Flyers jumped to a 27-0 lead over Central State, the Marauders made it 27-10 and it was only a 39-24 UD lead entering the fourth quarter. The Flyers went on a 23-point spree in the fourth quarter for the 62-24 finish.
Like Ohio State, the Flyers are using a two-quarterback system in the early going, perhaps a test to see which engineer runs the train most effectively.
For the Flyers, it is Dante Casciola and Cole Dow. Casciola is a red-shirt sophomore from Waxhow, NC and Dow is a red-shirt senior from Park Ridge, IL.
Casciola took the most snaps in the first two games and is a pocket-stander who likes to throw and let the receivers do the dirty work.
Dow likes to scramble and likes to tuck-and-run and do his own dirty work.
So what does Casciola think about the two-quarterbacks system? He was ready to give the answer his coach would like to hear.
"I think it's great, man," he said. "Any way we can help the team win is just awesome. Like the second half against CSU. . .we didn't even have to throw the ball. Our quarterback (Dow) just ran them all the way down the field. As long as we put points on the board, it's awesome."
Dow threw only eight times and completed five for 35 yards, but used his pumping legs more than his forward-motion arm. He ran 13 times for 47 yards and a touchdown.
Of his first two games under Andrews and giving the coach his first win, Casciola said, "It was awesome. He has worked his butt off since he got here. He has instilled trust in us and we have total trust in him and his whole staff."
After taking a 41-0 lesson in week one at Division I Illinois State, the Flyers got to polish things up against Division II Central State.
"Our mentality going into this week (against CSU) was that we had to learn from last Saturday and put that behind us," said Casciola after connecting on 10 of 16 passes to seven different receivers for 160 yards and two touchdowns.
"I liked how our guys came out and fought hard from the get-go," he said. "We had a sloppy second quarter and I'll put that on me. But for the most part I was proud of our guys' effort."
And it is said that all good things go to those who sit and wait. Well, runningback Michael Neel, a graduate student from Charlotte, NC, waited and sat, waited and sat, waited and sat.
For four years he watched heavily-decorated Jake Chisholm carry the ball 625 time for 3,286 yards, three straight years of more than 1,000 yards.
Even after graduating, Neel came back for another year and against CSU he carried 20 times for 125 yards and a 70-yard touchdown.
"He was running for his life because a lot of guys were chasing him," Andrews said about Neel's 70-yard TD sprint. "He ran hard last week (against Illinois State). He has young legs for an old guy because he didn't have a lot of carries last year because of who he was behind (Chisholm)."
Andrews was presented the game ball after his first win, "But I keep telling these guys, don't make this about me. This is about you guys. That's why I coach. It's not for me, it's for them. That was a team win, not my win."
Asked what he liked about the CSU victory, Andrews spread a coachly grin and said, "There were a lot of special things and any time you score on defense you get excited and we were able to do that a couple of times."
Defensive end Chase Brown scooped a fumble and ambled 32 yards for a touchdown, safety Jacob Schachte, another player from Charlotte, picked off a pass and returned it 76 yards for a touchdown and another grad student, Michael Franks from Mohton, PA., recorded a safety.
"I tend to focus more on the things we have to improve," said Andrews."
And the Flyers received an extra kick out of last week's win. Kicker Sam Webster, another grad student who came back for an extra year, was named the Pioneer Football League Player of the Week.
Webster, a high school soccer player from Richfield, OH., hit field goals of 47 and 37 yards and was a perfect 8 for 8 on extra points for 14 points.
Now it's time to see if the Flyers can be Taylor-made Saturday.