Better than your average high school brother duo, the Liette 'twins' at Tipp City are making the most of time on the field together, culminating in a Friday win over Piqua.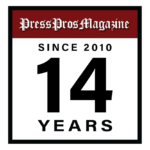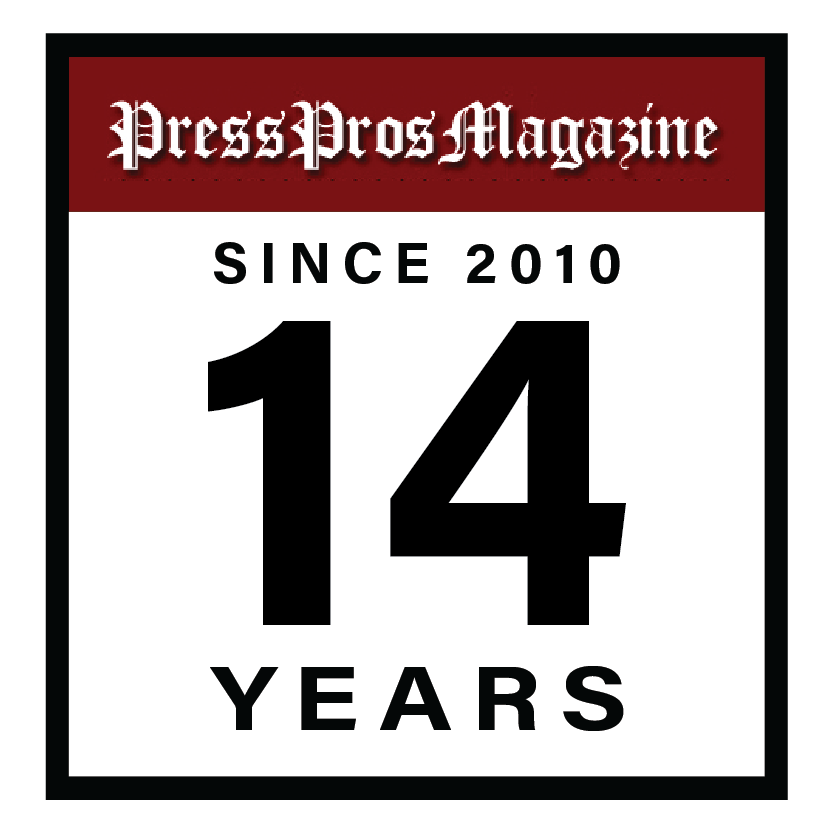 There have always been brother duos in sports, especially high school sports.
So much, in fact, that there's really nothing unique in writing about them, typically.  The older brother looks out for the younger one, you know…is his inspiration and mentor, and eventually the younger is motivated to be better, and accomplish more because of his brother's patience and support.
But that's not the case in the example of Cael and Evan Liette, in Tipp City.  There really is no older brother, in this case…because they're 'twin' brothers.
"And they're hard-nosed kids," Tipp coach Matt Burgbacher says. "When I got this job five years ago everyone wanted to talk about the Liette kids. They're high-strung, a lot of energy, and obviously they're good football players."
Good enough, in fact, to account for all four of Tipp's touchdowns (two each) in last week's 28-13 win over Piqua in a key Miami Valley League matchup.
Good enough…to earn this week's 'Who's Hot' honors on Press Pros!
"Every time I score he has to add a touchdown or two," Cael Liette said, afterwards to Press Pros. "And then I couldn't let that slide, so I had to put another one on for me. Ya know, I don't want to look like the bad twin."
Evan actually ranks fourth in MVL receiving yards, with 18 catches for 176 yards and three touchdowns.
But Cael leads the Red Devils in rushing yards with 196 and 4 touchdowns.
"We've always been our own biggest supporters,"  said Evan to Press Pros writer Alan Brads.  "We've always pushed each other to be the best that we can be."
Which to date is good enough to have the Red Devils tied with Troy (3-0) in the Miami Division of conference standings.  The two teams meet this coming Friday, in Tipp, to decide the outright leader.  And Burgbacher has no issues with traditional concerns about that sibling rivalry.
"No, from day one the only thing we worry about is just getting better each week,"  he said following Friday's Piqua win.  "And these guys have gotten better every week."
Enough to catch our attention.  With congratulations, we recognize Tipp's Cael and Evan Liette, this week's 'Who's Hot' honorees on Press Pros.
Press Pros Magazine and sponsor, the St. Henry Bank, congratulates Tipp City's Cael and Evan Liette, this week's 'Who's Hot' honorees on Press Pros.