While Buckeye Nation rages over who should be playing quarterback – how to keep up appearances – Buckeye baseball reassembled last week at Bill Davis to work on making a better 'second' impression.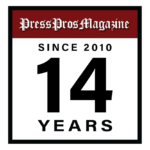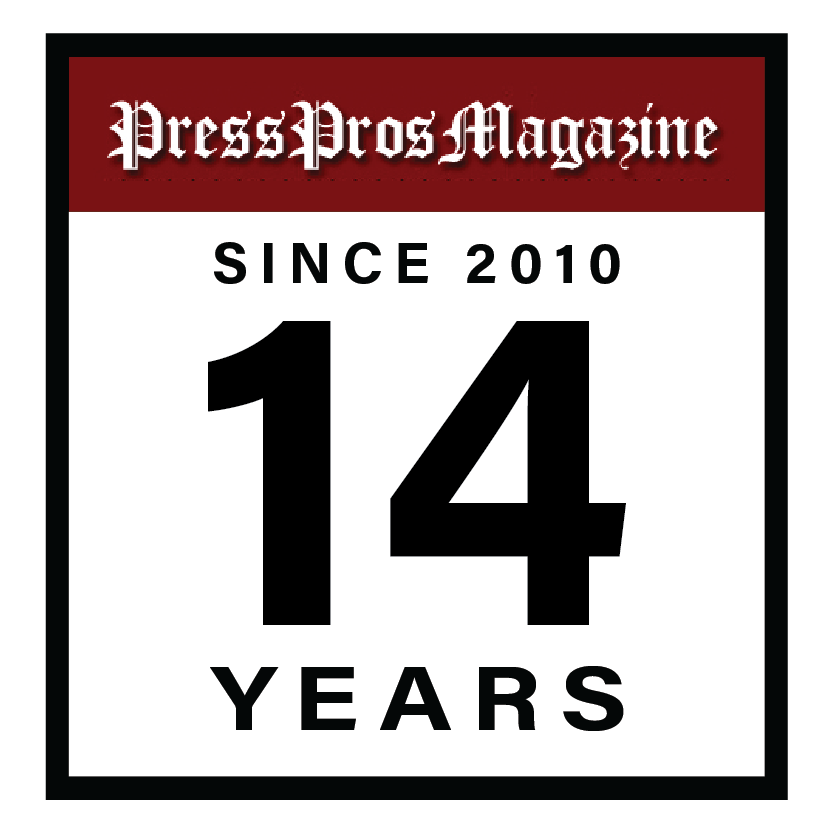 Except for a few…you wouldn't have known many of the parade of players who made their way to Bill Davis Stadium last week for the start of Ohio State's fall baseball workouts.
Those few, however, did stand out – sophomores Henry Kaczmar and Matt Graveline, and juniors Trey Lipsey, Tyler Pettorini, and Gavin Bruni.  Working out in shifts, there were other returners from last spring, of course.  I just didn't see them all.
But the point is this.  Of the approximately 45 (give or take) players who've found their way to Columbus this fall in pursuit of the next step, a new start, or a fresh start in college baseball, two-thirds of them have no idea what 'chimes' mean, or what 'Carmen Ohio' sounds like.  Scarlet and gray is as deep as their indoctrination of Ohio State University goes, except for these few words.
"I know they finished pretty good last year and swept Michigan,"  someone said.  I had never seen him before, didn't know his name, and was embarrassed to ask.
It's far too early to talk in terms of who looks impressive, and who doesn't.  They all look good hitting in a batting cage against assistant coach Buck Taylor.  But what is impressive is the fact that among the 30 new faces who have shown up from the far reaches of the 48 contiguous states, it's notable that some know about the nine-game win streak at the end of the '22 season, and that the final three-game sweep of Michigan had particular significance.  They had done some study, apparently, in the course of their consideration.
Just how far are the far reaches from whence they've come?
Transfers like centerfielder Josh Stevenson made his way from Lafayette, Louisiana, and served as the backup to first-round draft pick (Washington Nationals) Dylan Crews on last year's national championship LSU team.
First baseman/outfielder Ryan Miller is actually from Columbus, and graduated from Dublin Jerome High School three years ago.  Rated the #4 player in Ohio at the time by Prep Baseball Report, he went to the University of Tennessee, where he appeared in last year's College World Series.
6'5″ pitcher Colin Purcell moved all the way from Cyprus, Texas, and played last year for Texas A&M-Corpus Christi, where he started 13 games and twice won honors as the Southland Conference Player of The Week.  And while it's nice to be recognized, it wasn't enough to make him stay in Corpus Christi.
Of the true freshmen recruited by second year coach Bill Mosiello, infielder Zach Fjelstad (the 'j' is silent) is from Santa Margarita High in Orange County, California.
Catcher Zach Anderson is from Temecula, California.
Outfielder Liam Richards is from Austin, Texas.
Infielder Nolan Farley is from Encinitas, California, and his sister Kaitlyn is a member of the Ohio State women's softball team.
Closer to home…first baseman Clay Burdette was a member of Archbishop Moeller's Division I state championship team (Cincinnati) last June.
Catcher Mason Eckleman was a teammate of Henry Kaczmar two years ago, playing at Walsh Jesuit High School, in suburban Cleveland…who some are saying could be a prototype of former Indiana standout, Kyle Schwarber.
Zak Sigman was a pitcher last spring for coach Ryan Alexander, at Grove City, where Nick Erwin played his high school baseball.
It's what Mosiello promised when he took the job in June of 2022…that he would scour the country for the best talent available to make an impact on Big Ten baseball as quickly as possible.  This is his first recruiting class!
"I like what I see,"  he said succinctly, recently.  "If I didn't they wouldn't be here."
"I really like this group,"  assistant coach and recruiting coordinator Andrew See said last week as he overlooked an afternoon workout at Bill Davis.  "Stevenson (LSU transfer) looks like he can swing the bat, and we know he can play centerfield.   And Ryan Miller (Tennessee transfer) has 'stupid' power as a lefthanded hitter.
What remains to be seen, of course, is…stupid power against who?  Fall baseball is a far different adventure than those first four weeks of the 2023 season, all on the west coast, and against the best warm weather talent available from Arizona and California.
What also remains is what kind of upgrade can be made to the obvious pitching deficiencies of 2022 – which, by the way, improved dramatically over the final months of the season, a drop of almost 2.0 runs per game, overall ERA.  That's significant.
"Gavin Bruni really finished strong (5-3, 4.87, and 73 strikeouts in 57.1 innings),"  says See.  "And Landon Beidelschies was a starting pitcher this summer in the Cape Cod League."  Beidelschies was the closer out of the bullpen last spring.
The hoped-for candidates as the third weekend starter loom somewhere in that group of new faces that did their study and saw opportunity at the corner of Lane Avenue and Olentangy River Road.
But first, take stock in what's coming back, position-wise.
Kaczmar and Graveline were All-Big Ten freshman.
Trey Lipsey is one of the conference's most talented, and fastest, in left field,  fully recovered from a season-long groin injury last year.
It's hoped that the power and average right fielder Mitch Okuley showed again in May (.320 and 5 home runs) can be dialed in earlier, during March and April.
And third base candidate Tyler Pettorini actually led the team in hitting in 2022 (.315 and 28 RBIs), and had a slugging percentage of .490.  This summer he hit .328 in the Futures League at New Britain. Connecticut.
Mosiello has bitten off a lot, and he knows that he's working in a fluid environment where every Big Ten and NCAA program is in constantly rebuild.  Frustrated by their failure to win more in the Big Ten last spring, as a first impression he did finish ten games better (31-25) than the previous year.  And, there was that nine-game win streak, and sweep of Michigan.
"I'm not accustomed to a nine-game win streak at the end of year and then nothing to play for,"  he said in May.
He's had all summer to  make adjustments…and a better second impression.