The Buckeyes played uneven in a 35-7 victory, trying to find the traction that leads to lots of points. But Youngstown State controlled the ball, the clock, and took control away from play caller Ryan Day.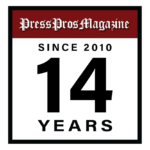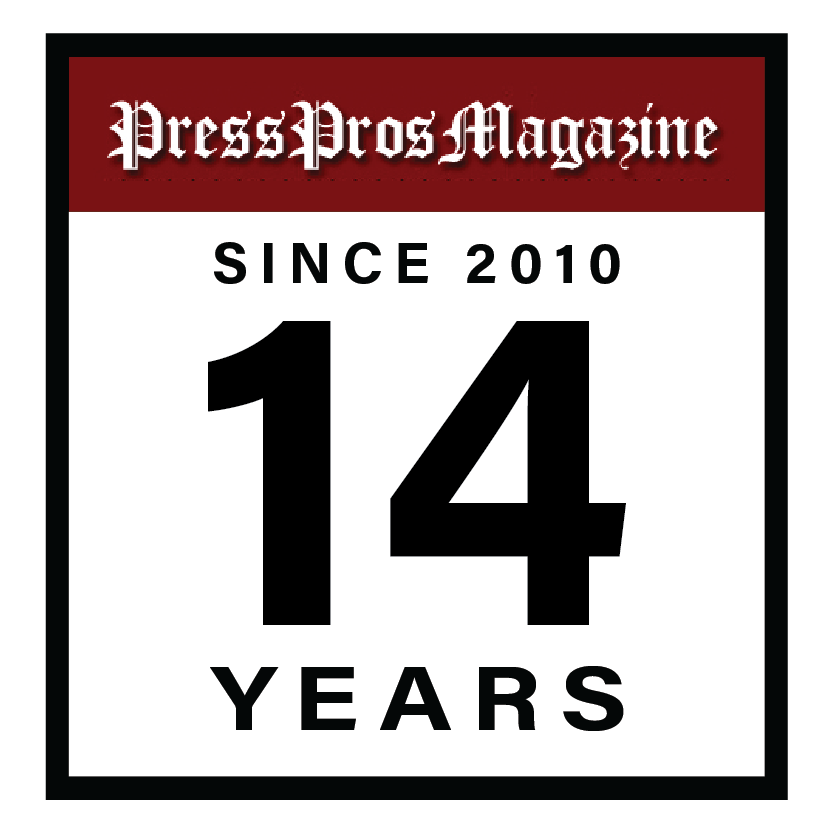 Columbus, OH – When the college football rule makers decided to reduce the number of plays by reducing the number of times the clock stops, they obviously didn't consult Ohio State play caller Ryan Day.
On Saturday he called 60 plays. He's used to about 90. His team had nine possessions. He's used to closer to 15 possessions. Inside, he looks like the angry, red-faced emoji.
"It does create a level of anxiety," Day was able to say calmly before going on to talk about how many plays he's used to and how many touches he wants certain players to get that they're not getting because they deserve to play.
Yes, other things bothered him about Saturday's performance in a 35-7 victory over FCS Youngstown State and its 63 scholarship players compared to his 85.
Day didn't want to discuss the offensive line, which is still an obvious work in progress. He talked about how the defense needed to be better than allowing the Penguins to convert seven first downs in 15 tries. The Penguins eight-minute advantage in time of possession didn't come up, but surely that is a frustration.
The Buckeyes surpassed the passing yards benchmark of 300 yards this week with 359. The rushing total was 123 and not the 250 he wants. And then there were only 35 points, not 60 or 70 that is the norm against an FCS team. They scored five touchdowns on nine possessions (10 if you count last one that ran out the clock in one play). Extrapolate that to 15 possessions and you get nine or 10 touchdowns and all those points everyone wants.
Can the assembled talent be more efficient, explosive and high-scoring? Certainly. Will that come? Probably. But with 15 fewer plays on average so far this season than an NFL game, it might be time to recalibrate expectations for scoring margins.
"You can't expect things to be perfect right now as much as you want it to be," wide receiver extraordinaire Marvin Harrison Jr. said. "We've just got to get ready for the bigger games to come."
That's not an excuse. It's part of the reason that a team trying to find its offensive identity – hard to do when the quarterback position isn't fully settled – looks uneven.
When Kyle McCord threw a 71-yard touchdown pass to Harrison on the fourth play of the game, Day's decision to take the ball to start the game instead of to start the second half was validated.
And it put McCord in a rhythm he didn't find last week at Indiana by throwing a college touchdown pass for the first time to his old high school teammate.
"That was cool to finally see it come all the way from when we first started playing with each other sophomore year of high school," McCord said. "It's been a long time coming."
If that play proved anything, it showed McCord can recognize what's happening in front of him beyond the play call. Harrison wasn't expected to be open, but a busted coverage when a safety wasn't there to help the cornerback allowed Harrison's step on the corner to be enough.
"I'll take a free touchdown – I would have preferred the one last week, but that's OK," Harrison said referring to the one called back because he stepped out of bounds on his route.
Harrison's next score came 12 minutes later when he twisted and turned in the end zone to secure a 39-yard touchdown and a 14-7 lead. Harrison caught seven passes for 160 yards, all in the first half.
Then the game plodded more than the Buckeyes would like. Who knew Penguins could be so evasive.
YSU's touchdown drive to tie the score 7-7 covered 75 yards in 11 plays and ran 5:52 off the clock.
And Day counted every second.
Up 28-7 at halftime, Day felt good about his decision to take the ball first to maximize the number of possessions. Then the Penguins kept the ball for 11 plays, 43 yards and 7:36 off the clock. Thankfully Denzel Burke intercepted a long pass in the end zone to give the ball back to the offense.
But a three-and-out and the Buckeyes didn't run their fourth play of the half until the 3:23 mark.
And Day looked at the clock and wondered where all the time had gone.
Despite the frustrations, the uneven play and the lower-than-expected score, Day did get to play Devin Brown more. He led two touchdown drives, both ending in TreVeyon Henderson touchdown runs of 13 and 30 yards.
Brown's numbers: 7 of 13 for 101 yards. McCord's numbers: 14 of 20 for 258 yards and three touchdowns. That's two straight 200-yard games for McCord.
"Kyle had poise coming into a second game," Day said. "Devin early on was a little anxious. But then I think once he gets hit and gets a little tired, he calms down a little bit. You can see the talent there.
"We'll look at the film and see, but I thought Kyle came out pretty efficient overall, and I thought Devin made some plays as well."
Day wouldn't commit to any plans next week for the quarterback rotation. He didn't say it would be the same, and he didn't say it would change.
Both quarterbacks got a chance to assess their performances.
"The biggest thing is just coming out of the gate and trusting my reads, trusting my arm, trusting the players around me," McCord said. "We showed flashes of that last week for sure. But especially in the first half today, we came out strong and got things going and I got the ball in the receivers' hands, and they did some really good things after the catch. We aired it out a little bit, so I think it was a good mixture."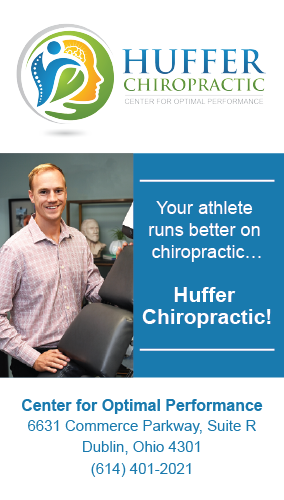 Brown, with fewer game reps to go on, was happy to have a chance to show what he can do.
"The preseason has been getting a lot of reps with the ones, and my confidence has been different from the year before," he said. "It's just going to keep growing the more I get in."
The question is how much more Brown gets in. Will Day look at the film and decide McCord is the man? That would not be a surprising decision, and two weeks from a trip to Notre Dame that would be a good decision to make.
McCord brought the most rhythm to the game. No, it's not what Day and his team are used to. But there's no panic it seems. Concerns? Absolutely.
Most notably the running game. Henderson is healthy and clearly the best running back on the team. But he got only five carries for 56 yards and a robust 11.2 average. To be fair, he had three other carries for 27 yards and a touchdown that were called back because of penalties.
Henderson's 13-yard touchdown run was even more than the freshman promise he showed. It was a downhill and violent mash through tacklers into the end zone. More Henderson will go a long way if Day can find a way to create more possessions and plays.
But the numbers are what they are. An NCAA study revealed, that in the 2022 season, college games averaged 180 plays. The NFL averaged 155 plays. Those are numbers Day can get behind. Through two games this season the Buckeyes have run 67 and 60 plays.
The list is short of coaches who love to call plays as much as Day. His tombstone will say something like, "Devoted Husband, Father, Coach and Play Caller" in big letters.
The smaller letters at the bottom: "But he wished he'd had more time."