Cael and Evan Liette combined for four scores by running, catching, and yes, even throwing touchdowns to beat MVL rivals Piqua 28-13. Tipp moves to 3-0 in the MVL while Piqua is uncharacteristically winless.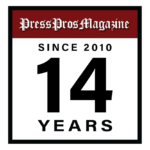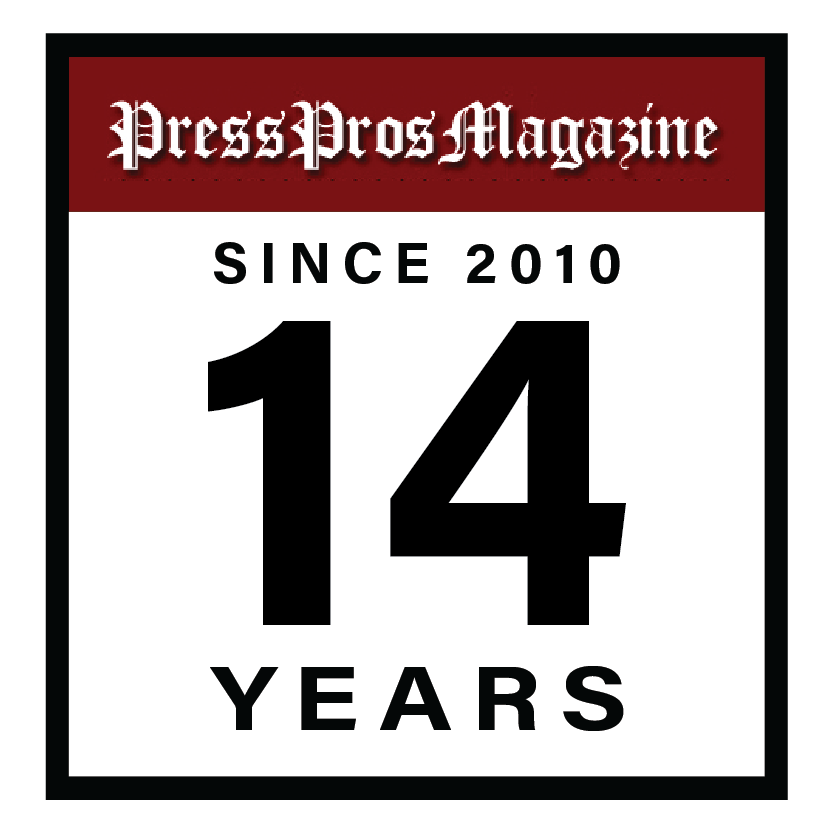 Piqua, Oh – What motivated Cael Liette to score two touchdowns against Piqua? Was it to help his team win? To feel the thrill of beating a rival? I imagine those things were involved, but Liette cited a different reason: his twin brother, Evan.
"Every time I score one he has to add one or two," Cael Liette said. "And then I couldn't let that slide so I had to put another one on for me. Ya know, I can't look like the bad twin."
That's right, good old-fashioned sibling rivalry boosted Tippecanoe to a 28-13 win over Piqua, improving their record to 3-1 (3-0) while the Indians remain winless through four weeks. The Liette twins accounted for all four Red Devil touchdowns.
They laugh about it, but the competitive sibling rivalry may not be 100% a joke. But still, they are happy to see each other succeed.
"We've always been our own biggest supporters, and always pushed each other to be the best we can be," Evan Liette said. 
Family ties to the city of Piqua and a stint in the Piqua school system served to sweeten the victory for the pair.
"We grew pretty close to this town and this community," Cael Liette said. "So it's nice to see them, but it's nice to beat them as well."
Coach Matt Burgbacher smiled while talking about coaching the brothers. "They're hard-nosed kids," Burgbacher said. "When I got this job five years ago everyone wanted to talk about the Liette kids. They're high-strung, a lot of energy, and obviously they're good football players."
Evan Liette broke the ice in the first quarter on the first play of Tipp's second drive, but not in the manner you might expect for a wide receiver. He took a pitch on a wide receiver reverse, but instead of turning the corner upfield, he set his feet and launched the ball to a wide-open Maddox Sivan for a 38-yard walk-in touchdown.
Cael struck back on Tipp's next drive, ripping off a chunk play down the sideline before punching the ball across the goal line for a two-touchdown lead.
Not to be outdone, Evan returned to his typical pass-catching duties, and on their first drive of the second half, Peyton Schultz found his favorite target up the seam. The pass traveled 36 yards in the air, and Evan Liette took it 10 more, breaking no less than three tackles on the way to the promised land. The score? Tipp: 20 Piqua: 7 The other score? Evan: 2 Cael: 1
But they weren't done quite yet. On the next drive Tipp marched right back down into scoring position, a chance to ice the game away late in the third quarter. Schultz and Evan Liette did most of the heavy lifting moving the ball down the field, but when the time came from the five yard line, Cael Liette's number was called, and he plunged into the endzone. Hopefully the touchdown thievery doesn't cause any dinner table disputes.
A feisty Tipp defense fended off a short-lived comeback attempt, sparked by a Piqua scoop and score by senior Carson Hawk. The insurgence was snuffed out when senior defensive end Trent Trace dragged Ky Warner to the ground short of the line to gain on 4th down with time quickly running out in the final quarter.
"I don't care what Piqua's record was coming into this game," Burgbacher said. "We knew we were gonna get everything they had. And they did, they gave us everything they had, and I thought our kids did a great job of handling adversity."
Ky Warner manufactured multiple threatening drives for Piqua in the first half, often using his legs to move the chains. Warner stepped in at quarterback this week, attempting to spark what has largely been a lethargic offense in 2023 with the loss of quarterback Brady Ouhl.
Despite Warner's shiftiness, and multiple trips into Red Devil territory, Piqua's offense found the endzone just once. No one played a bigger role in keeping them out than Trace and defensive back Andrew Oen.
The pair tied for leading the team in tackles with seven. Trace made three of those tackles behind the line of scrimmage. Twice he made a first-down-saving tackle on fourth down, pulling Warner to the ground, which any MVL team can tell you, is no small task. Oen pitched in by picking off Warner's second pass attempt of the game, which undoubtedly did his confidence no favors in his first start at QB.
The good news for Piqua is Warner showed flashes at QB that could help revitalize the offense. He completed 21/29 passes, and his play style opened up the Indians' playbook. Warner threw nearly as many passes as Caiden Thomas had thrown in the three previous games combined. 
Since Tipp dropped their week 1 matchup, they have been red hot, and are seeking to potentially match their 9-1 regular season campaign from 2022, and even improve upon their 8-1 conference record from last year. 
"Since week one we've said we're only gonna do one thing," Burgbacher said. "And that one thing is we're gonna do is get better. These guys have gotten better every week." 
His only concern is consistency. On their non-scoring drives the offense struggled to pick up first downs, which opened the door for Piqua to shave the lead to a single score late in the game, though Trace's 4th down ferocity slammed the door shut. 
Additionally, Tipp committed 7 penalties for 49 yards. Penalties handed the Indians a first down on 4th and 1, and at one point created a 2nd & 36 situation for the offense.
"We've gotta be consistent in what we do," Burgbacher said. "But that consistency's gotta start on Mondays. You play the way you practice"
The Red Devil's next chance to exhibit their improvement comes at home when they host Troy in a showdown next week, while Piqua travels to Greeneville, still seeking their first win.
As for Cael and Evan Liette, I guess it was a 2-2 draw, but they both went home winners.