Keevin Gibbon and Johnny DiBlasio did the heavy lifting on offense and Davidson's defense dictated all night in a 35-7 triumph over Darby that kept the Wildcats unbeaten.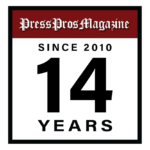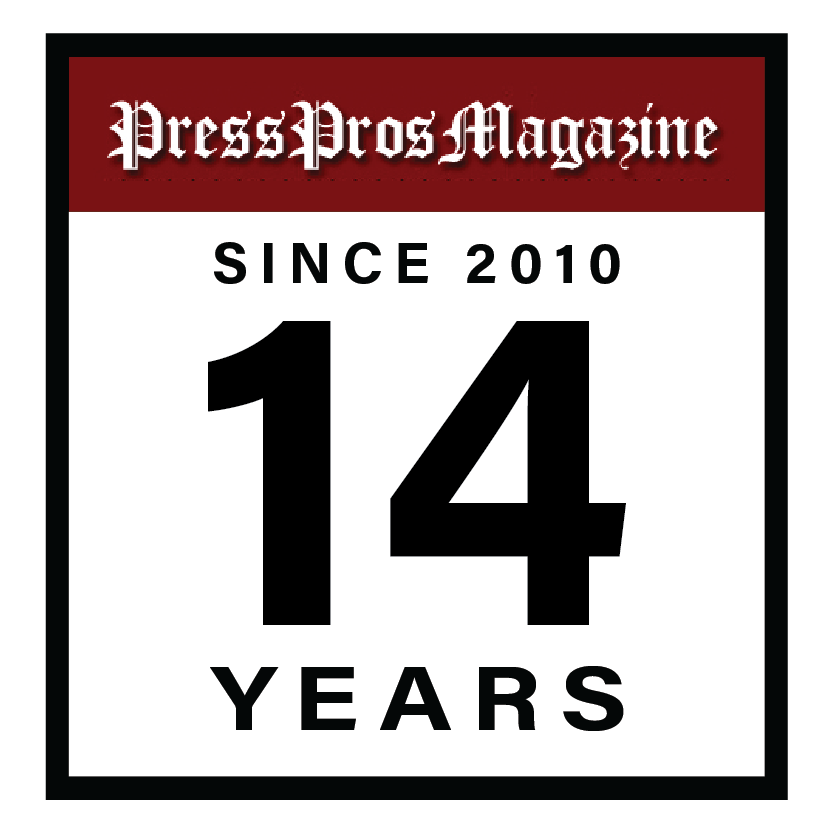 Hilliard, OH – The concept of delayed gratification is a hard sell on most teenagers, who'd far rather invest their pre-dawn hours in sleep research than in anything else that might…that's might, bring dividends down the road.
James Tarantine probably wasn't thinking about the payoff on his investment while speeding 67 yards down the sidelines Friday night to score the first touchdown in Hilliard Davidson's eventual 35-7 victory over cross-town rival Darby.
But it sure struck him squarely afterward when asked if that play, a simple Hitch Route meant to get five yards and a first down, ever goes for six points.
"You know what, it doesn't," Taratine said. "But our coaches tell us to practice like we play in a game, so I guess all that practice finally paid off. Practicing with these guys is the greatest thing ever, so to come out here and make a play like that for them is even better."
Taratine released off the line on third-and-two, grabbed quarterback Johnny DiBlasio's spiral in the right flat, then spun out of a tackle and Forrest Gumped his way to the end zone.
"Our coaches tell us that when we get the ball, turn outside and run as hard as you can," Tarantine said. "That's all I did. I got outside and just kept running."
Two Darby defenders appeared to have the angle to push Taratine out of bounds, and both got hands on him, but he stayed upright and just…kept…running.
"To have a great season, it's not optional – your seniors have to play their best their senior years," Davidson coach Jeremey Scally said. "With James, it's not even close. I love him, but he doesn't make that play last year.
"That senior year, when they feel that window shrink, when they feel it close a little bit, there's something magical in that senior year. His switch went off a long time ago. He's a kid with 95% off-season attendance at 5:45 in the morning, so what he did tonight is not a coincidence."
Likewise, the play senior linebacker Caden Wilson made to score a defensive touchdown that increased Davidson's lead to 21-0 late in the second quarter also traced to advance planning.
After Darby's defense arose to stone Davidson's sledgehammer running back Keevin Gibbon on fourth down at the Panthers' three-yard line, Wilson stepped in front of a second-down pass for an interception and 12-yard TD return.
"I thought they were going to run that Rocket Toss," Wilson said of a Darby staple that pitches the ball to a receiver who has circled in motion behind the running backs. "We scouted that all week. I was getting ready for it, but once I realized it was a pass, I dropped into the flat and he threw it right in my hands.
"I almost didn't have time to think about it, it was on me so fast. I was like, 'Oh, my gosh, I have the ball.' Then I started looking for the end zone, almost tripped over myself, finally put two hands on it and ran for the pylon."
Given the dominance of Davidson's defense to that point, the quick score and resulting 21-0 lead all but clinched its ascent to 4-0 in advance of a Friday game at Olentangy Berlin.
The Wildcats are allowing just over 10 points per-game and held Darby to just 153 yards total offense.
"They're a really good football team," Darby coach John Santagata said. "I think we missed some opportunities early and then they were able to run the ball right at us, which is what we want to do. We just weren't able to establish that."
Darby QB Sage Kean overthrew an open Kaleb Dotson deep in the Davidson secondary on the game's first possession.
Kean's 19-yard TD to Cole Horvath late in the half reduced the deficit to 21-7.
Davidson increased that margin to 28-7 with a 13-play, 80-yard drive on the first possession of the third quarter.
DiBlasio's 38-yard pass to Mikey Clark converted a second-and-24 to the Darby 35, after which Gibbon did most of the heavy-lifting to reach the five.
DiBlasio then found Turner Schmidt for the TD, although Schmidt actually dropped the pass going to the ground, but fell on it before officials could discern the incompletion.
Andrew Painter's one-yard run with 1:41 left completed the scoring.
The meat-grinder that is the 225-pound Gibbon churned his 29 carries into 175 yards for Davidson, with DiBlasio going a complimentary 7-of-8 passing for 143 yards and two touchdowns.
"Keevin had another amazing game," DiBlasio said. "Our O-line has been amazing for a long time and we're reaping the rewards of it."
Davidson will need its defense to stay sharp Friday at Berlin, which rose to 3-1 with an overtime triumph at Olentangy Liberty. The Bears haven't lost since falling in the season-opener at Hilliard Bradley (4-0), and have averaged 31 points per-game in their three subsequent wins.
Scally understands the challenge of playing on the road against a high-powered offense, led by three-year starter Harrison Brewster at quarterback, but he's confident in his defense and second-year coordinator Mark Solis.
"Our kids play like crazy," Scally said. "They play for their coaches and their coordinators. It's Mark's second year with our defense, but the irony is that he never coached a defensive snap until last year."
Solis was the head coach for nine seasons at Olentangy, the original of now four high schools in that district, before retiring and intending to take a year off from coaching in 2022.
"I had an opening on my staff and he had the itch," Scally said. "I said, 'Here's what I'm looking for.' He said, "Here's what I'm looking for.' It's been a really great fit.
"He knows football. I said, 'Bring your offensive knowledge and let's figure out out how to apply it to the defensive side. He sees the game in a unique way."