Running the read option to near perfection, quarterback Quinn Hart racked up 242 yards rushing and three TDs to go with one touchdown pass as Dublin Coffman beat crosstown rival Dublin Jerome to improve to 3-1.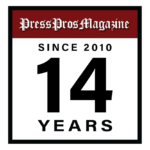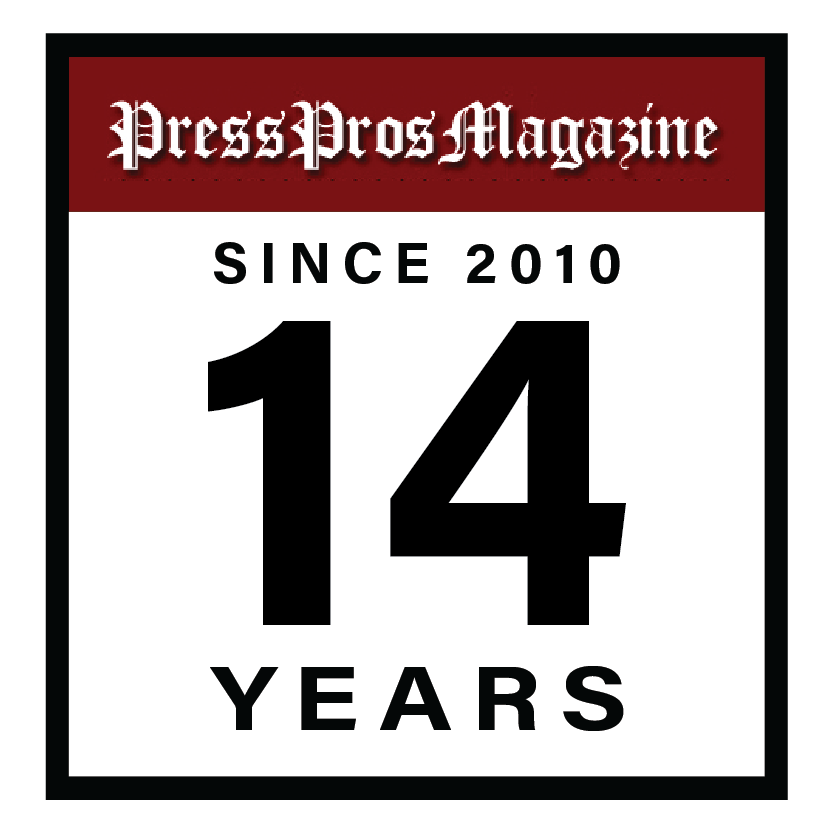 Dublin, OH – After a career night against a crosstown rival, Dublin Coffman dual-threat quarterback Quinn Hart was found in the training room with his feet submerged in a large bucket of icy water.
"Not a big deal," the 6-foot-1, 180-pound senior said. "I just sprained both of my ankles a little bit."
With a lot of help from running mate Daven White, a dominating line and a clever, well-executed read option scheme drawn up by his coaches, Hart ran roughshod through the overmatched Dublin Jerome defense Friday night on the way to a 35-14 non-league victory before a black-clad Homecoming crowd at Coffman.
Hart picked up 242 yards on 17 carries with three touchdowns and passed for another score in the unexpectedly-lopsided game featuring one-loss teams. His night included dashes of 37, 51 and 55 yards. Three minutes into the third quarter, Hart already had amassed 203 yards before the Celtics belatedly figured out that he was Coffman's primary option.
"That was the best we've executed all year," Hart said. "I was happy with the way I played, but I couldn't have done it without my offensive line and Daven running real hard to keep them guessing. It didn't seem very complicated. I was just following my guard, and it seemed like I was getting into the secondary one-on-one against the safety and I was able to make some plays."
Possessing ample breakaway speed and a powerful 6-1, 225-pound frame, White complemented Hart with 129 yards on 18 carries with a TD.
"Daven hasn't had his breakout game yet, but he will soon," Hart predicted. "He runs hard and is really talented."
Coffman coach Geron Stokes, who is not easily satisfied, gave the Shamrocks a middling grade for the win.
"When we're locked in and focused on being physical and tough, we're a tough team," he said. "Yes, at times our offensive line was outstanding, but at times they couldn't do anything. We need to stay focused for four quarters. We had missed assignments and we just seemed to be going through the motions later in the game. We were better than last week (in a 24-14 loss to Canton McKinley) but we've still got a long way to go. We just have to get better."
Stokes raised his eyebrows when told Hart's statistics.
"He just made the right reads and put himself in a position to make those big plays," he said. "We've challenged Daven and he had a pretty good game tonight, as well."
After the opening kickoff, Jerome marched 80 yards in 15 plays for the first score, chewing up more than seven minutes. The Celtics' gritty, dual-threat quarterback, Kyle White, ran for first downs on a fourth-and-1 at its own 40 and on a third-and-7 deep in Coffman territory. Cael Abdul Haqq capped it with a 3-yard TD run.
Coffman needed just seven plays to answer as Hart busted a 51-yard TD run on a fourth-and-one.
Midway through the second quarter, Hart capped a 10-play, 72-yard drive with a 3-yard TD run.
The game turned on a splendidly-executed two-minute drill in which Coffman drove 75 yards in nine plays to make it 21-7. Hart completed four passes, including an 11-yard TD to Amari Valerio-Hudson with just eight seconds left. The big play, however, was a 36-yard, flea-flicker pass from Valerio-Hudson to Brayden Scholl.
On the first play of the third quarter, Hart again broke into the secondary for 55 yards, then White sealed the deal with a 25-yard TD run. Hart added a 37-yard TD run in the fourth quarter.
With the big lead, Coffman's defense stiffened and allowed Jerome only chunk plays. Linebacker Brandon Jenkins, end Armando Campa and Illinois-bound end Demetrius John led the charge.
Coffman leads the series, 7-1. Jerome got its first win last season, 16-7, on the way to a No. 1 seed in Division I, Region 2.
"We got pushed around by them and couldn't shut down their read option," Jerome coach Brett Glass said. "We knew they'd be physical. That's their identity. Their quarterback broke some long runs when we just missed assignments. The big plays they hit were the difference in the game."
Stokes, who came to Coffman in 2021 after winning two state championships at Division VII Minster, has slowly but surely put his stamp on the program. The Rocks went 4-8 in 2021 and improved to 7-4 last season. Wins over Toledo St. John's (24-0), perennial power Centerville (22-14) and now Jerome, has buoyed optimism throughout the program. But the Ohio Capital Conference Central Division is rugged and tests await from the likes of Hilliard Davidson (4-0), Upper Arlington (3-1) and Hilliard Bradley (4-0) to name a few.
"I've seen good football and that just wasn't it tonight," Stokes said.
Hart was all smiles afterwards, soaking in his ice bath.
"I'm not sure if you would really call Jerome our arch rivals, but we went to middle school with a lot of those kids and it's fun to compete against them," he said. "It's a bragging rights thing for Dublin and definitely a win to build on."