Parades aren't being planned for the Buckeyes' defense, but if Josh Proctor and his defensive mates continue to grow in consistency, Jim Knowles will have a lot more to smile about.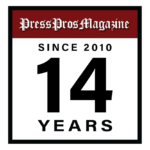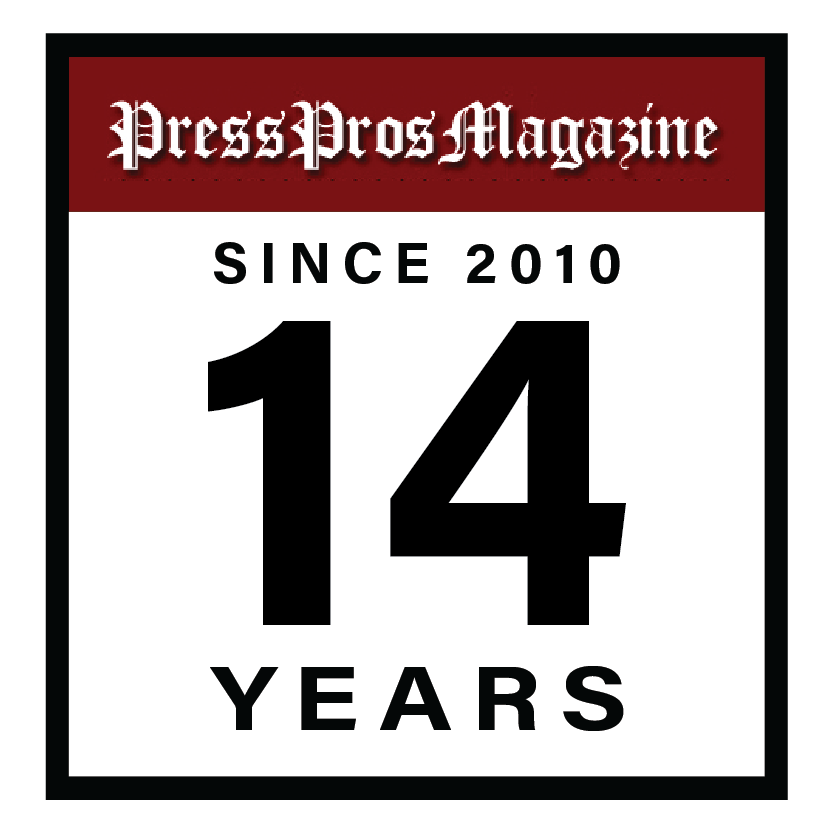 Josh Proctor spent the off-season seeking clarity. He said his mission to be a starter depended on navigating a path to a "clear heart, clear mind, clear soul" as he happily answered questions at Indiana on Saturday after a clear victory.
A clear 23-3 victory for Ohio State. And a clear victory for Proctor.
Proctor came to Ohio State with all the promise of being a game-wrecking free safety. He could chase down ball carriers, he could fly in from nowhere and break up or intercept passes. But he struggled with consistency and lost his starting job.
Preseason camp arrived and the senior from Oklahoma had a final chance to do what he came to Columbus to do. And because of his consistency, he started over true freshman Malik Hartford and Syracuse transfer Ja'Had Carter.
"I just wanted to honestly keep my head down and work," Proctor said. "I didn't know if I was going to be a starter, but I wanted to work like a starter, watching film, meeting with coach, staying in the playbook and all of that. I wanted to be prepared if I got the chance."
For one game, and what he and the team hopes will be many more to come, Proctor's preparation profited the Buckeyes. They spread the wealth and Proctor was one of seven with four tackles. But it was the way he made two of them against Indiana's surprise triple-option attack that earned him attention.
Proctor put a clothesline-type hit on a Hoosier running back for a one-yard loss.
"We went over some adjustments before that drive, and we kind of figured that another option was coming," he said. "I knew I had the pitch guy, and I tried to beat the tight end to the side so I wouldn't get blocked out. I just tried to make the tackle as fast as I could."
Two Indiana quarterbacks were only a combined 9 for 21 passing, but Proctor was ready to make a play on fourth down.
"I saw the quarterback look at me," he said. "I wasn't sure he was going to throw it but he did. I just wanted to stick a hand out. I probably could have gotten two hands on that actually, now as I look back at it, but I just wanted to make the play and make sure they didn't get down the field on the fourth down."
Proctor's play was the kind consistent players make. Defensive coordinator Jim Knowles liked what he saw from Proctor, but the job of impressing the coaches might not be quite over.
"Josh's strong point is being aggressive. playing downhill as a safety," Knowles said at Tuesday's weekly news conference. "I definitely want to see how he reacts to balls thrown downfield. That's something you got to see out of safeties."
Like Proctor, the defense played with clearer purpose at every position than has been seen in the past couple seasons. The Buckeyes were surprised by the triple-option, but they controlled it by limiting the Hooisers to 153 total yards even with no turnovers. They plan to do the same at noon Saturday against Youngstown State.
Indiana's option certainly isn't as polished as the ones the service academies run. A lot of top teams would have held the Hoosiers to three points. But the fact that players like Proctor, who have had up-and-down careers, executed in the face of the unknown means something.
"I was pleased we were able to make the adjustments quickly and the communication was good," Knowles said. "Guys were really locked in and helping each other and talking it out."
And Proctor's purpose and Game 1 success stands as a positive symbol for what the Buckeyes' defense portends to be. They want to be a group that does more than bail out an offense in the early stages of its quarterback and line development. This defense wants to be respected.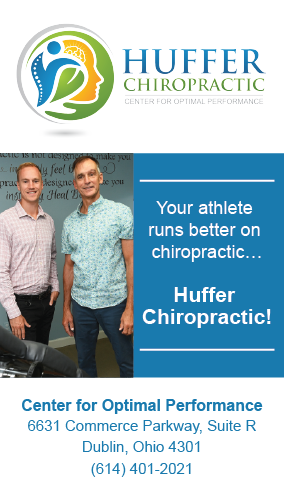 That's why Knowles spent the offseason clearing the way for his unit to play more confidently in their roles, to communicate well and to be faster in their execution. No one wants to be asked about allowing all those season-wrecking explosive plays again. Knowles wants to give the 11 on the field clear targets on every snap.
Making great decisions with his staff about who should play and what plays to call are the tasks that drove him. That's why he would rather hunker down in his defensive laboratory — a place that can only be imagined as dimly lit — than stand at a well-lit podium and answer questions.
That's not to say Knowles isn't a stand-up guy. He answered questions Tuesday and provided bits of insight. Stand-up comedy, though, isn't his game.
But when everyone is asking you about how great your defense played on Saturday, and when they're not asking you about all the things that went wrong, that's when he smiles faintly and drops some one-liners.
When asked about the list of what defensive players graded out as champions, Knowles was told that list isn't released. Knowles said he thought it was. Then he looked at the reporters and said: "I'm just a middle manager."
That wasn't the only time he made the room laugh.
When asked if he laughed in the coach's box high above the field when he saw the Hoosiers unveil the triple option: "I did – I don't know if I was laughing – but it's like a lot of scribbling."
And Knowles grinned that his words evoked more laughs.
Funny thing is, Knowles, his staff and the players won't know for sure how improved they are until they visit Notre Dame on September 30. For now, the Buckeyes must continue to hone their technique, communication and confidence to play fast against Youngstown State and Western Kentucky.
The Buckeyes certainly won't be wide-eyed when the Penguins take the field Saturday. Some YSU players will be, including freshman quarterback Bryce Scholndelmyer if he is on the traveling squad. Schondelmyer set records for three years at Arcanum before he led Springfield to the Division I state championship game last year.
The test for the OSU defense this week won't be the triple option or any tricks the Penguins try to throw at them. The test will be themselves.
Will the Buckeyes maintain the opening-game mindset to be focused, to communicate, to execute and to play fast?
"We still need to work on adjustments and communication and all that stuff, but other than that I think we played good, especially for the first game," Proctor said.
That much is clear.