Ryan Day saw what everyone else saw Saturday at Indiana … the Ohio State offensive line must play at a championship level.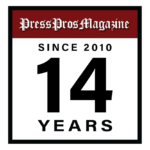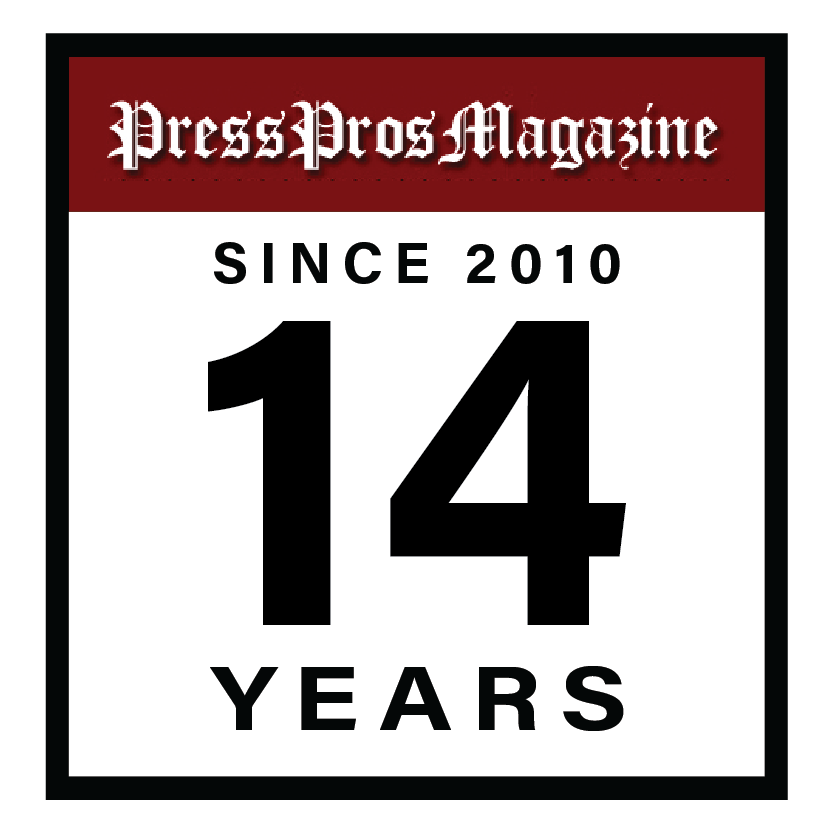 Columbus, OH – You know the one about how a team improves the most from Week 1 to Week 2? Well, that progress won't be the most-watched benchmark for the guys who block for Ohio State.
Not exactly. Obviously, they need to show improvement every week. But their talent and a modicum of execution, just like this past Saturday at Indiana, will be enough this Saturday against Youngstown State and the following week against Western Kentucky.
The benchmark, and quite possibly the difference in Week 4 at Notre Dame, will be the play of the offensive line. Good blocking should equal victory for the Buckeyes. But the alternative will allow the Irish too much time on offense and put the Buckeyes in a precarious situation.
By noon on Tuesday, head coach Ryan Day had completed the film-watching task all coaches say they need to accomplish before passing judgment. He didn't blame new quarterback Kyle McCord, the receivers, or the running backs. That leaves one group.
Day didn't take the easy way out and talk about winning as a team and losing as a team. He didn't say strange things like Michigan's Jim Harbaugh did Tuesday: "There's no offense. There's no defense. It's a we-fense."
Day knows each unit, and each group in each unit, must do its job for complimentary football to produce victories. So he didn't sugarcoat what the line must become. He knows what the statistics revealed and what everyone watching could see – the failings in key situations that didn't keep the offense on the field.
"We have to establish the run here, and we have got to get downhill," he said. "We've gotta move people, we gotta be physical."
Physical. Now there's a word this line needs to get behind and impress the meaning of on defensive linemen and linebackers.
Only right tackle Josh Fryar graded out as a champion in the 23-3 victory over the Hoosiers. Those who did not earn a champion grade include returning guard starters Donovan Jackson and Matthew Jones. Day said he saw some good things from left tackle Josh Simmons, previously a starter for San Diego State, and new center Carson Hinzman. But there were mistakes, too.
The Buckeyes rushed for 143 yards at only 4.6 yards per carry. That's a yard to a yard and a half fewer than recent seasons. The missed blocks showed up the most in short-yardage situations and on third down. The Buckeyes converted 2 of 12 third downs and were 1 for 7 when the situation was four yards or shorter. They averaged 2.0 yards on six third-down rushes. Even in passing attempts they were 2 for 6 for 14 yards on third down.
Clearly execution and an intimidating physical presence were not present enough to keep drives going. When it's third-and-2, the next play can't be fourth-and-2. And that happened Saturday.
"We can't be relying on the pass all the time," Day said. "That's just not the way we're going to be here. So at some point you've got to get up there and draw a line in the sand, and say we're going to move people – didn't happen."
Day's words Tuesday followed up a point he made Saturday. He said his expectations are 250 rushing yards, 300 passing yards and 50 points. The passing total of 237 yards was the only benchmark he could squint and see.
Day, like every coach before him at Ohio State, depends on stalwart offensive line play to allow him to call the plays he wants to call and to be aggressive doing it. The offensive line with three new starters did not give him that opportunity Saturday.
Day wasn't tempted to abandon the run in a game in which the defense performed well. He hasn't lost his aggressive nature. But that nature only gets to express itself when the opposing defense knows it must do extra things to stop the run. That didn't happen Saturday.
"It's probably the art of coaching figuring out how aggressive we can be," Day said. "That's trust over time. A big part of that is the quarterback, and a lot of it has to do with the offensive line. The more trust we all have in them, the more we can let it rip."
The Buckeyes threw the football 36 times against Indiana and ran it 31 times in a more balanced way than it felt, perhaps, because of the frequent short gains.
Still, quarterback play is and will be watched more closely by fans and others on the outside. No one doubts quarterback is the most important position despite the questions about line play.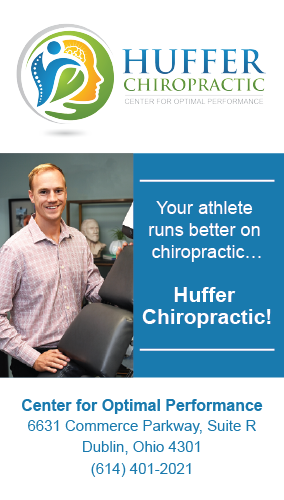 Day announced last week that McCord would start and Devin Brown would play meaningful snaps. Brown played two series, but only one was meaningful. And that series ended after three plays because of run blocking that didn't keep the Hoosiers out of the backfield.
Day seems to regret not getting Brown more playing time. He said the plan remains the same this week to get Brown into the game when it matters. And he wants to do it more. He was simply unsure if he should follow through with that plan at Indiana because the game remained close. Read into that what you will about his trust level in both.
The most trust, as of Tuesday, is with McCord. He will start Saturday and play the most snaps in the first half. When the score is in hand, expect Brown to play the remainder of the game.
McCord will likely start every game this season. Brown will play some and be ready to go in case of injury. That didn't happen for McCord in either of the past two seasons. Maybe having the next guy more ready for now and the future is what some of this is about.
A successful football season is about all the units doing their jobs. But this season, at least in these early weeks, is about fixing one thing.
Blocking.