Their streak of matches without a lost set reached seven Tuesday, as Fort Loramie slipped past visiting Jackson Center in an all-too-familiar way.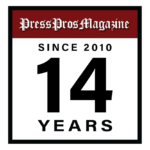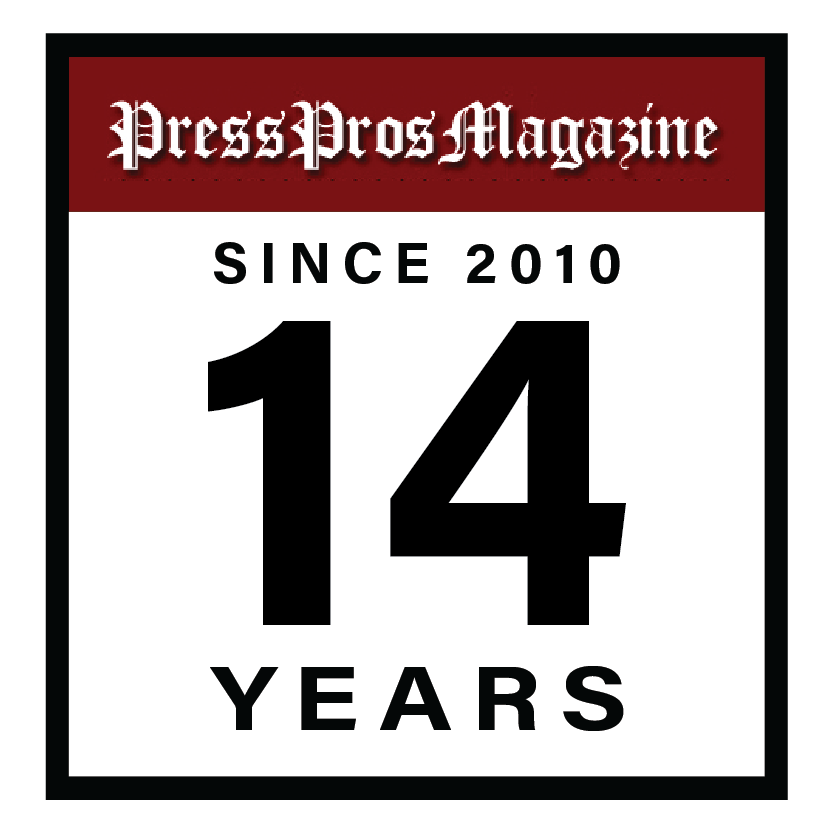 Fort Loramie, OH – There are a couple of things that distinguish the latest edition of John Rodgers' Fort Loramie volleyball team.
One, and is this nothing new…they spread the wealth.  Everyone scores, everyone defends, and everyone contributes in some way or another.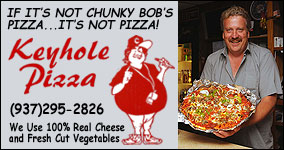 Two, and this is new…they're winning without losing, if you consider that Tuesday's 25-16, 25-23, 25-12 straight set win over visiting Jackson Center marked the seventh consecutive match won in which they didn't drop a set.  No one's even won a game against the now 7-1 Redskins since they lost 2 games to 1 to St. Henry back on August 19th in a season-opening showcase at Coldwater that was a best-of-three format.  And on that same Saturday Loramie beat Versailles prior to playing St. Henry…you guessed it…2-0.
And yet, coach John Rodgers flashed a wry smile at the end of things, as if to say…we could have played better.
"Kim (Metz) always has something planned for you when you play Jackson Center,"  he grinned.  "She's very consistent for us, and the girls can just feel her presence on the floor.  She communicates well, she's not loud and crazy, but she communicates with her girls and puts them in position to make the smart plays.
"Her players believe in her.  That being, if you can do this than you can win.  And then it happens and they're sold on it and that's what makes Jackson Center so tough to play.  She gets them to do the things that makes them successful, and they believe in her."
It started out like a blowout – 25-16 – in a manner in which Jackson made up ground in chunks after falling behind, but shot itself in the foot with a debilitating habit of too many unforced errors – serving errors, hitting errors, and yes…communication errors.
In game two they jumped out to an early 5-1 lead, flipping the script, but quickly reverted again to loose play and lack of focus.  All the while, making Fort Loramie scramble to keep pace. A 6-0 run gave Jackson it's biggest lead of the match at 11-7…this after squandering the early 5-1 advantage to Loramie.  It stayed tight, as the Tigers led 13-11, and 16-15, before the shoot-themselves-in-the-foot caught up with them at the end.  Loramie put the game away with a Victoria Mescher point to win 25-23.
Game three was an example of too much expended, too early, and not enough gas left in the tank.  Summer Hoying, who had a consistent, if not spectacular floor game, was everywhere…scoring points and saving points."
"Summer is always consistent, if not spectacular,"  says Rodgers.  "She may not be the kill leader, but she could be, and she does so many other things on the court.  She kinda' symbolizes Loramie volleyball because like our other players, she does a lot of things pretty well when she's out there."
"Jackson Center is known for being a very scrappy team,"  said Hoying.  "They're coached well, they very disciplined, and so they always put up a fight.  They might scramble, but they always find a way to score and keep teams on their toes."
Her team is playing well, and they should.  Rodgers and company is a collection of experienced veterans from two years of deep tournament runs, along with young talent, who inspired by the Hoyings and Meschers around them, occasionally show the ability to play beyond their years.
"It's always a lot of fun,"  adds Hoying, who had 8 kills (along with Mescher and Avery Brandewie) in Tuesday's win.  "Everyone enjoys the competition, and each other.  We're all friends."
And Hoying, a senior, rarely comes off the court.
"I did at the end tonight,"  she smiled.  "But the strong suit of our team is that we spread the ball around really well.  It's not just one person carrying the team, it's everyone working together and I think that's what makes us a threat.  I also think he (Rodgers) trusts the seniors because we have experience, and we've got some young legs out there, too.  We've got a lot of potential this year.  There's still room to grow, but we're definitely off to a good start."
Since we saw them ten days ago, they've swept through Anna, Botkins and Versailles – all 3-0 – but Rodgers is not calculating at this point about degrees, or percentages, of improvement.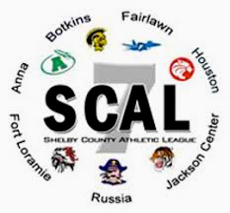 "I can't speak for other coaches, but more me I don't start looking at stats until we have ten matches in there,"  says Rodgers.  "But that's me.  After ten I have a good read on which rotations are my strongest, and where I need to go."
Ironically, it's been ten years since Rodgers and the Redskins have won the Division IV title in 2014.
If the number ten is particular to him, perhaps there's a reason for it.  Unscored upon now for three weeks, perhaps he's got more to read than usual.